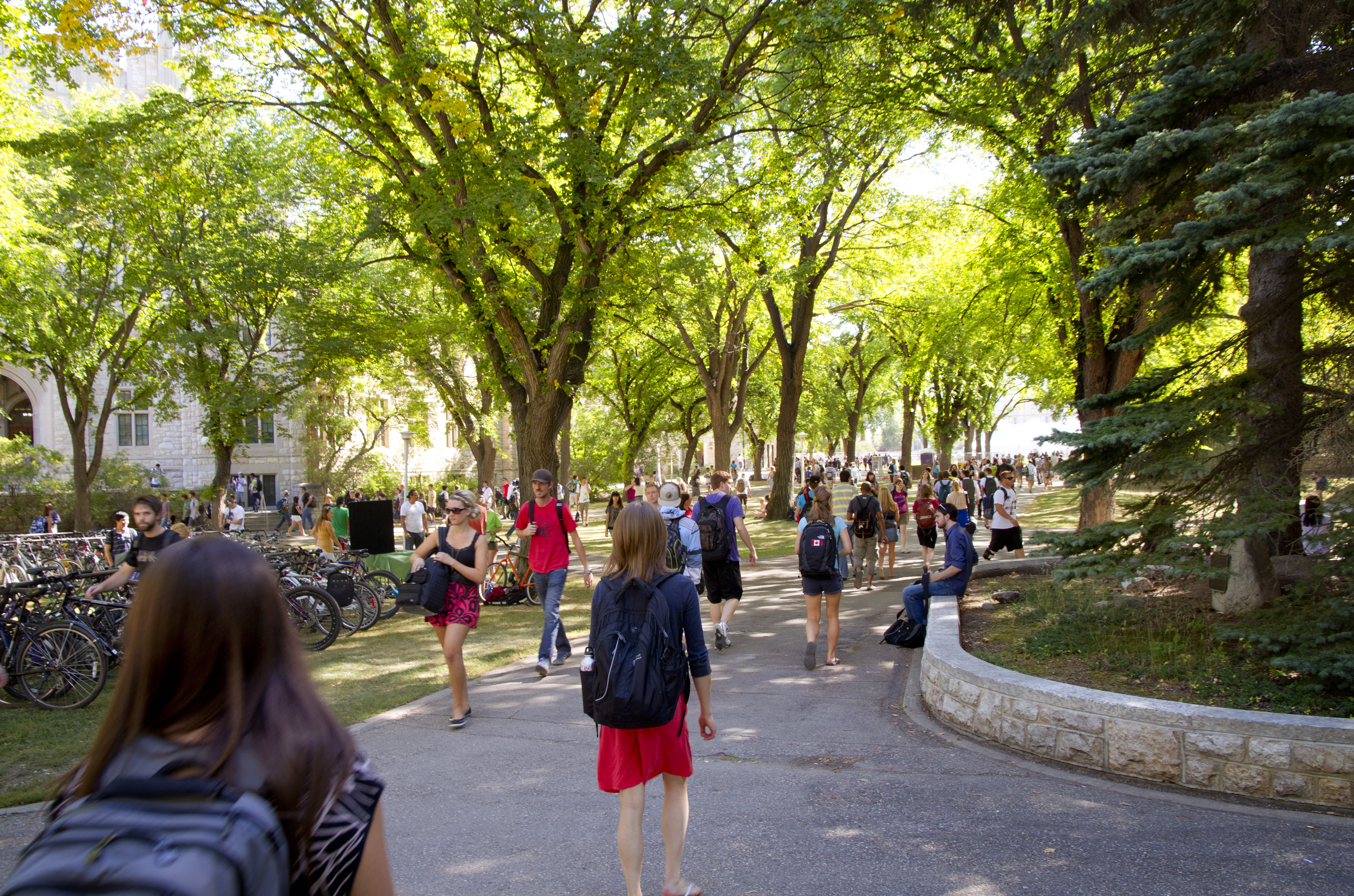 "These preliminary results point to the growing reputation of our university, the quality of our academic programs, and the success of our recruitment and retention efforts," said Alison Pickrell, director of enrolment. "Growing numbers of Aboriginal, international and graduate students confirm the U of S is a destination of choice for students across the province, country and world."

Over the past three years the university has launched a number of innovative new programs; recruited more actively in Saskatchewan, across Western Canada, and internationally; and improved its efforts to retain students. The U of S has also invested heavily in upgrading a number of student service facilities on campus, including: student residences, food outlets, the Place Riel Student Centre, the Murray Library, Student Health and Counselling Services and the International Student and Study Abroad Centre (ISSAC).

ISSAC is welcoming a larger number of international students to campus this year. Although the exact number of international students is not yet available, early data indicates that international student numbers will rise this year, with China, Nigeria, India, Iran, Bangladesh and United States being the top six countries from which international students are coming.

"We have planned for gradual enrolment increases over the past several years," said Russell Isinger, U of S registrar. "Both the university's brand-new residence facility and the newly expanded Place Riel Student Centre were designed to meet the needs of a growing university community and to improve the student experience."