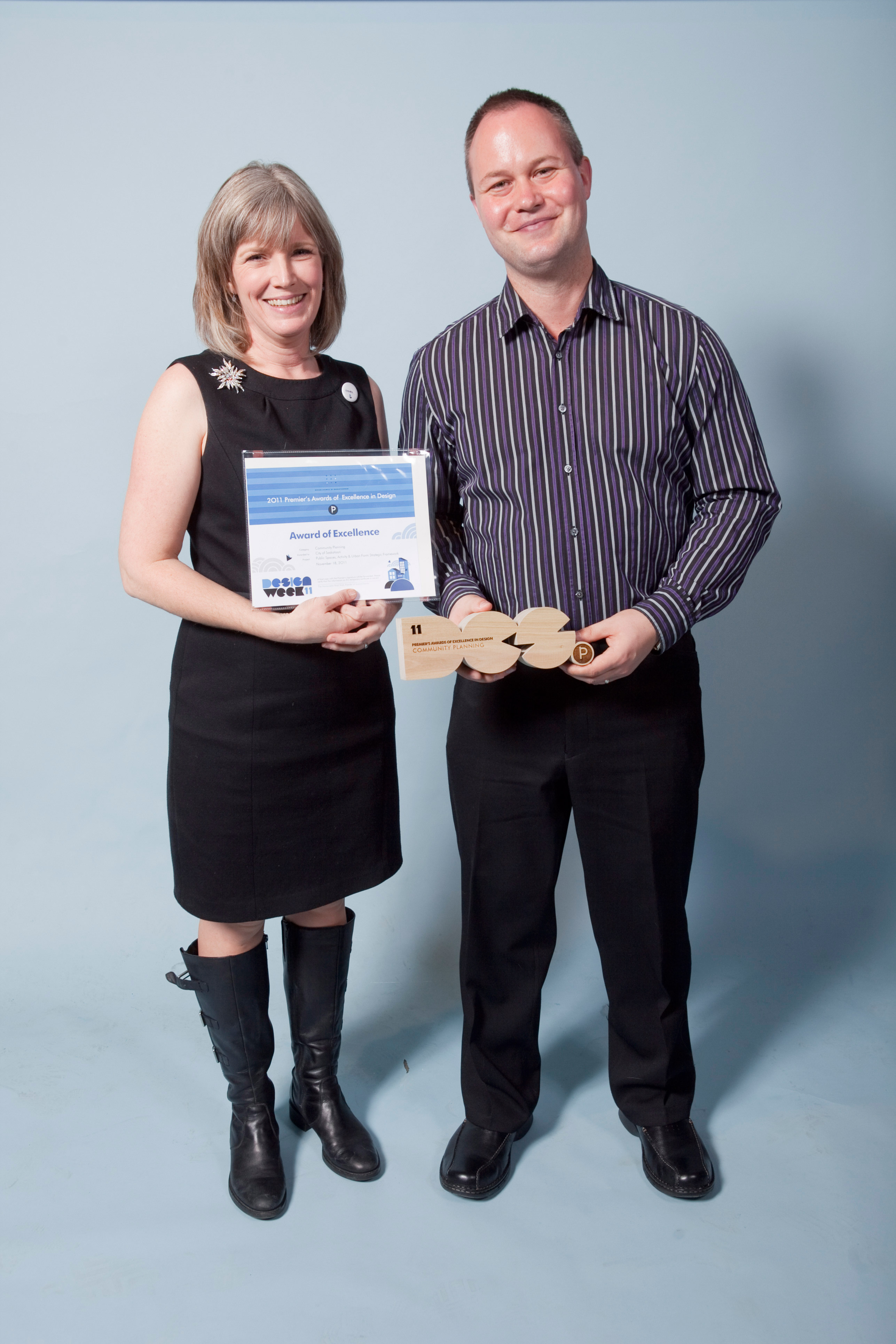 The project, entitled Public Spaces, Activity and Urban Form Strategic Framework, constitutes phase one of the new plan for Saskatoon's city centre. Jill Gunn and Ryan Walker, professors from the U of S Regional and Urban Planning Program, worked with students and city officials to design methodology and conduct research for the final report.

The report included detailed information on various aspects of urban quality in the city's downtown core, including how people are using public spaces, what areas people perceive to be safe/unsafe, and an evaluation of pedestrian and cycling infrastructure.

"The project represents a pioneering partnership between the city and the regional and urban planning program at the U of S. The work can continue into the future to help us understand how our public spaces, activity and urban form are transforming in response to urban changes – changes attributable to population, development and investment in our city," said Walker.

Public Spaces, Activity and Urban Form Strategic Framework is phase one of a four-phase plan being developed by the city to help guide future developments and improvements in Saskatoon's city centre. It is available for download from the City of Saskatoon website.

The award was accepted by Walker and Jeanna South, corporate projects manager for the City of Saskatoon. Eleven students from the regional and urban planning program also participated in the research and field-based study aspects of the project.

Design Week is held every two years, and organized by the Design Council of Saskatchewan – a collective voice of six provincial associations representing design professionals working in the disciplines of architecture, community planning, engineering, graphic design, interior design and landscape architecture.