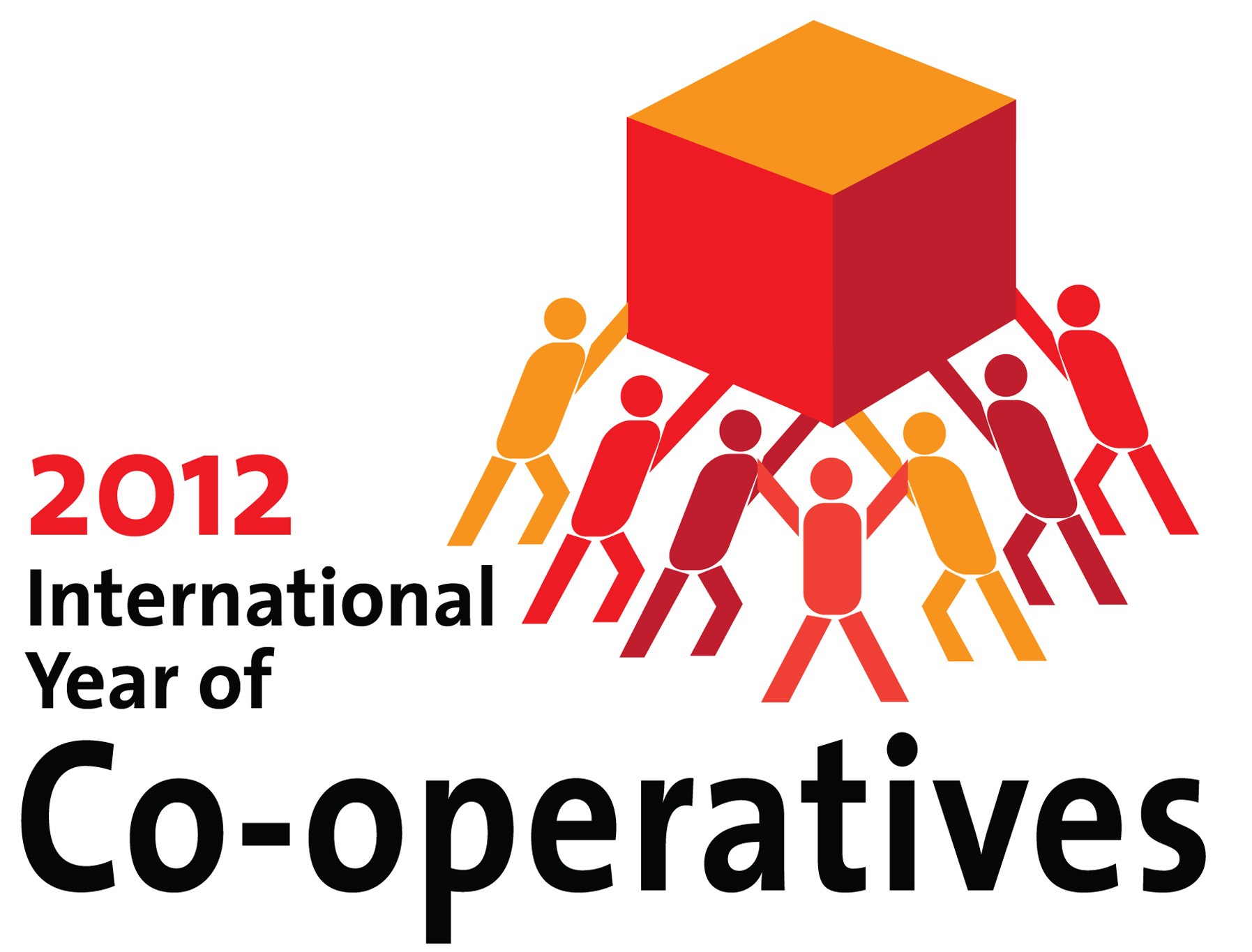 The centre is making plans to acknowledge this milestone in the life of the co-op movement, which claims more than 18 million members in Canada and more than a billion members worldwide. "This year offers an important opportunity to educate the public about the enormous role co-operatives play in building communities, revitalizing economies, and creating jobs here in Canada and around the world," said Centre Director Lou Hammond Ketilson.
Activities kicked off Jan. 25 with the first in a series of seminars celebrating local, national and international co-operative achievements. At the seminar, Jean-Emmanuel Bouchard, president of the Quebec Federation of School Co-operatives, explained how his province's student co-ops are training the next generation of co-operators. Seminars in February and March will examine issues of gender equity in fair trade coffee co-operatives in Nicaragua, issues of gender equity and how the co-ops support forest ecosystems.
"The centre is also reconfiguring its museum exhibit
Building Community: Creating Social and Economic Well-Being
into components for circulation in small communities," said Hammond Ketilson. The smaller exhibits will tour Saskatchewan, Manitoba and northern Ontario throughout the year.
The year will wrap up with a major conference titled Co-operating to Build a Better West, to take place Nov. 1-3 in Saskatoon, she said. Presentations will consider how co-operatives can support local development, encourage participation and contribute to lasting prosperity in the context of economic, social and political realities.
More information about the centre's International Year of the Co-operative activities can be found at www.usaskstudies.coop
Nora Russell is publications and communications officer with the Centre for the Study of Co-operatives