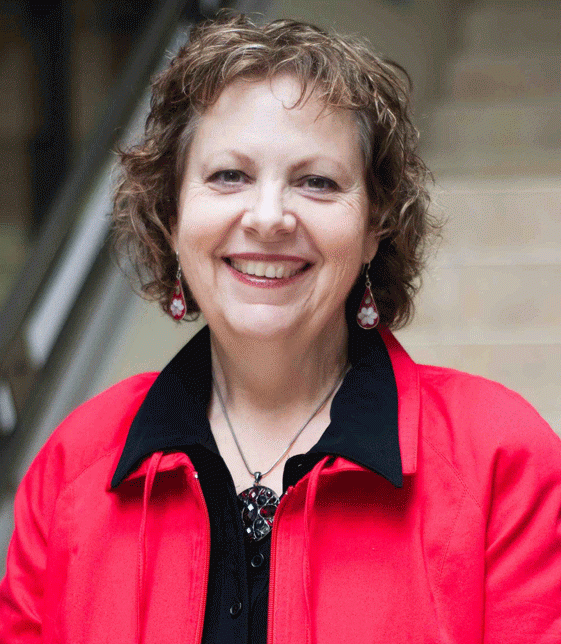 Describing what is called workforce planning, Barb Daigle, associate vice-president of human resources, said it is a practice used by many organizations to evaluate "what the need is for each job, and what jobs actually exist." It involves looking at existing positions and how each contributes to the mission of the institution, as well as what workforce will be required in the future, "and figuring out how to get from one to the other."

Workforce planning has already started at the U of S, she said, through consultations with college deans and administrative leaders. Those discussions will continue until the end of the month when a model will be put in place to guide decisions about which jobs stay, which go and which change. Daigle said that process is expected to continue until April 2013.

Driving the process is the university's projected operating deficit situation. "If you remove $44.5 million from a budget where 70 per cent of the expenses are salaries and benefits, there will be adjustments to the workforce," Daigle said. "Before you fix the problem, you have to face the problem. Our workforce will look quite different at the end of this four-year planning period."

But even without a deficit challenge, "this is something we should be doing anyway" before approving new positions or filling vacant ones, she said. The university has honed its priorities through three integrated planning cycles; the logical next step is to look at "how each job contributes to achieving those goals, and make adjustments where necessary." She cited the example of the university's 74 academic department heads that have varying levels of administrative support "but we've never had a plan to look at that holistically. Best practice is continual review and continual adjustment."

Daigle said there are campus units already using an informal workforce planning process so implementing a more formal model will be easier for some than others "but this is change. It's new and people need to be open about doing work differently."

Part of the process, she continued, is to teach leaders how to do workforce planning on an ongoing basis as best practice and as a way to support the university's commitment to recruiting and retaining top quality faculty and staff.