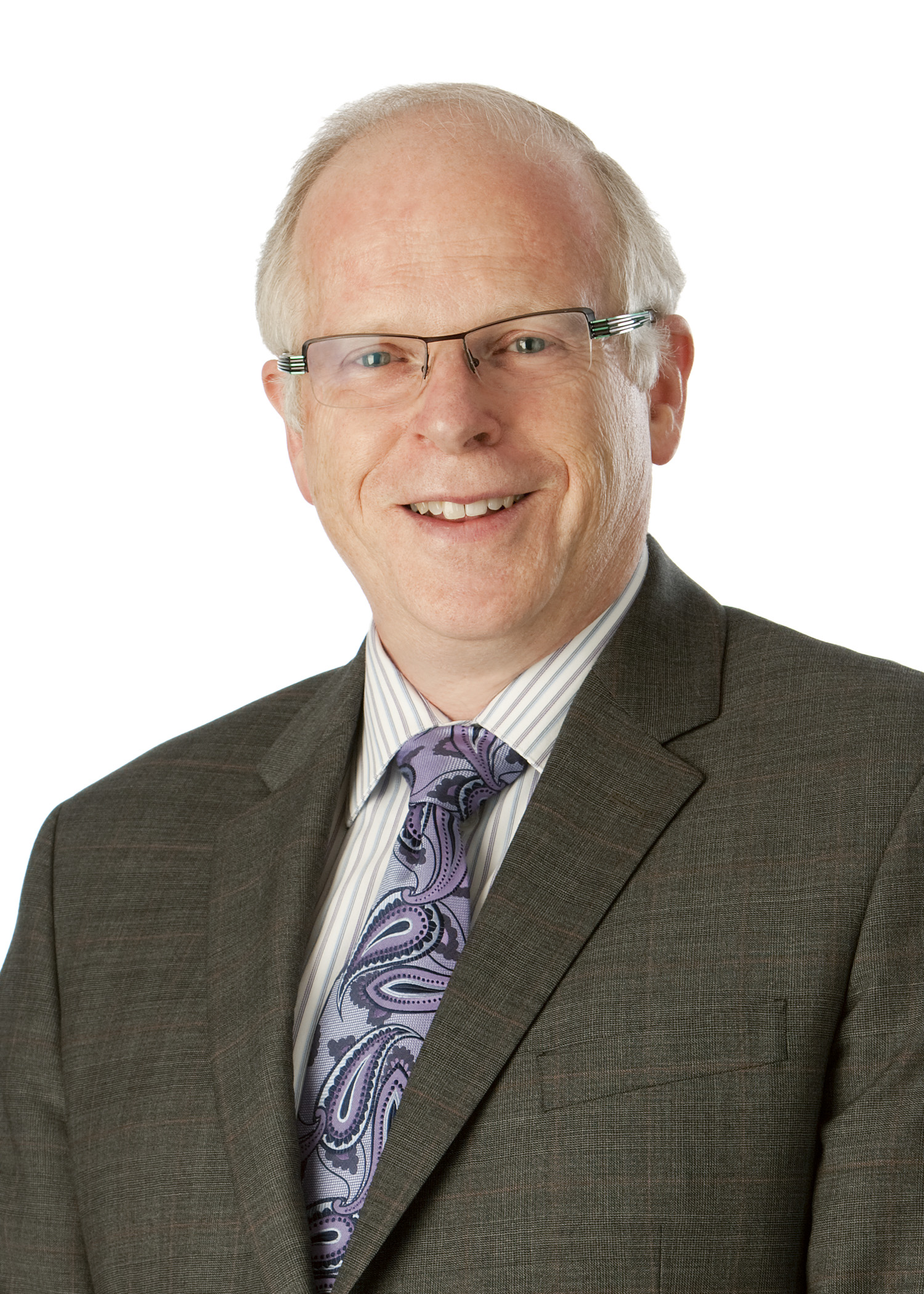 "The first two phases were directed at the ground floor and the first floor to provide more user friendly space," said Ken Ladd, associate dean of the U of S Library.

"Phase three, at its core, is looking at archives and special collections and the need to revitalize that space." Phases one and two created the Learning Commons and the University Learning Centre, nearly doubling the space in the Murray Library dedicated to student programs and services.

"By building to meet user needs, we have seen visits increase by more than 50 per cent. As phase two was being completed, we had about 685,000 visitors per year. In 2011/12, it was over a million," Ladd explained, adding that while the first two phases were more focused on undergrads, the third is geared more towards graduate students. In addition to new space for archival and special collections, it will also feature a graduate commons.

The third phase still requires funding to be confirmed, and the future location of Special Collections is still up in the air but what is known is that the renovated space will include a reading room, a classroom and a digitization centre to digitize resources and showcase them to campus and the wider community. The importance of this phase, Ladd explained, has to do with where libraries are headed and the prevalence of electronic collections. "With the way electronic resources are going, libraries are becoming more similar to each other except for their archives and special collections. These, as well as service and facilities, are what makes libraries unique from each other."

The Murray Library's phase three master plan and design work are being done by Group Two Architecture Interior Design and Perkins + Will, and should be finished in March 2013, said Ladd, who hopes the renovations will be started before the end of the third integrated planning cycle in 2016.