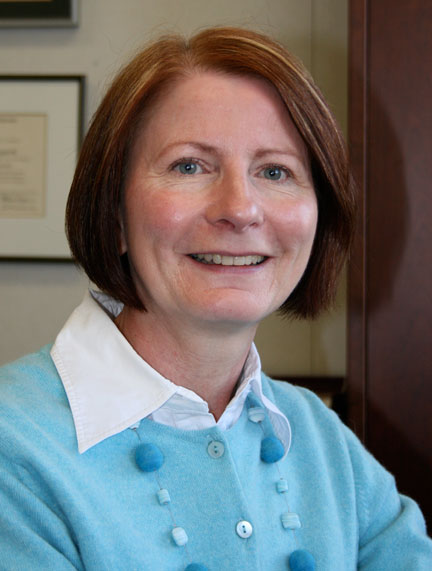 A request for expressions of interest (REI) was issued late last year for the multi-use development on the corner of Preston Avenue and College Drive. According to Judy Yungwirth, director of Corporate Administration, the responses indicate the project needs to be broken into its various component pieces rather than dealt with as a single project.

"We got seven submissions in response to the REI," she said, but few to develop the entire package. "We also got many phone calls from people interested in only one component of the project, largely because they're not master developers who can take on such a large multi-use development." When the College Quarter advisory committee reviewed the REI responses, "we decided that to have a really competitive process, we need to have more depth in the proposals."

The result is that the project will be divided into its various pieces—the rink, a hotel, commercial space, playing fields and possibly residential, she said. Once the scope of each component is finalized, "we could issue our first request for proposal (RFP) as early as the fall, and it will likely be for the hotel. We've had the most interest expressed in the hotel component, and there's a huge demand for it."

As for the rink, the search is on for a funding source for that component of College Quarter. When it issued the initial REI, the university had applied for funding to the P3 Canada Fund, a federal government program that supports sport infrastructure development through private and public partnerships. "That would have made us eligible for up to 25 per cent of the capital costs," Yungwirth explained, but the application was denied "so we're looking for new funding."

By dealing with each piece of the development separately, Yungwirth said the RFPs should attract developers with more expertise in each part of the project. "That will give us more control over each project," but the change in approach also means the university will take on a larger role in the planning and delivery of the development, including responsibility for infrastructure like roads and sewers. With the city's approval of the College Quarter concept plan earlier this year, Yungwirth expects the university will soon have the rezoning it needs to proceed.