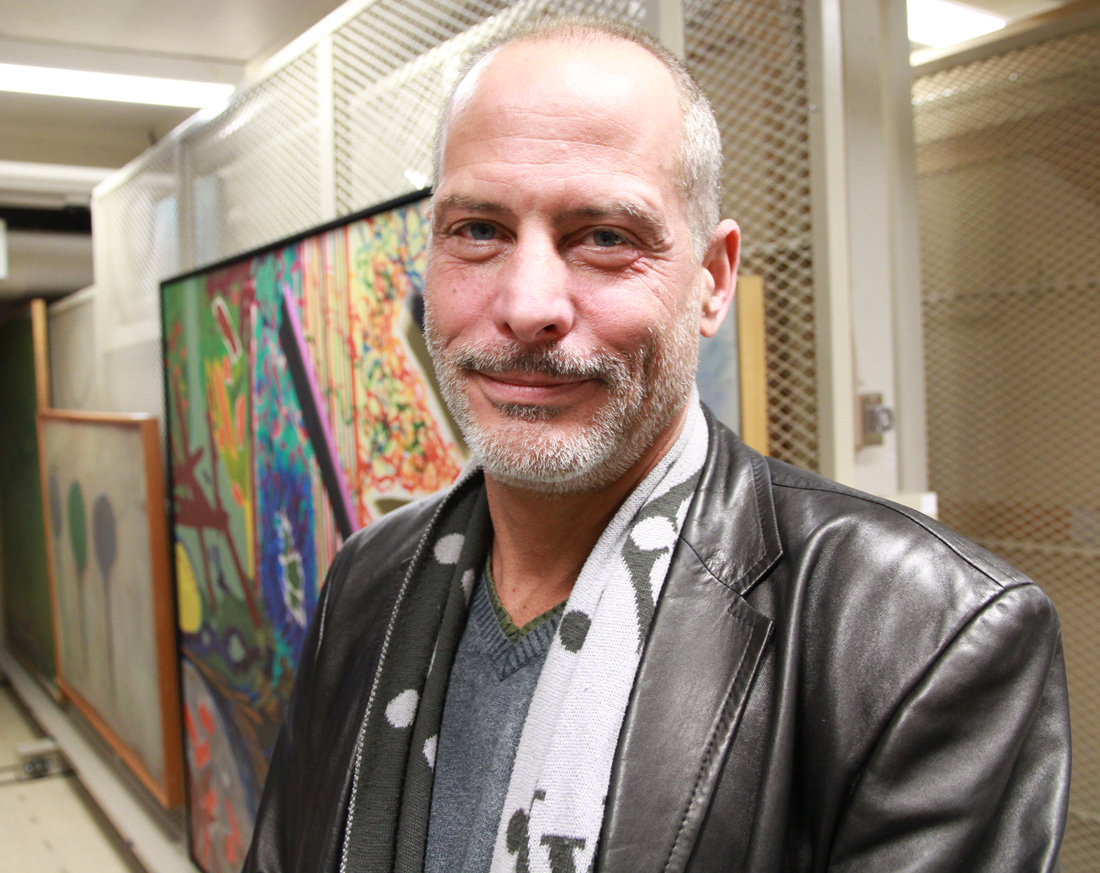 "We have a number of prints, paintings and ceramics in our collection by close contemporaries of Picasso that parallel his work stylistically," said Kent Archer, director and curator of the U of S art collection. "That provides important context for these new works."

Frederick Mulder, an alumnus and private art dealer who is considered a world expert on Picasso prints, donated the six prints to the university Jan. 31. Three of the six are linocut posters, part of a series Picasso produced between 1951 and 1964 for the southern French town of Vallauris where he lived from 1948-1956. Known for its ceramics, arts and crafts, exhibitions and bullfights, the town played a large role in the development of Picasso's linocut style and technique.

Five of the six prints were donated in honour of people significant to Mulder: Rudy Kratzen, professor emeritus; photographer Courtney Milne; Professor Emeritus Don Kerr, Mulder's first professor at the U of S; Peter Millard, a fellow alumnus; and U of S President Peter MacKinnon.

Archer said there are plans to exhibit the prints along with other recent acquisitions, and possibly to permanently locate them "in some relation to the people they're in honour of."

The prints will undergo an independent appraisal to determine their value, which Archer roughly estimated at about $60,000.

Donations like Mulder's are an important way for the university to acquire new works, said Archer. "We have a very small acquisitions budget so this is one of the primary ways to build the collection. We have an acquisitions committee that considers all of the artwork offered to us and while we don't accept everything, we do receive artwork valued in the neighbourhood of $300,000-$500,000 in gifts annually."