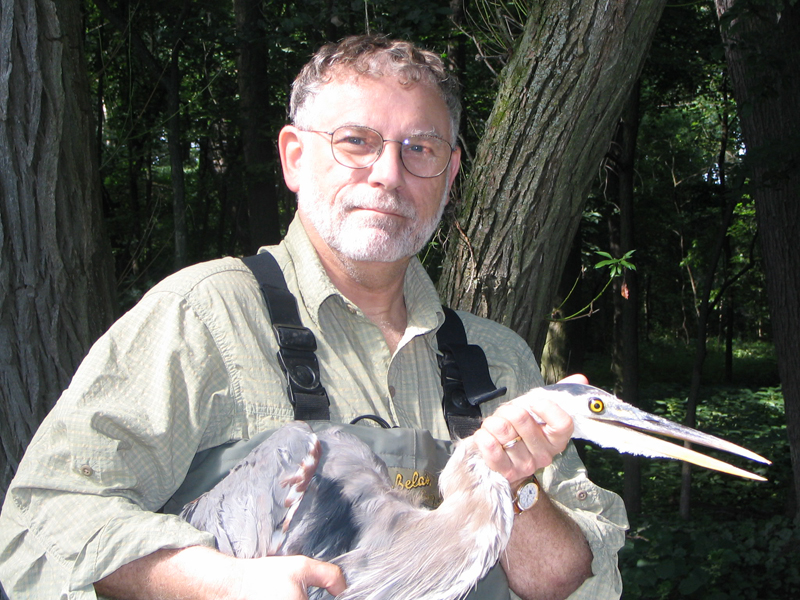 "We have the premier, comprehensive environmental toxicology and chemistry group in North America," said John Giesy, Canada Research Chair in Environmental Toxicology.

Giesy led the group of U of S faculty, postdoctoral fellows and students at the Society of Environmental Toxicology and Chemistry North America annual meeting in Long Beach, California Nov. 11-15 where they presented 45 papers.

U of S research presented at the conference included studies of the effect of metal and hydrocarbon contamination on soil organisms, fish, birds and other wildlife. Others looked at the effect of PCBs on birds ability to navigate, how uranium interacts with organisms living in lakes and stream bottoms, and how contaminants such as anti-inflammatory drugs may affect fish.