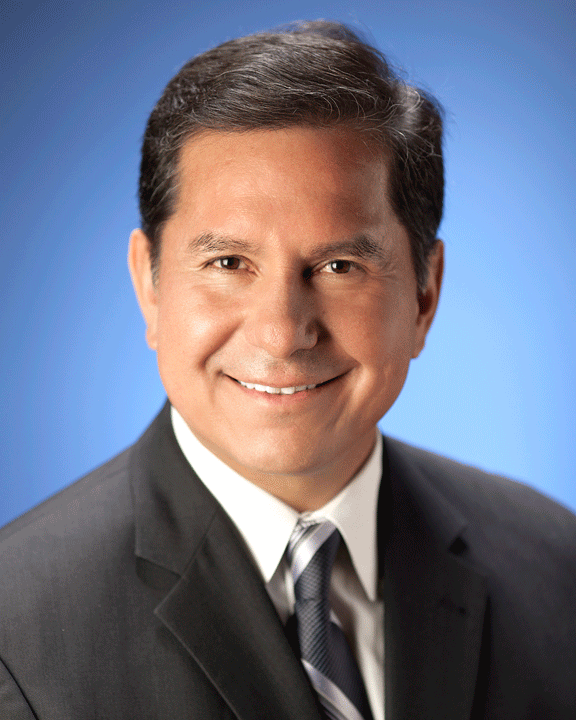 Favel, who will be the 14th person to hold the position of chancellor, will take up his duties July 1 for a term of three years. He will replace Vera Pezer who was first elected in 2007 and served for two terms. His appointment was confirmed at a meeting of University Senate April 20 based on the recommendation of a joint nominations committee.

"I am honoured that the Senate of the University of Saskatchewan is confident in my ability to fulfil this esteemed position," said Favel. "I very much look forward to sharing the story of the University of Saskatchewan everywhere I go. One of my goals as chancellor is to be a champion and advocate for this world-class institution, a university that is making a difference in the world on many fronts."

Favel earned a bachelor of education degree from the U of S in 1987, then went on to receive a law degree from Queen's University in 1990 and a master's of business administration degree from the Harvard Graduate School of Business in 2001. In 2012, the U of S awarded him an honorary doctor of laws degree.

He was Chief of the Poundmaker Cree Nation and served as Grand Chief of the Federation of Saskatchewan Indian Nations from 1994-98. During that time, he led the development of the First Nations Bank of Canada and the Saskatchewan Indian Gaming Authority. Favel was also a senior diplomat in the position of Counsellor on International Indigenous Issues with the Canadian Department of Foreign Affairs and International Trade, served as a special advisor to the Assembly of First Nations National Chief Phil Fontaine, and was a panellist on the Indian Residential Schools Truth and Reconciliation Commission.

As chancellor, Favel will preside at university convocation ceremonies, confer degrees, chair University Senate and take a seat as an ex officio member of the Board of Governors.

"Mr. Favel brings to our university a strong reputation as a positive force for change and his experience aligns closely with our institutional priorities," said President Ilene Busch-Vishniac. "We look forward to his contributions as an Aboriginal leader, a business leader and a person with an extensive background in governance."

Favel said he believes Saskatchewan's current resource boom and the challenge of educating and employing Aboriginal people are two areas where the University of Saskatchewan can play a positive role in shaping the province's economic and social future.

"I believe, as chancellor, I will have the opportunity to bring together the university and the various communities it serves in the spirit of common interest in order to deliver on the promise of growth and prosperity."