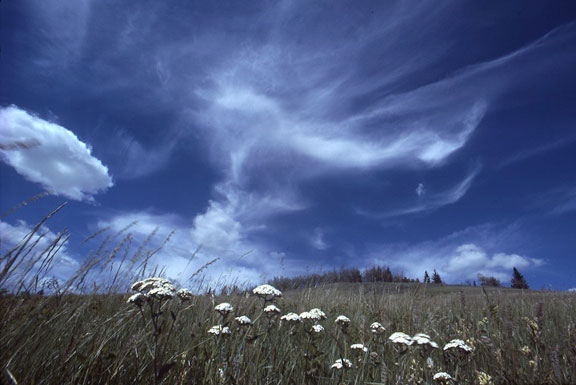 The donation, made by the late Milne's wife Sherrill Miller, includes over 550,000 original images in slide and digital format, 2,000 prints, textual records along with audio and other visual media. Also included is Milne's reference library and websites created using his work.

In accepting the donation June 11, Vicki Williamson, dean of the University Library, said the collection would be used by faculty and students in their teaching and research pursuits. It will be a resource in academic disciplines as varied as geology, education, medicine and psychology.

Milne, a lifelong resident of Saskatchewan, earned international acclaim for his photography during his career, which began in 1976 and continued until his death in 2010. His work is part of the permanent collections of over 30 galleries, and Milne received numerous honours, including the Gold Medal for Distinction in Canadian Photography (1993). He was posthumously invested into the Saskatchewan Order of Merit in 2011.

"Courtney envisioned his work to be a living legacy, cherished and protected in Saskatchewan by his alma mater," said Miller in a U of S news release. "I am thrilled that the U of S will not only be the caretaker of this bequest, but will find innovative ways to keep his dream alive."

The donation, to be housed in the U of S Archives and Special Collections, will be made widely available both online and in physical exhibitions.