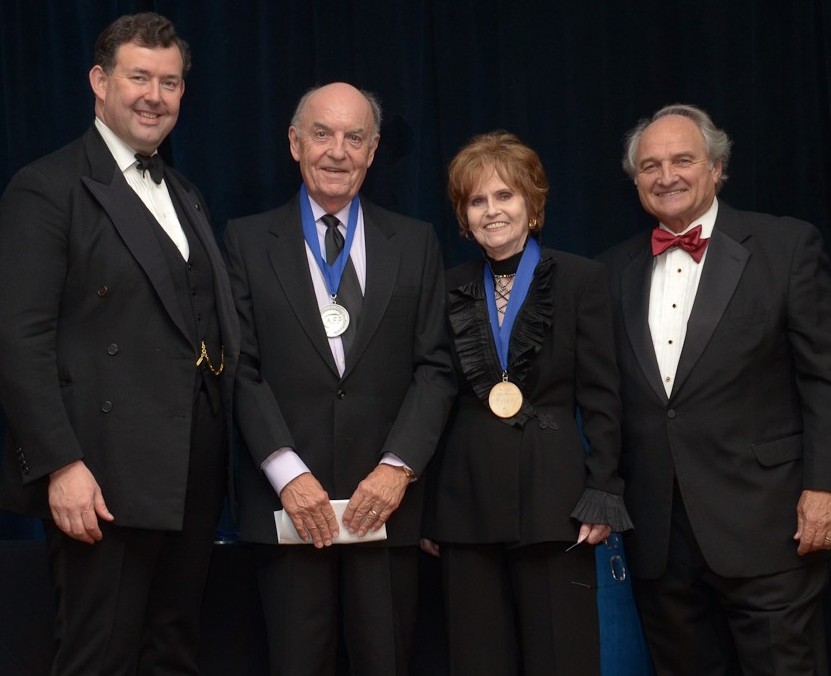 The Dubés donation of $10 million to the U of S's Health Sciences Project, and their continued leadership to promote interdisciplinary learning and research across all health sciences disciplines, were two of the significant contributions that were mentioned in the nomination submitted by the University of Saskatchewan.

The nomination also referenced 11 other organizations in Saskatchewan that the Dubés have changed significantly through their generosity including St. Thomas More College at the University of Saskatchewan and Royal University Hospital.

The Dubés are the first Canadian couple to receive the award, and only the second Canadians to receive the Award for Outstanding Philanthropist since the awards' inception in 1980.