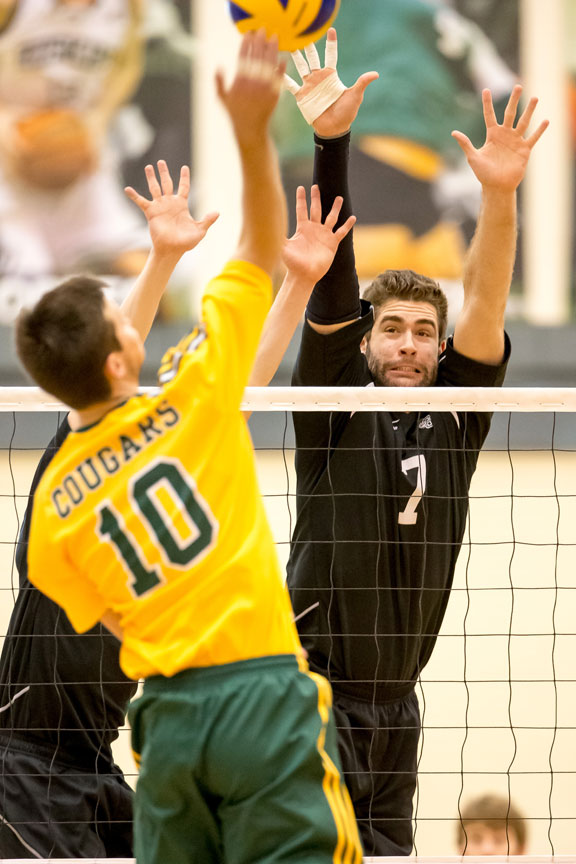 The selections were made following a 49-player selection camp, which was held at the National Training Centre in Gatineau, Que., from May 9-13. Twelve of the team members will play for Canada at the World University Games in Kazan, Russia from July 4-19.

McLean, who is one of nine returnees from 2012 to the Canadian team, helped the Huskies to a Canada West third place finish with a 15-7 record in the 2012-13 season. The 6-foot, 9-inch middle blocker from Birch Hills, Sask., recorded 152 kills, 21 service aces and 83 blocks in 22 matches in the conference season.

The Canadian team will immediately start preparing for the Games at the national training centre in Gatineau.