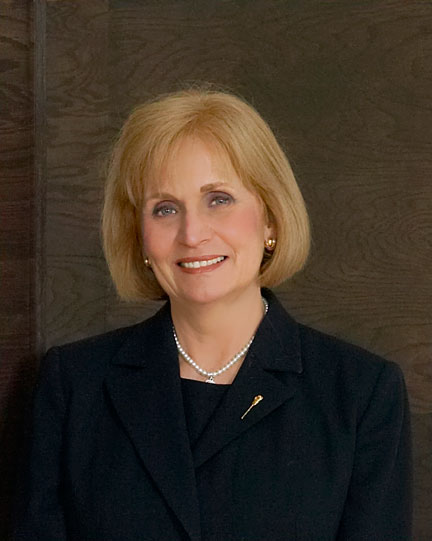 "I am honoured to be included among this group of such remarkable women," said MacKinnon. Along with MacKinnon, the public sector category of Women of Influence includes Deb Matthews, deputy premier of Ontario, Beatrix Dart, associate dean in the University of Toronto's Rotman School of Management, and Wendy Cukier, founder and director of the Diversity Institute at Ryerson University.
MacKinnon, who earned a BA from the University of Western Ontario and both an MA and PhD from Queen's University, began her academic career at the University of Saskatchewan in 1975. From 1991 to 2001, she held a number of cabinet portfolios in the Government of Saskatchewan including social services, economic development and finance. Under her direction as Canada's first female finance minister, Saskatchewan became the first province in the country to balance its budget in the 1990s. She wrote about the experience in her 2003 book
Minding the Public Purse: The Fiscal Crisis, Political Trade-Offs and Canada's Future
.
Returning to the U of S, MacKinnon resumed her research pursuits in the areas of fiscal and health policy, and federal-provincial relations. She remains a much sought-after commentator on politics both provincially and federally. In 2005, she was made a Fellow of the Royal Society of Canada and in 2012, a Member of the Order of Canada. MacKinnon serves on the National Task Force on Financial Literacy and is chair of Canada's Economic Advisory Council, a non-partisan group of business and academic leaders who advise the federal finance minister on economic and fiscal issues.
Women of Influence Magazine
will feature all of the women on the 2013 list in its special winter 2013 issue.