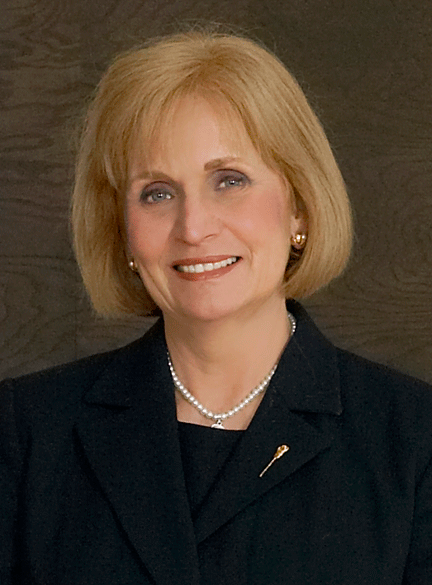 "It was thrilling, just wonderful, to get the phone call," said MacKinnon who was named a member of the order for her contributions in public policy both provincially and nationally. "It was really a surprise and such an honour to join a group of so many amazing people."
From 1991 to 2001, MacKinnon served as Saskatchewan's Minister of Finance, Minister of Social Services, Minister of Economic Development and government house leader. Her term in finance, from 1993 to 1997, was notable for her being Canada's first woman to hold such a portfolio, and Saskatchewan became the first province in the country to balance its budget in the '90s.
Although recognized for her contributions in public policy, MacKinnon—who sits on numerous boards for many policy organizations and is the author of three books entitled
The Liberty We Seek
,
While the Women Only Wept
and
Minding the Public Purse
­—said her career in public policy was made possible because of her academic background and career.
"The appointment focused on my political career, but my academic background played a significant role in my public life. The skills from academic life, like analysis, getting to the root of the problem, and being able to understand how and what to communicate were so important in my role as finance minister. Whatever I did as a politician I could only do because of my background as an academic."
Although MacKinnon is no longer a politician, that doesn't mean she isn't involved in politics. "I left politics, but I still provide commentary. I always joke that it is a lot like football; it's easier to comment than to play, but it's necessary because public policy is so important to life in Canada."