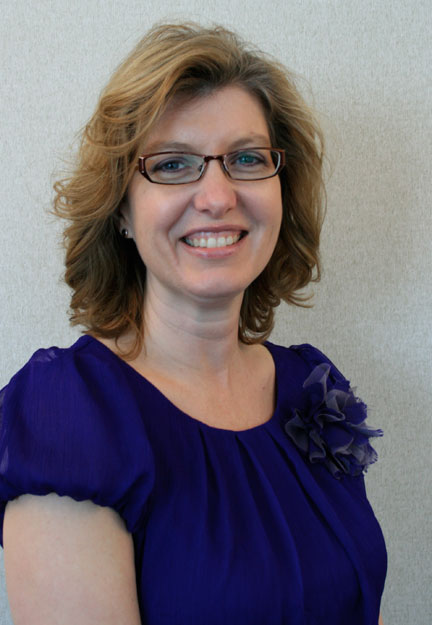 "There are no surprises in this forecast," said Ginger Appel, director of budget strategy and planning in the office of Institutional Planning and Assessment. "We're continuing with the messaging we laid out last year, requesting a minimum of a two per cent increase in our operating grant to assist us in becoming financially sustainable."
The forecast document is prepared in advance of provincial budget deliberations. In a section entitled Our Ambitious Plans and Modest Funding Requirements, the document outlines the university's four-year planning cycle, it $44.5 million deficit forecast and the areas where its priorities align with those of the province: knowledge creation, Aboriginal engagement, innovation, and culture and community.
In addition to the two per cent grant increase, which would result in a base grant of $326.5 million, the forecast requests capital funding in 2014-15 of $46.9 million that includes $6.5 million for ongoing Health Sciences construction, $25 million in cash for renewal and upkeep of current facilities, and $750,000 for planning a new natural resources innovation complex.
"This year's operations forecast really takes a focused approach to speak with the province about initiatives that are underway and require their support," said Appel. Among those initiatives are restructuring of the College of Medicine and expansion of experiential learning opportunities.
The forecast also asks for $15.1 million for repayment of university debt. Appel explained this funding would offset previous capital grants and critical infrastructure funding that was provided to the university in the form of debt rather than cash.
Two notable changes in this year's document are its size and the timing of its release. The focused approach Appel mentioned earlier resulted in a document about half the length of previous versions. And its submission to the province in July accommodates compressed timelines in the Ministry of Advanced Education.
Appel said university officials met with representatives from the Ministries of Finance and Advanced Education on Sept. 13, "an opportunity to discuss the critical pieces of the forecast and to answer questions." On Sept. 26, representatives of the university will give a presentation to and answer questions from Treasury Board.
The complete 2014-15 operations forecast document can be viewed on the
Institutional Planning and Assessment website
.