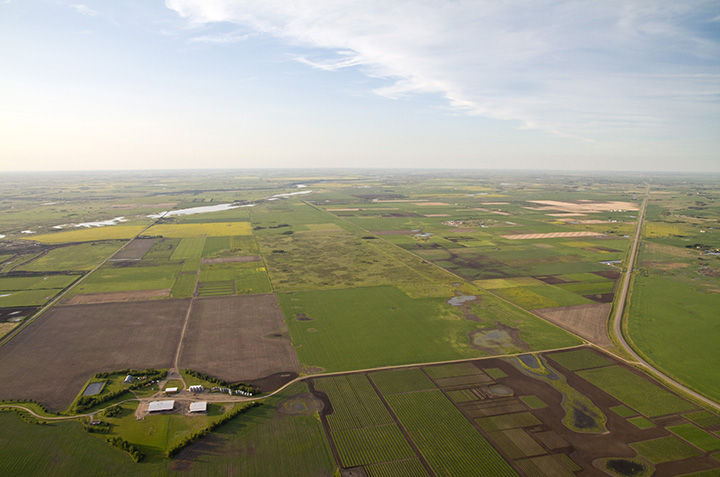 "I am very appreciative of the province's investment in the University of Saskatchewan, and much of the funding is close to my expectations," said Busch-Vishniac. "Our attentions will still be focused on streamlining and seeking efficiencies in what we do and strengthening our focus on the areas we have identified as most important."
The university received a $35.8 million increase for 2013-14 over last year, which includes operating and capital funding as well as funding specifically targeted for continued construction of health sciences and the operating funding of the associated space, as well as continued expansion of student seats within the College of Medicine.
President Busch-Vishniac noted the university will continue to work with the province to secure funding for upkeep of university buildings as well as deferred maintenance.
The university will be analyzing the impact of the provincial funding over the coming weeks.
The U of S will announce its 2013-14 budget in mid-May after it is approved by the Board of Governors.
For information on the university's finances, visit 
www.usask.ca/finances
.