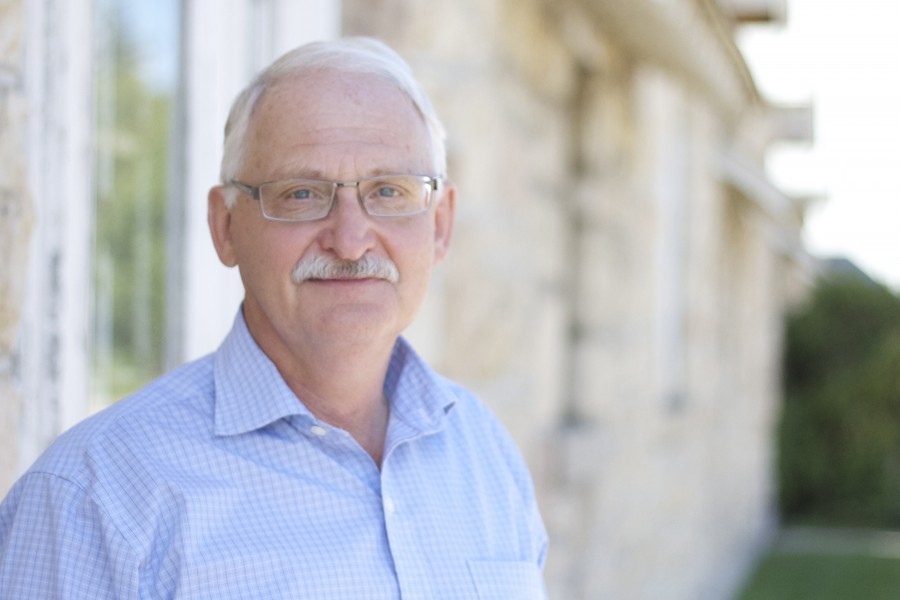 Barber, who was acting provost and VP academic in 2007-08, is currently managing director of the Global Institute for Food Security at the U of S. He previously served as dean of both the College of Agriculture and Bioresources and the College of Engineering. His appointment was announced June 2 by Gordon Barnhart, interim president.
"This is a great university recognized locally and globally for its distinguished accomplishments in learning, discovery and community service," said Barber in a media release. "I am proud to have been a part of the University of Saskatchewan for 33 years and I feel privileged to serve in whatever capacity I'm needed. I look forward to lots of listening, to lots of debate and to making decisions together with the campus community to guide the academic life of the university."
Barber will hold the interim position until a search is undertaken and a permanent provost is appointed to the role. Plans for continuity of leadership in the Global Institute for Food Security will be confirmed soon.
Barber holds a master's degree in agricultural engineering from the University of Alberta and a PhD in engineering from the University of Guelph. Over the course of his career, he has received numerous accolades, including four research awards from the Canadian Society for Biological Engineering, and a fellowship in that society. He has received a number of teaching excellence awards including being voted professor of the year by both agriculture and engineering students.
"Given Ernie's long history at the university, including serving once already as acting provost, I know he will help us stabilize and move forward over the important year ahead as we continue to enhance our academic excellence and strive for financial sustainability," said Barnhart.