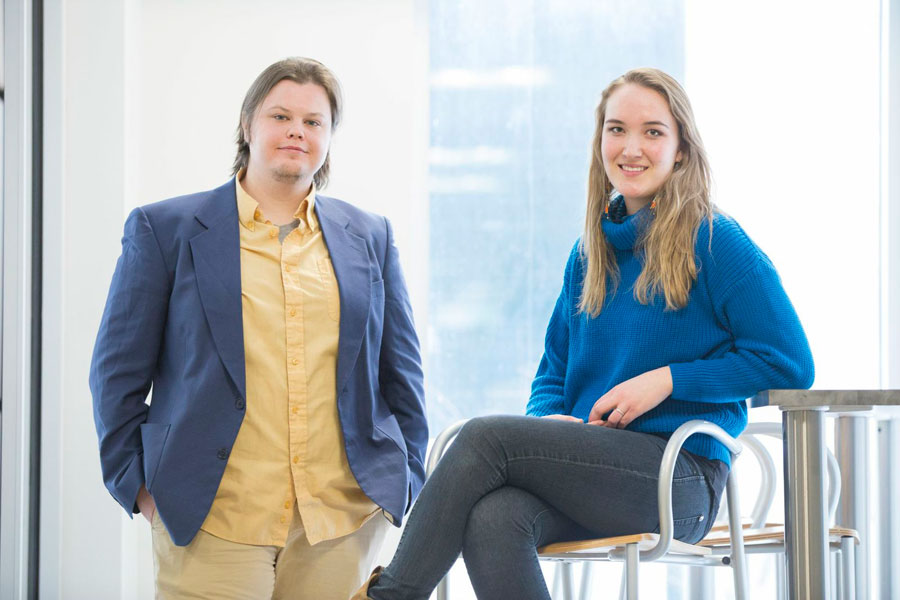 The Innovation and Opportunity Matching Campaign was announced Feb. 4 by Heather Magotiaux, vice-president of Advancement and Community Engagement, who said the effort is designed "to significantly expand the support this institution, its government partner and its donors can provide our students."

The campaign will take advantage of a provincial government program that matches scholarship money raised by the university to a maximum of $2 million per year. Funds provided through the Saskatchewan Innovation and Opportunity Scholarship program go to student awards earmarked for areas of innovation and strategic priority for the U of S including biotechnology, the environment, engineering, medicine and science. The government set up the program in 2011 and distributes $3 million annually to post-secondary institutions across the province.

In the 2012-13 school year, $2 million raised by the university and $2 million in matching provincial funds provided financial support to about 1,500 U of S students, said Patti McDougall, vice-provost of teaching and learning. Those students represent seven per cent of the university's undergraduate population and 10 per cent of its graduate students.

"We are thrilled at the number of students who received much-needed financial support through this innovative matching program in the last year, and we look forward to seeing that number grow," said McDougall.

The fund-matching pro-
gram provides entrance and continuing scholarships in programs across campus as well as scholarships for graduate students and Huskie athletes. There is also support made available for Canadian students studying abroad and foreign students studying at the U of S.

Magotiaux said the success of the matching program so far will help donors recognize "the added value their donation will have on students when their support is doubled through the new Innovation and Opportunity Matching Campaign. It will be another example of how important donors and partners are to our students and their university experience."