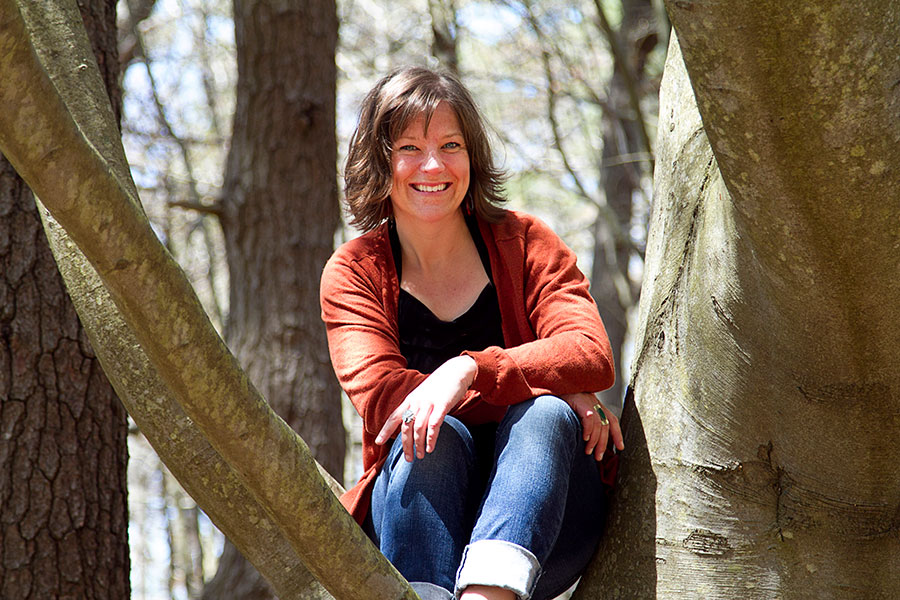 There were 166 Vanier scholarships awarded to top scholars from across Canada this year; below are brief profiles of the four from the U of S.
Adam Crane
, a biology student from the United States, is studying fish behaviour in Canada and off Australia's Great Barrier Reef where the environment is at risk due to global climate change, poor fishing practices and pollution. He aims to learn whether fish in such different locations show similarities in how they respond to predators as the environment around them changes, and how this affects fish populations and the food chain. Crane's research has promising practical applications in environmental health and conservation.
Jennifer McRuer
, an education student from Nova Scotia, is helping identify best practices for how environmental sustainability is taught and practiced in Canada's schools and universities. She will study K-12 schools to identify any gaps between policies and practices, and explore whether school sustainability plans are the result of government education sustainability policies or whether community groups initiate them.
Oluwafemi Oluwole
, a student in community and population health from Nigeria, is researching asthma types and severity among Saskatchewan rural and urban children to shed light on the effects of environmental exposures. His research could be applied to public education campaigns to reduce children's exposure to particular environmental conditions.
David Saunders
, a Canadian toxicology student, is collecting and analyzing dust from local daycares to learn whether flame-retardant chemicals in foam furniture and children's toys pose a health hazard. He is studying the chemical structure of these compounds, and hopes to determine the amount absorbed by the human body, as well as potential long-term health effects.

Adam Crane

Oluwafemi Oluwole

David Saunders