Margret Asmuss
President's Service Award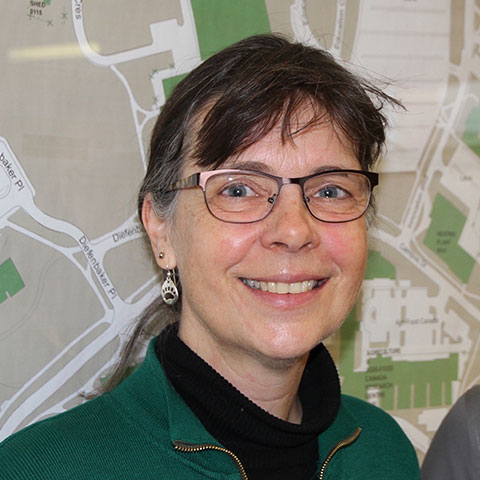 A proud alumna who completed both her Bachelor of Arts in English and Master of Continuing Education degrees at the U of S, Margret Asmuss has served as sustainability co-ordinator for the past 13 years. She has helped develop the Office of Sustainability and helped implement the Campus Sustainability Plan, which provides a framework for integrating sustainability into university activities. Asmuss also plays a role in the Sustainability Living Lab, which provides students with project-based courses and offers professional development for faculty. Her combination of knowledge, expertise and readiness helps others achieve their sustainability goals.
Carey Simonson
Distinguished Graduate Supervisor Award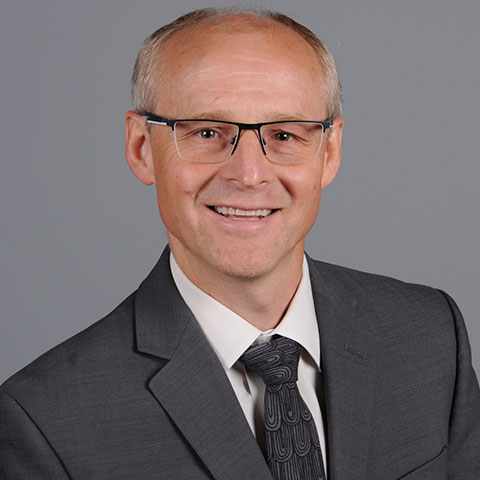 Carey Simonson earned his bachelor's, master's and a PhD in mechanical engineering at the U of S, where he has served as a professor since 2001. The Graduate Chair in the Department of Mechanical Engineering, Simonson received the NSERC Synergy Award for Innovation in 2015 and was awarded $423,465 in NSERC grants in September. Winner of the U of S Graduate Students' Association Teaching Excellence Award in April, Simonson has supervised 50 graduate and postdoctoral students. Simonson is a Fellow of ASHRAE, the premier society in his research field, with more than 56,000 members from 130 countries.
Maureen Reed
Distinguished Researcher Award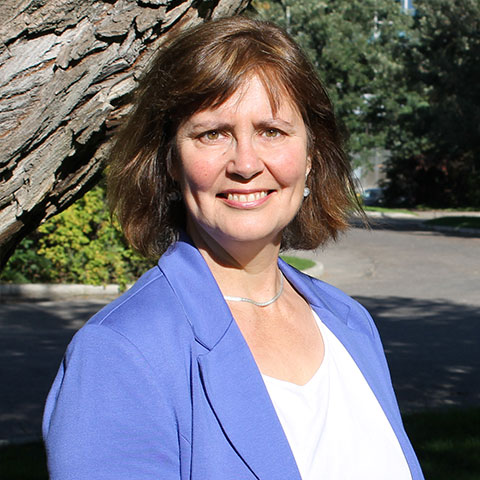 Professor Maureen Reed has pioneered work on gender and forestry in the global north by incorporating feminist theory and gender-based analyses into studies of environmental governance in Canada. The assistant director, academic, in the School of Environment and Sustainability, Reed is internationally recognized for her work. She is now investigating how gender and culture affect the capacity of rural and Indigenous communities in Saskatchewan to respond to climate hazards. Reed previously received the U of S Distinguished Graduate Supervisor Award in 2015 and the YWCA Women of Distinction Award for Lifetime Achievement in 2016.
Carol Henry
George Ivany Award for Internationalization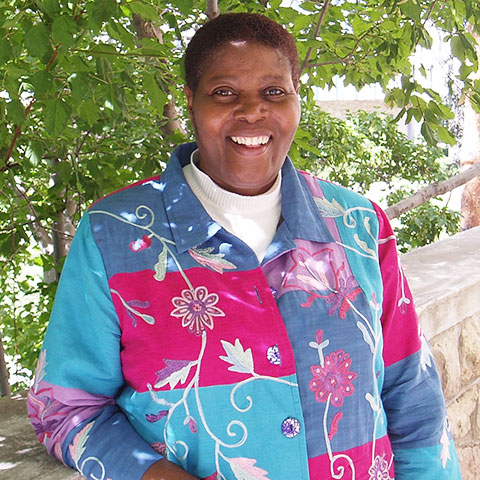 Carol Henry, an associate professor and assistant dean in nutrition and dietetics in the College of Pharmacy and Nutrition, will received the award for exceptional contributions of a faculty member or administrator toward the internationalization objectives of the university. An internationally recognized scholar-practitioner in community-engaged research, international development, and teaching and learning, Henry's work has enhanced the reputation of the U of S in Africa and the Caribbean. She has developed partnerships to recruit international graduate students to the U of S and supports student exchange programs.
Andrew Grosvenor
New Researcher Award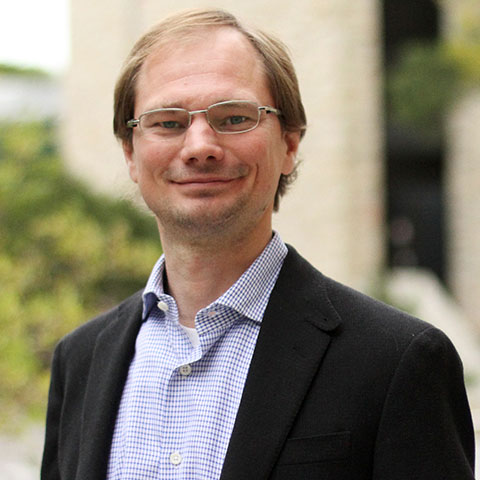 Since joining the Department of Chemistry in 2009, associate professor Andrew Grosvenor has become a world-leading expert in the field of solid-state chemistry. In his research, Grosvenor uses X-ray spectroscopy and the synchrotron facilities located at Canadian Light Source (CLS) on the U of S campus to answer critical questions relevant to the energy and mineral sectors, and has taken an active leadership role at the CLS. In 2014, Grosvenor was recognized by his peers in the American Chemical Society as just one of 13 emerging investigators (and the only Canadian) in solid-state materials chemistry.
Harold Chapman
Honorary Doctor of Laws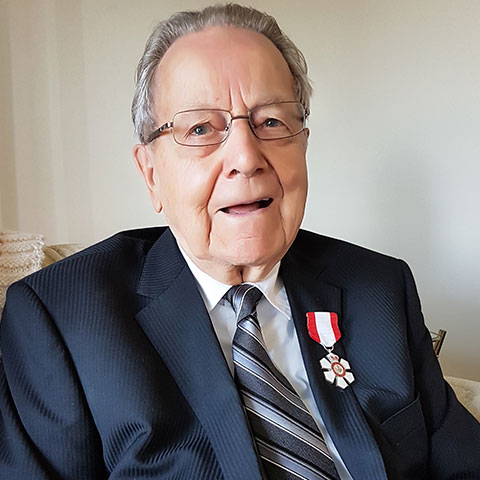 Harold Chapman has spent a life- time committed to the co-operative movement as a builder and educator. Chapman, who was born in Saskatoon, graduated from the U of S with a Bachelor of Science in Agriculture back in 1943, spent decades helping develop farming, fishing, trapping and housing co-operatives in the province, and was the first director of the Co-operative Institute in Saskatoon. Since retiring in 1982, he has remained involved with the Centre for the Study of Co-operatives located at the U of S and celebrated his 100th birthday this year by being inducted into the Order of Canada.
Dr. Ali Rajput
Honorary Doctor of Science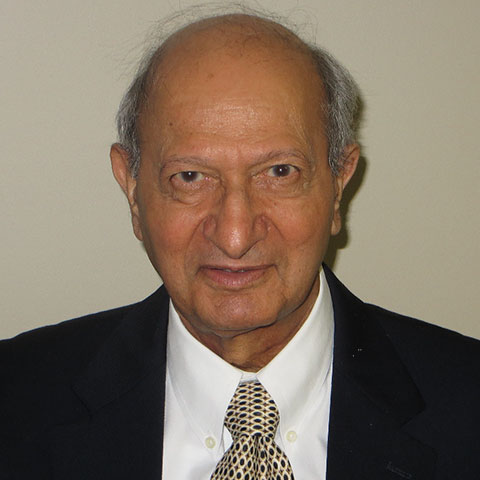 Dr. Ali Rajput joined the U of S medical faculty in 1967 and has spent the past 50 years researching Parkinson's disease and treatments, becoming one of the world's leading authorities. A distinguished professor emeritus, he served as head of neurology at Royal University Hospital from 1985 to 2001. Rajput, who established the internationally renowned Saskatchewan Movement Disorders Program at the U of S in the 1960s, earned the university's Distinguished Researcher Award in 2002, the Saskatchewan Order of Merit in 1993, and was named an Officer of the Order of Canada in 1997. He was also named the SMA physician of the year in 2006.