Students who studied abroad, including international students, were invited to submit pictures that most picturesquely portrayed their time studying in another country, or in Saskatoon for international students. 
A total of 2,173 votes were cast by more than 650 voters—U of S students, staff, faculty and alumni. 
Here are the winning photos in each of the three categories. 
Adventure and Sport
"On top of the World" by Awang Hazmi Awang Junaidi (above)
The opportunity to further my study in Canada not only allowed me to experience quality education but also allowed me to explore this beautiful country. Canada's well-kept nature and astonishing landscapes are waiting to be discovered. With numerous world-class National Parks, some recognized as UNESCO World Heritage Sites, this is heaven for a nature lover and avid hiker like me. One of my favorites is Jasper National Park. This picture was taken at the summit of Whistler Mountain. The view is just amazing!
---
Architecture and Landscapes
"Tasmania: Carp Bay" by Yuqing Wu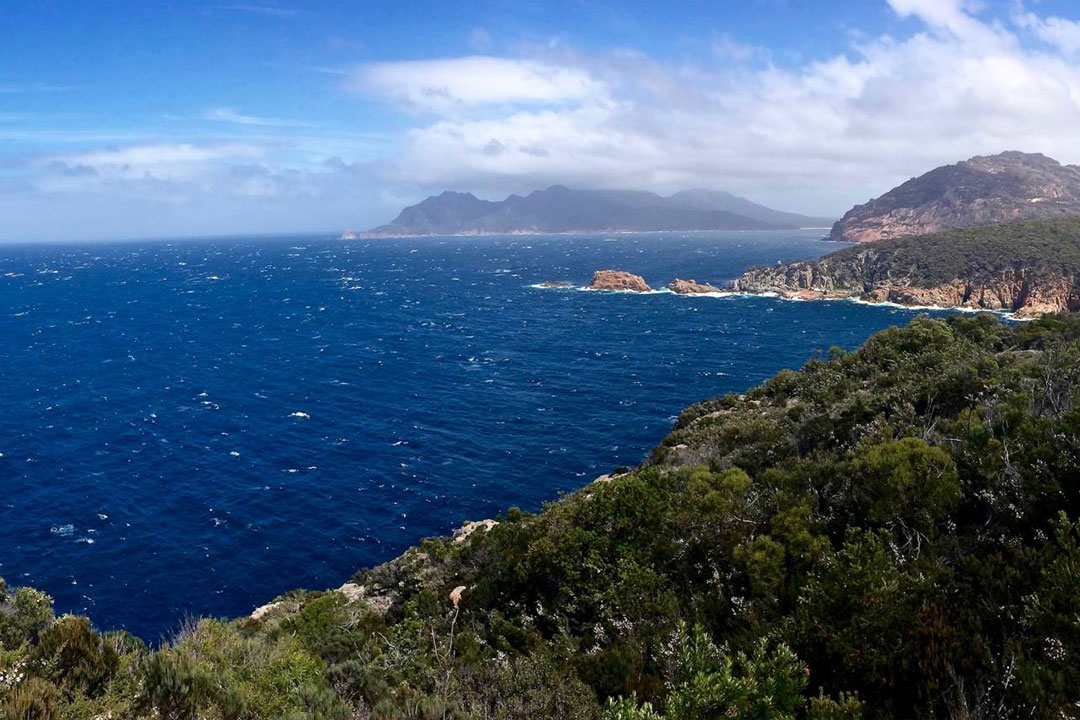 Before I started my study abroad term at the University of Newcastle, I had the chance to explore Tasmania. On this tour, I saw some amazing sites including Wineglass Bay, Honeymoon Bay, and Carp Bay. I also met some incredible people from all over the world!
---
People, Culture and Lifestyles
"A Happy Woman" by Ajay Srestha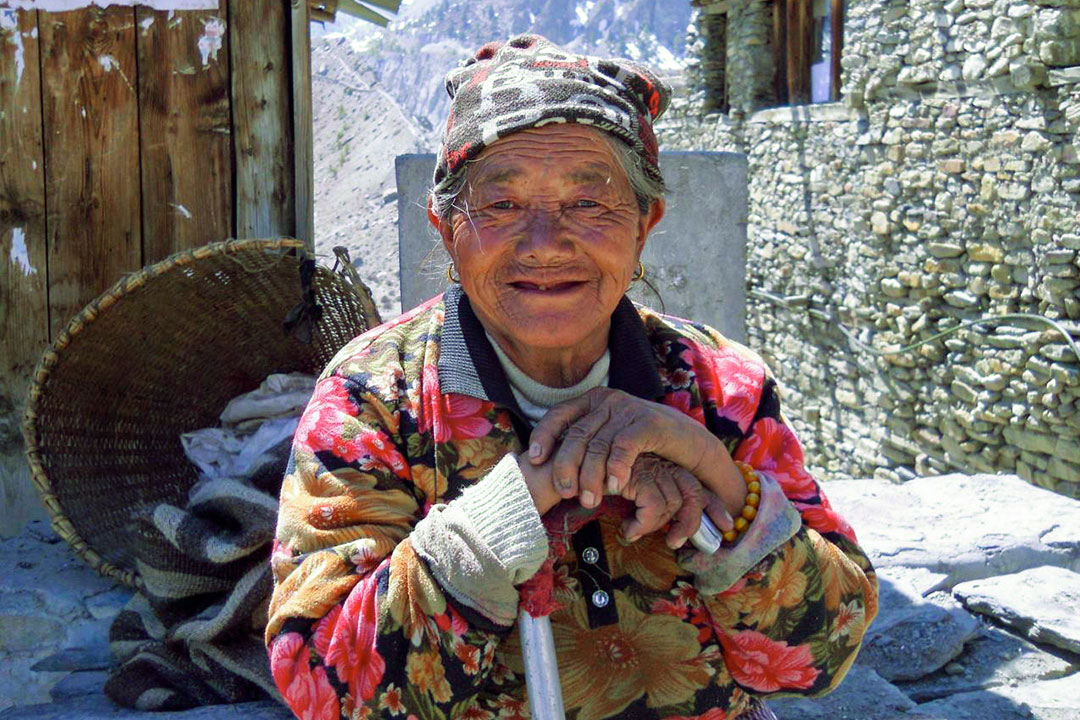 The photo was taken in Nepal when I went for a trek of Annapurna circuit. The local woman in the photo, at rural Manang district of Nepal, gave her real smiling face to my camera. It can be seen that "True Happiness lies within our own state of mind, and so too do the primary obstacles to that happiness -Dalai Lama."