Kim Coates
Honorary Doctor of Letters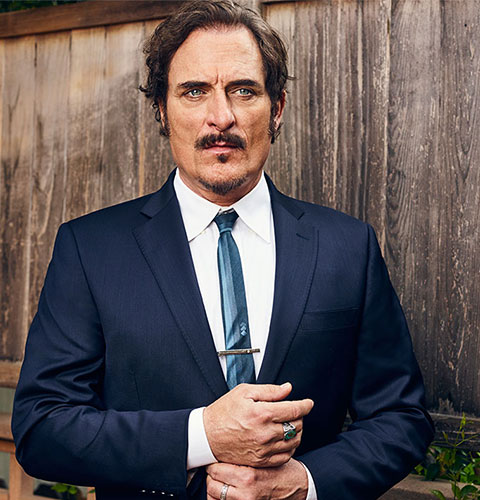 Since graduating from the U of S, Coates has gone on to acclaimed success in all genres of stage, television and film. He started his career by appearing in more than 50 plays across North America, from the title role in Macbeth at the legendary Stratford Theatre to playing Stanley Kowalski in the Broadway production of A Streetcar Named Desire. From there, Coates comfortably transitioned to the screen and has now appeared in more than 100 movies and television series, from Academy Award-winning films like Black Hawk Down and Pearl Harbor to the wildly successful FX hit TV series Sons of Anarchy.
Earl Cook
Honorary Doctor of Laws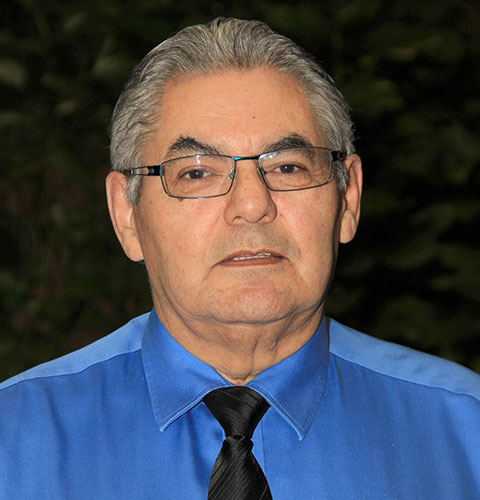 Earl Cook has spent a lifetime committed to creating educational opportunities for Indigenous communities in Saskatchewan. Cook's passion for education began 40 years ago at the U of S where he earned a Bachelor of Education (1980) and postgraduate diploma. Originally from Cumberland House, Cook went on to serve as an instructor and administrator in northern education and training programs and is considered a leading expert in Aboriginal culture and languages. An early advocate for the creation of the Department of Indigenous Studies during his time as a student at the U of S, Cook will be honoured June 7.
Frederick Mulder
Honorary Doctor of Laws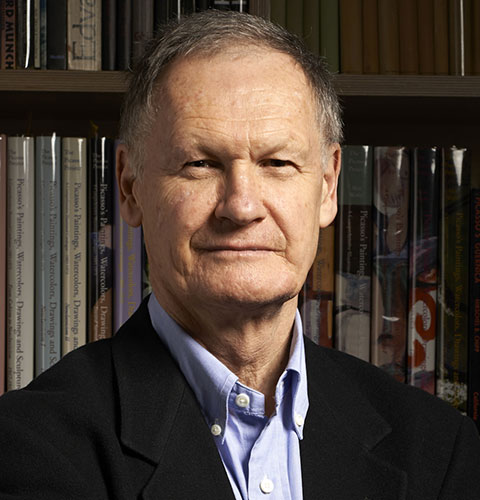 Frederick Mulder has become an internationally renowned expert in the printmaking of Spanish painter Pablo Picasso. A native of Eston, Sask., he earned a Bachelor of Arts at the University of Saskatchewan and began a successful career as an art dealer in England in 1971. Mulder is well known for his charitable work, donating six original Picasso linocuts to the U of S art collection and 23 Picasso ceramics to Saskatoon's Remai Modern Art Gallery. He was appointed a Commander of the Order of the British Empire for contributions to philanthropy in 2012. He will receive an honorary Doctor of Laws on June 6.
Herb Pinder Jr.
Honorary Doctor of Laws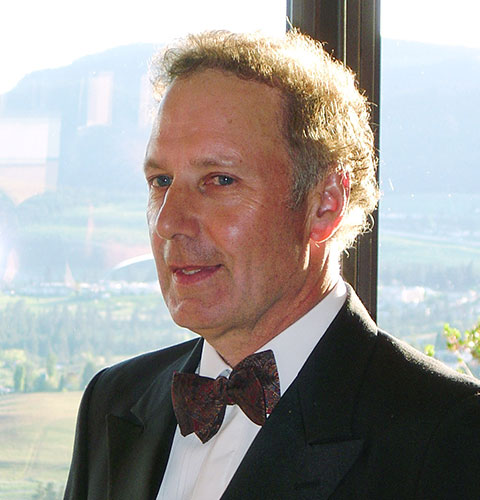 A successful entrepreneur, lawyer and former NHL player agent, Herb Pinder has served on the boards of more than 40 public and private businesses, crown corporations and non-profit organizations. On June 8, the U of S will pay tribute to the native of Saskatoon with an honorary Doctor of Laws. Pinder, who earned a bachelor's degree at the U of S, won a bronze medal playing hockey for Canada in the 1968 Winter Olympics. Pinder has served as president of Pinder's Drugs, Goal Sports Corp., and the Regina Pats, and is currently president of the Saskatoon-based Goal Group, a private equity management firm.
Hayley Wickenheiser
Honorary Doctor of Laws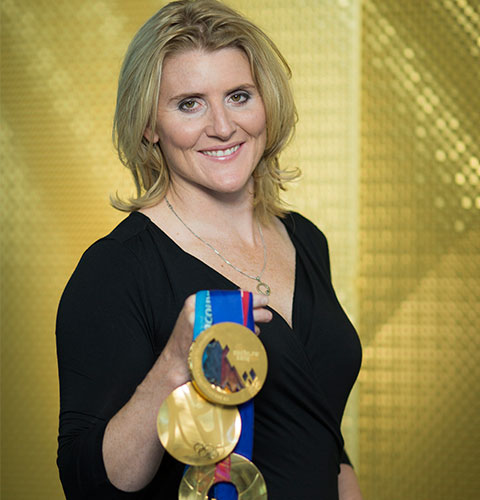 Widely regarded as the world's greatest women's hockey player, Hayley Wicken- heiser is the all-time leader in scoring in the history of Canada's national women's team and an inspiration for generations of young female players. Originally from Shaunavon, Sask., she played 23 seasons with the national team, retiring in January as a five-time Olympic medallist (including four straight gold medals from 2002 to 2014). Chosen Canada's female athlete of the year in 2007, Wickenheiser was named an Officer of the Order of Canada in 2011 and was inducted into Canada's Walk of Fame in 2014. She will be honoured June 8.
Xiaoping Xu
Honorary Doctor of Laws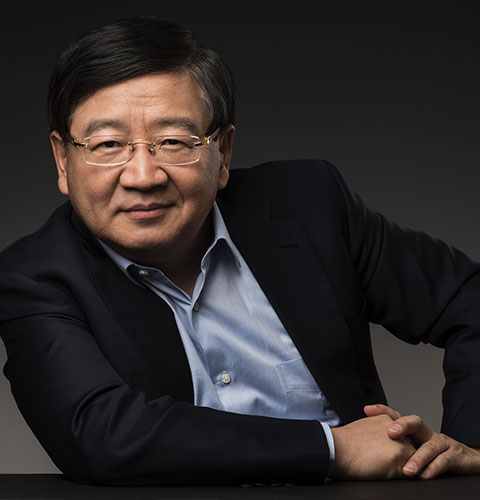 International investor, philanthropist and educator Xiaoping (Bob) Xu will be honoured at spring convocation on June 7. Since graduating from the U of S with a master's degree in music in 1992, Xu has become a mentor for Chinese students studying abroad, and one of the world's leading venture capitalists. He has also become a dedicated philanthropist and a proud proponent of the U of S, with Xu and wife Ling Chen donating $3-million in support of the university's music program. The founder of ZhenFund, Xu's investment strategies earned him a spot on Forbes Magazine's Midas List of the world's top 100 venture capitalists.
Maud Ferrari
New Researcher Award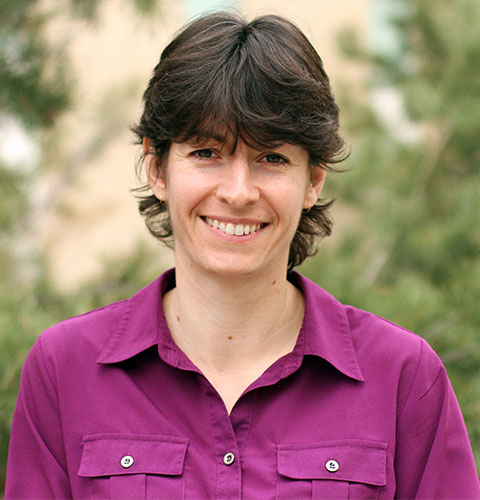 A behavioural and evolutionary ecologist, associate professor Maud Ferrari is a renowned researcher in the Western College of Veterinary Medicine, specializing in Veterinary Biomedical Sciences. Ferrari earned a BSc at Université Grenoble 1 and PhD at the U of S, followed by post-doctoral work at University of California-Davis. Ferrari won the NSERC Doctoral Prize for Best Canadian PhD Thesis in Natural Sciences and Governor General's Gold Medal for Best PhD Thesis at U of S.
Hayley Hesseln
Master Teacher Award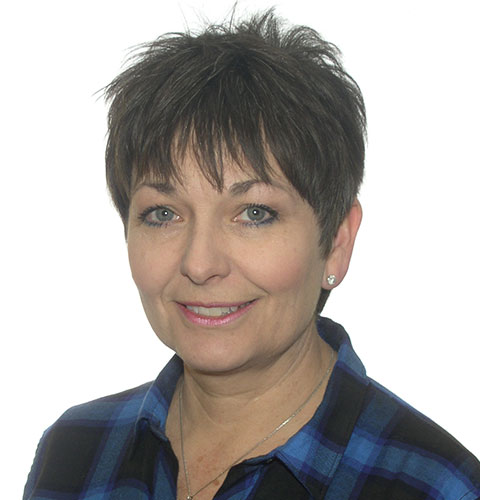 Since joining the College of Agriculture and Bioresources 15 years ago, associate professor Hayley Hesseln has developed a reputation as one of the most passionate and popular professors on campus. Her track record, enthusiasm and her commitment to students have made her a remarkable teacher. But her tireless efforts and continuous improvement of her teaching style, and her adoption of innovative methodologies, is what sets her apart. She was recently certified as an executive coach.
Pam Komonoski
President's Service Award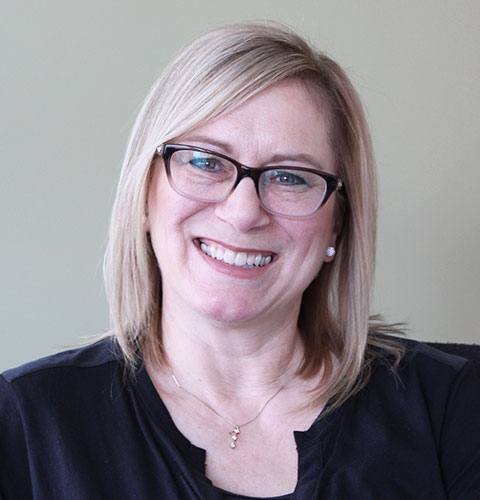 Pam Komonoski has more than 30 years of health-care experience—the majority serving the campus community as a nurse practitioner at the U of S. After beginning her career at Royal University Hospital, she joined the U of S Student Health Centre in 1988. Komonoski's technical expertise and compassion has greatly enhanced the work environment and patient experience at the campus clinic and she goes above and beyond clinical duties to collaborate with student groups and support student-run initiatives.
Howard Wheater
Distinguished Researcher Award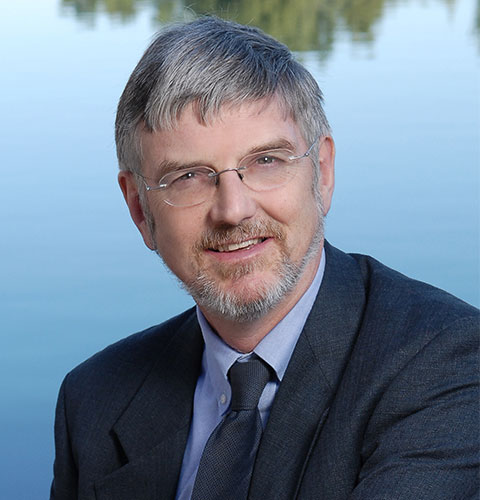 An internationally renowned researcher, Howard Wheater is a Canada Excellence Research Chair in Water Security and serves as the director of the Global Institute for Water Security at the U of S and the director of the Global Water Futures program. Wheater, a Distinguished Research Fellow and Emeritus Professor of Hydrology at Imperial College London, U.K., has authored more than 200 peer-reviewed journal papers, 33 books and book chapters, and has supervised 60 PhD and 100 master's students.
---
Visit the U of S Convocation page for more information on this year's ceremonies.