Alexis Dahl
University Service Excellence Award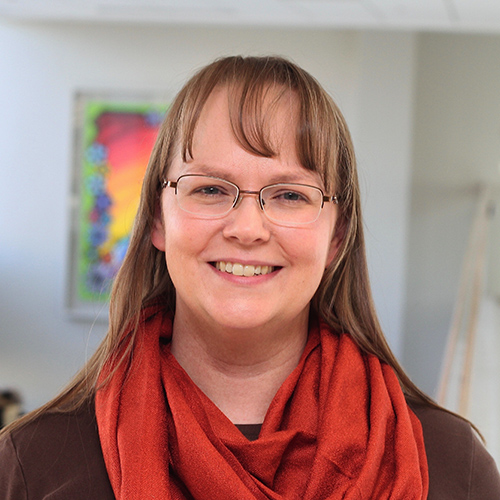 As director of the Programs Office in the College of Arts and Science, Alexis Dahl's knowledge and expertise enhances the student experience and reinvigorates curriculum. Alexis helps facilitate often complex and highly technical institutional changes with exquisite tact. She recognizes the needs for curricular change and development that embrace a diversity of ways of knowing, community engagement, interdisciplinarity, reconciliation and academic freedom. Her advice has been widely sought by numerous units and programs. She has the respect of everyone who works with her, not just for her knowledge, but also for her collegiality and thoughtfulness.
Kathryn Labelle
New Researcher Award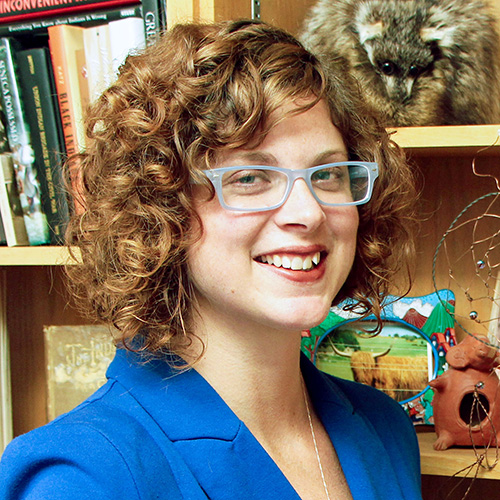 Since joining the U of S Department of History in 2012, associate professor Kathryn Labelle has earned an international reputation for her work in Indigenous history, focusing on the Wendat (Wyandot) Diaspora, Confederation of Four First Nations with communities in Quebec, Ontario, Michigan, Kansas and Oklahoma. Labelle is the author of the award-winning book Dispersed, But Not Destroyed: A History of the Seventeenth Century Wendat People. She is now working with Indigenous leaders to explore the roles of Wendat women across four centuries, in a collaborative project with the Wendat Longhouse Women entitled Daughters of Aataentsic.
Anthony Kusalik
Distinguished Graduate Supervisor Award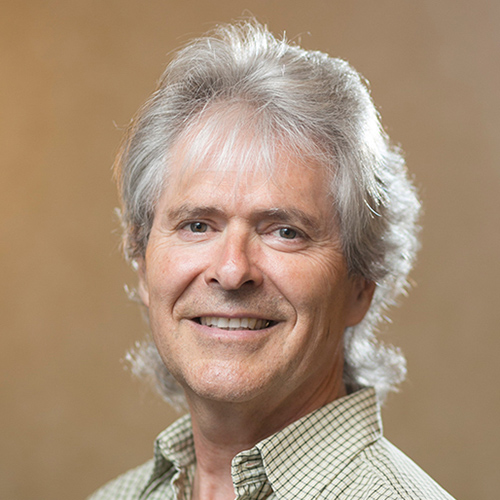 A faculty member at the U of S since 1985, computer science professor Anthony (Tony) Kusalik has an unwavering commitment to his students. A regular collaborator with experts in engineering and life and health sciences, Kusalik's colleagues point to his supervisory style influencing their own supervision strategies, showing his impact extends well beyond his own students. Kusalik is known for his compassionate efforts to help students through personal difficulties as well as academic ones; his unparalleled knowledge of bioinformatics; his passion for research; and for guiding students through the process of completing their graduate degrees.
Harry Cook
Honorary Doctor Of Laws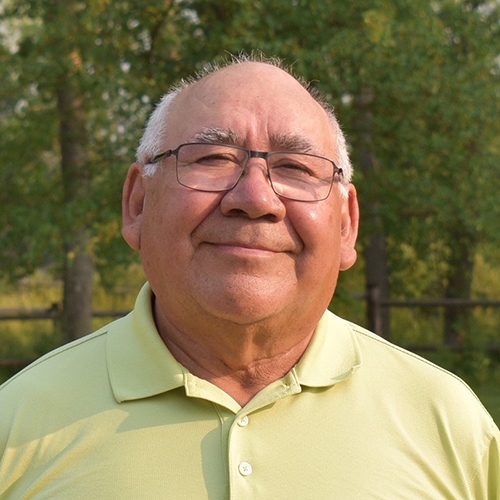 Born on the family trap line in 1943 in Stanley Mission, Sask., Harry Cook began his career as a journeyman welder and went on to become Chief of the Lac La Ronge Indian Band and helped develop it into one of the most successful and effectively managed bands in the province. Cook was elected Chief in 1987 and served for 18 years. Cook was also a member of the Board of Directors for Cameco Corporation for 16 years, and now serves as a Senator for the Lac La Ronge Indian Band, the Prince Albert Grand Council, and the Federation of Sovereign Indian Nations. Cook was also named to the Canadian Council for Aboriginal Business Hall of Fame in 2007.
Jeffrey McDonnell
Distinguished Researcher Award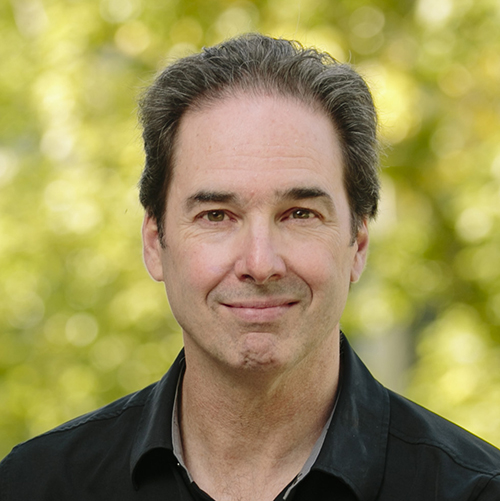 The world's most cited field hydrologist, Jeffrey McDonnell is associate director of the Global Institute for Water Security and professor in the School of Environment and Sustainability. McDonnell's research worldwide, including Chile, China, Japan, New Zealand, Sweden, the United Kingdom and United States, has fundamentally advanced the global understanding of how landscapes store and release water—critical to predicting the impact of climate change and land use on water resources. He is a Fellow of the Royal Society of Canada, the Geological Society of America, the American Geophysical Union, Royal Geographical Society and the International Water Academy.
Brad Wildeman
Honorary Doctor Of Laws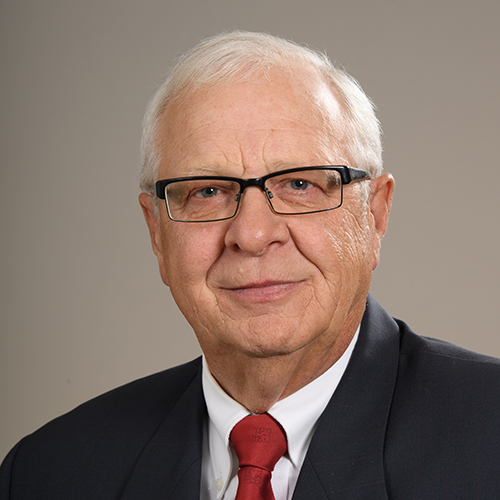 Raised on a farm near Lanigan, Sask., Brad Wildeman is president and chairman of Pound-Maker Agventures Ltd., and a former chair of VIDO-InterVac at the University of Saskatchewan. He is a member of the Strategic Advisory Board for the Livestock and Forage Centre of Excellence, the university's newest research facility. Wildeman has been involved in several industry associations, including serving as past president of the Canadian Cattlemen's Association, and Canada Beef as well as working with international trade advisory committees. He has been awarded the Governor's General Award, the Queen's Diamond Jubilee medal, and the Saskatchewan Centennial Medal. He has been inducted into the Saskatchewan Agricultural Hall of Fame and is an honorary life member of the Saskatchewan Agrologists Association.
Raj Srinivasan
George Ivany Award For Internationalization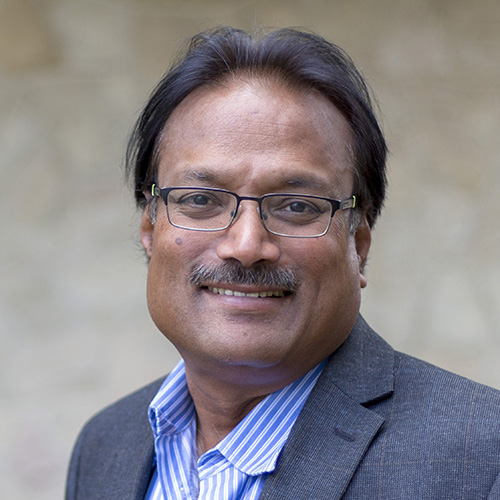 Professor Raj Srinivasan joined the Department of Mathematics and Statistics at the U of S in 1988 as a tenure-track faculty member. Since 2004, he has served as head of the department and spearheaded its renewal process. Through MITACS initiatives, he has worked on projects and supervised post-doctoral fellows in industrial projects with NORTEL and ALCATEL. Recently, he has been involved in College of Arts and Science internationalization efforts with India to establish summer workshops, undergraduate internships, faculty exchanges and collaborative teaching. His research interests lie in applied probability, queueing theory and queueing networks.