Honorary degrees are the highest honour the U of S can bestow and acknowledges the worthy and unique contributions Cook and Wildeman have made to their community and the world. 
Harry Cook was born on his family trap line on Sept. 9, 1943, in Stanley Mission in the Churchill River Region of Saskatchewan.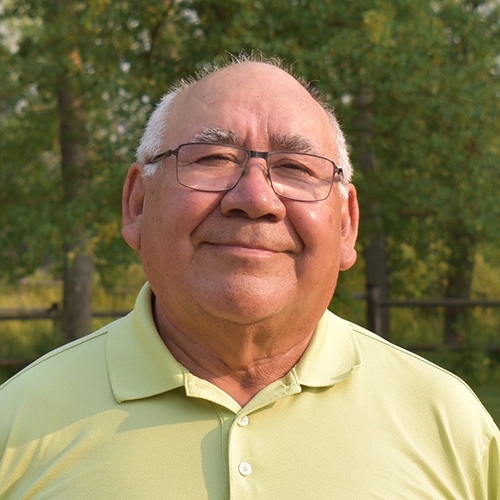 Following his education in residential schools, Cook became a journeyman welder and worked for Westank Willock in Regina for 13 years. He then progressed to shop steward and then shift foreman, supervising 80 employees. 
Cook moved back to his community of La Ronge and worked for the Lac La Ronge Indian Band (LLRIB) for 26 years. He was elected as Chief in 1987 and served in that role for an 18-year term. As Chief, he advocated for his membership, and ensured the band's directors operated their programs effectively and efficiently. During this time, the LLRIB became known for its economic development initiatives, which Cook lists as one of his proudest achievements.  
In his time as Chief, the business arm of the LLRIB, Kitsaki Management Limited Partnership (KMLP), held 14 portfolios including hotel management, organic food processing, catering, insurance and a partnership with Northern Resource Trucking. KMLP was known internationally for exporting wild rice and mushrooms, and Cook travelled to world trade shows in Europe and Asia to help market their products. 
Brad Wildeman was born and raised on a farm in the Lanigan, Saskatchewan area. His father was instrumental in building a community owned cattle feedlot and most of Wildeman's off-season employment involved working there.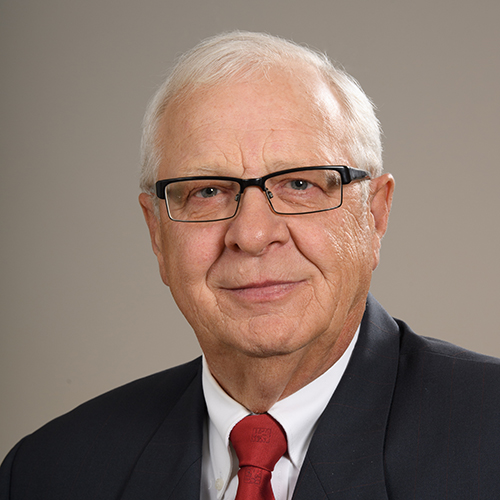 In 1985, Wildeman assumed the role as president and general manager of Pound-Maker Agventures Ltd., a feedlot near Lanigan constructed to use the grain of local farmers. During his time there, the company grew to be the largest feeding company in the province, employing 50 staff and providing local market opportunity to millions of bushels of farmland production annually. 
Pound-Maker diversified itsbusiness in 1990 by constructing the first fuel ethanol facility in Canada, which also provided local grain farmers an opportunity to market their product locally. 
Wildeman also became involved in cattle organizations both provincially and nationally. He is likely most recognized for his involvement throughout the BSE (bovine spongiform encephalopathy) crisis in 2003 when he became the public face of the effects the crisis was having in the cattle industry and the efforts of cattle producers nationally to regain markets. He worked with all levels of government developing programs to sustain the industry and travelled internationally with federal ministers and officials to work to reopen markets closed due to BSE.