April 3, 2007: University Centennial
On April 3, 2007, the University of Saskatchewan celebrated its 100th birthday—it was on that day in 1907 that the University Act received royal assent.
While the atrium in the Agriculture Building was filled with balloons, cake and speeches on April 3 for the birthday event, centennial celebrations officially kicked off on January 12 at a ceremony in Convocation Hall where a Canada Post-designed U of S stamp was unveiled to commemorate the anniversary.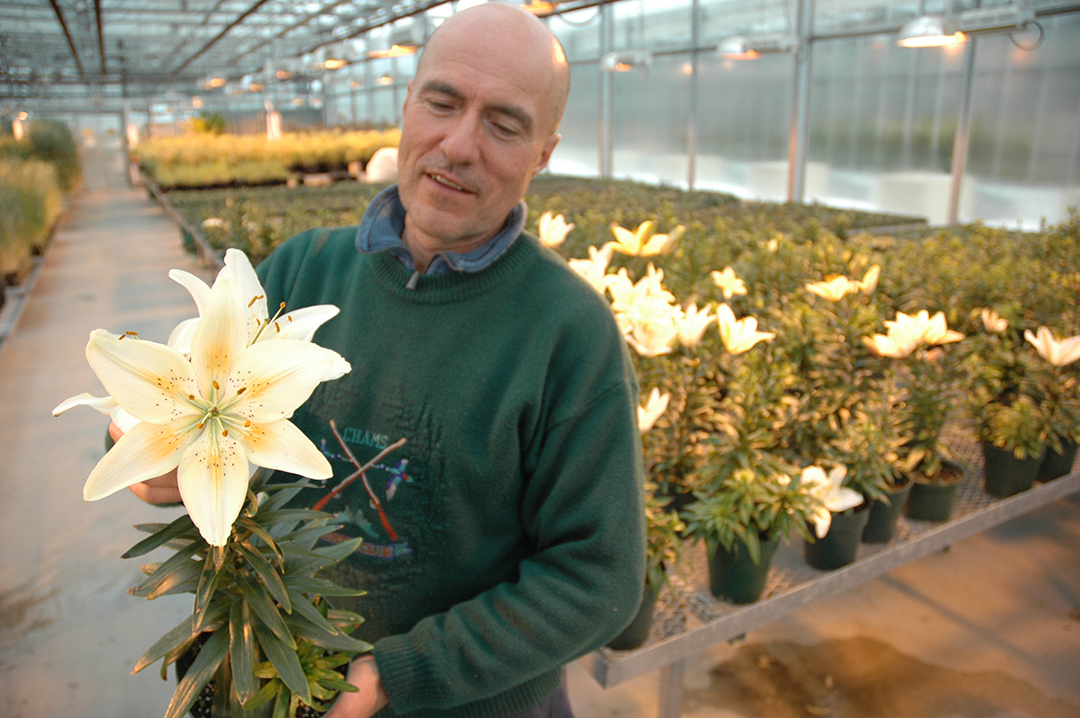 In addition to the stamp, a "centennial lily" was bred to feature U of S white, gold and green colours. The University of Saskatchewan Asiatic Lily is registered with the Royal Horticultural Society in London, England.
Throughout the year, a variety of events and celebrations took place, including recognizing 100 alumni of influence, hosting Congress 2007 (Canada's largest academic gathering) and alumni homecoming.
See you in 2107 for the bicentennial!