1. Save the date for Orientation. Orientation for new students on our main campus is on taking place on Tuesday, September 3. Additional welcome activities take place August 29-30. Online registration is now open. If you're a returning student, consider volunteering. Students who volunteer will receive credit for their Co-Curricular Record.
2. Get your student ID card, you need it! Use your student ID card to access the PAC, take out books at library, track your meal plan balance, get into your residence room and building, prove your identity when writing final exams, ride on public transit (U-Pass), and attend Huskies home games for free! 
3. Download the USAFE app. USAFE is the university's safety app, which features emergency contacts, safety tips, personal safety tools, maps and much more.
4. Find direction with academic advising. Every college has an academic advisor and they want to help you!
5. Plan your finances and research your education funding options. Estimate your available funding (scholarships, employment, loans, family support, etc.) and costs to determine your budget. Consider applying for a continuing bursary (deadline: October 1). Research student loans, financial awards and student employment.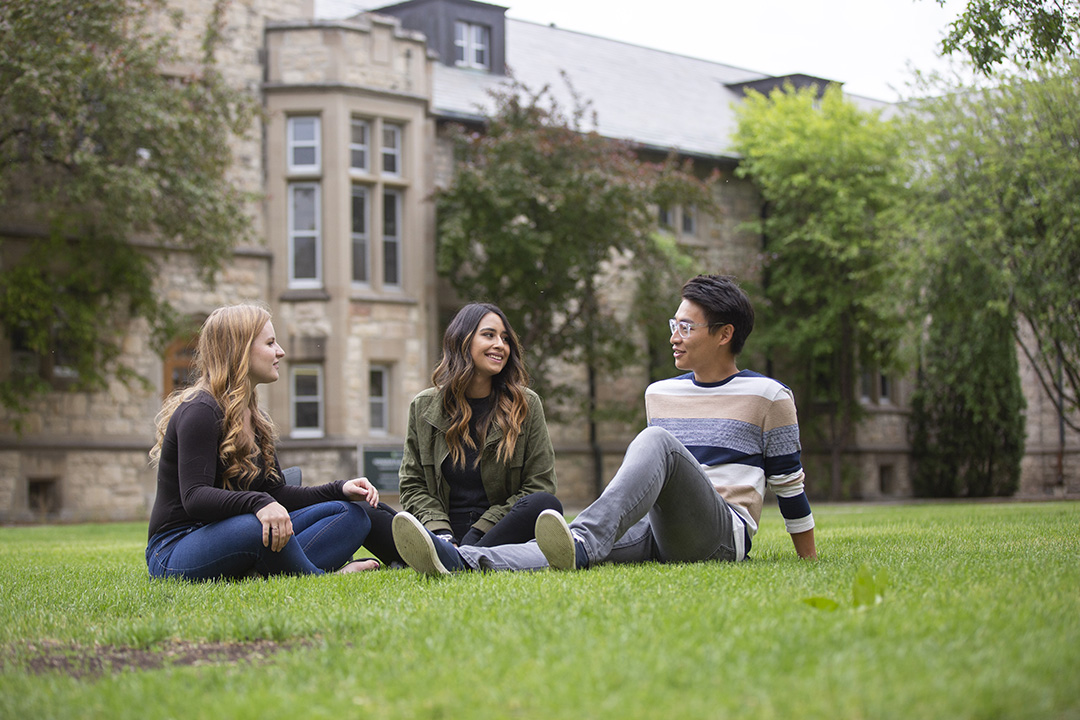 6. Remember to pick-up/reactivate your U-Pass. Starting August 12, go to the USSU Information Centre in Upper Place Riel to activate or reactivate your U-Pass (on your student ID card) for the Fall Term (September-December). Your Fall Term U-Pass becomes functional on September 1 to give you unlimited access to public transit until December 31. (Note: Students living in residence can only pick up their U-Pass after they obtain their keys during the move in process.)
7. Apply for a parking spot. If you plan to drive to campus regularly, you can apply for a student parking permit for select lots on or near campus. 
8. Apply to live in residence. It's not just a place to live; it's a community where students enjoy academic and peer support.
9. Fuel your studies with a campus meal plan. From three meals a day to just a few meals throughout the year, there are a variety of nutritious and delicious meal plan options. 
10. Purchase (and read) your textbooks! Access your textbook list in the My Textbooks channel in PAWS or on the Shop usask Bookstore website. Wait until the extended textbook return period starts on August 6 before you buy any books, in case you need to change or drop any of your classes.
11. Explore the library. The University Library has seven locations on campus with spaces for collaborative, individual and small group, and quiet study to suit the various needs of students. The library also has a wide range of academic support and student learning services, including help with study strategies, writing, math, statistics and research. Choose from workshops, online resources and one-to-one consultations.
12. Get involved and build connections!
Take advantage of our beautiful and bustling campus life by joining one of our 160 plus
campus clubs
, attending a game for one of the 15
Huskie athletics
teams, visiting one of the seven on-campus
art galleries
and museums, or exercising in the state-of-the-art
Physical Activity Complex
.
Visit students.usask.ca for a comprehensive guide to services and programs for all students at USask.