Launched today, FUSION (The Future Skills Innovation Network) consists of USask and five partner institutions: University of Calgary, Carleton University, Concordia University, Memorial University and Simon Fraser University.
Patti McDougall, vice-provost teaching, learning and student experience and FUSION campus lead for USask, believes this partnership will help institutions work together on innovative projects designed to assess different methods of skill development.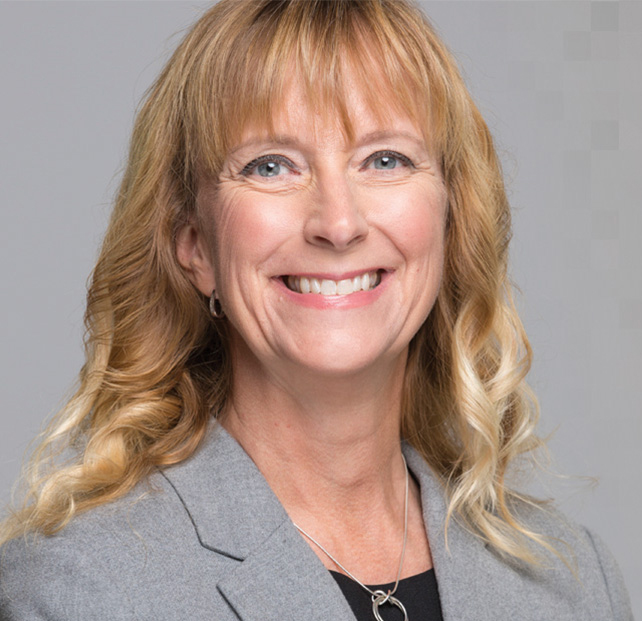 "It's about preparing students for a rapidly changing world where disruption will be the norm," said McDougall. "It's recognized at this point that we're going to need to be upskilling and reskilling throughout our careers. Everything is going to change so rapidly within our professions, we're going to have to learn to adapt and be agile, and preparing our students for this is at the core of FUSION."
FUSION's pilot projects focus on building more inclusive forms of skills development through its three priorities:
integrating more skills development into formal and informal learning;
creating more flexible learning formats; and
increasing access to, and success within, post-secondary education for underrepresented students, such students who are Indigenous, disabled or racialized, and women in the fields of science, technology, engineering and mathematics.
To look at ways to address these changes McDougall says FUSION will experiment with the assessment of delivery modes, teaching methods and credentialing practices that aim to develop students' abilities to identify and translate their skills for rapidly changing labour markets.
In its first two years, FUSION's work will benefit approximately 1,500 students enrolled in for-credit programs in the partner institutions. The network also aims to open pathways into university education by partnering with primary and secondary schools, colleges, employment centres, non-profit organizations and government-funded programs. Finally, FUSION will contribute research, data, methodologies and program formats to the Future Skills Canada ecosystem.

"The Future Skills Centre is thrilled to be partnering with USask and universities across Canada on their project 'FUSION'," said Melanie Wright, interim executive director of the Future Skills Centre. "This project will work towards supporting young Canadians in gaining access to new skills and will contribute to a growing evidence base in skills development research."
For more information, visit FSC Innovation Projects.