In the days leading up to the March decision to quickly transition to remote teaching, the university's crisis management team worked closely with health officials and people from across campus to inform the decisions made by the President's Executive Committee.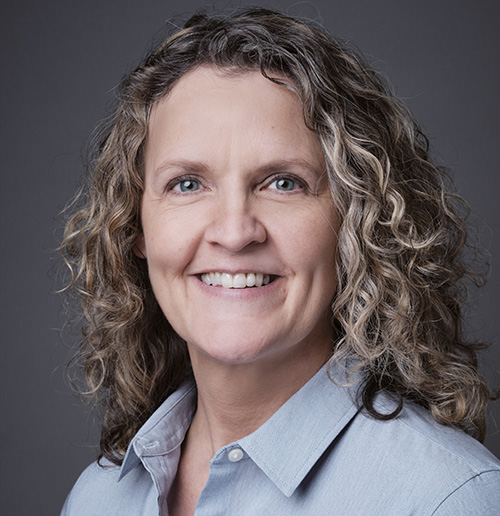 On March 13, USask announced that classes would move to remote delivery. How classes and final exams would continue, with only three weeks left in the term, had to be figured out fast.
"We had to quickly determine how to best support faculty as they navigated this significant task, especially those who were new to teaching online," said Director of Teaching and Learning Enhancement Dr. Nancy Turner (PhD). "Of central importance was thinking about our students and what challenges they would be facing. Our biggest concern was the diversity of student needs and internet access, especially for those who would be returning to remote communities and reserves."
Sydney Kuppenbender, a student in the College of Agriculture and Bioresources, said those concerns were very real, especially for Indigenous students like herself.
"Northern communities are extremely vulnerable to many things and COVID is no exception," said Kuppenbender, who is working toward her Bachelor of Science in renewable resource management. "I was worried about my fellow Indigenous students. I felt that even if I could thrive in this new mode of learning, not all could. Whether they were returning to their communities and having to deal with unreliable internet, or their house was full of people, making it difficult to concentrate, or if they couldn't go home and were stuck in isolation."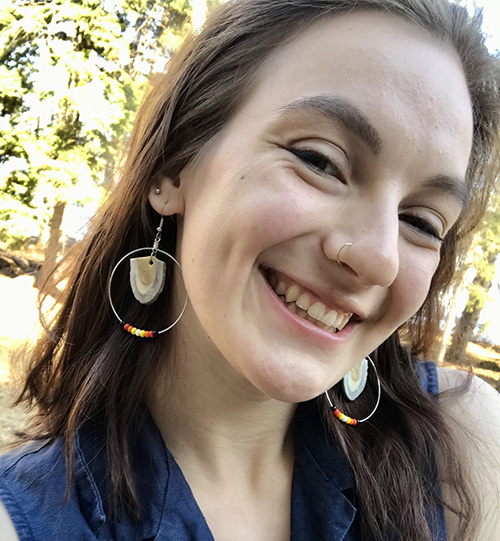 Over the course of the next three days, Turner said faculty executed a Herculean task of bringing more than 3,000 classes online, while teaching and learning support units and Information and Communications Technology (ICT) staff provided support and help addressing issues when they arose.
"The ingenuity of our faculty and instructors, who so quickly pulled together to implement major change in a time of need, was remarkable," recalled Turner. "Unprecedented doesn't seem a strong enough descriptor. It shone a light on what we're capable of when we need to mobilize."
On Thursday, March 19, when classes resumed in this new virtual world, faculty and staff had to quickly figure out how to best address the various challenges students were facing. Faculty and colleges played an important role in keeping students informed and addressed concerns. Student wellness supports quickly came online to provide counselling and medical care.
Crisis financial aid was made readily available for hundreds of students who needed to purchase equipment and address other imminent expenses. As of June 22, more than $1.2 million had been distributed to more than 500 recipients.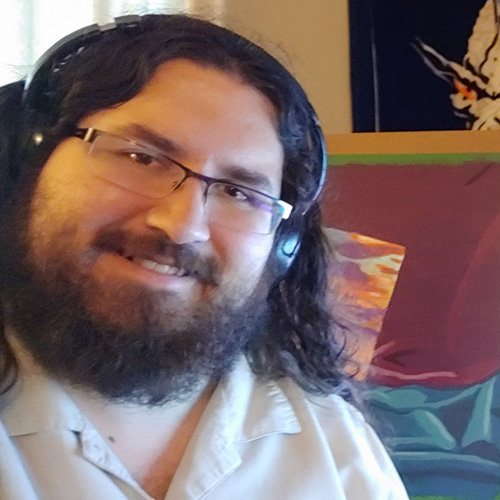 "When the campus closed, I felt relieved, honestly," said Haydn Harach, a third-year computer science student in the College of Arts and Science. "Both because I was concerned about COVID, but also because I felt that studying from home might be better in some ways. In the beginning, things felt a little hit-and-miss, but the college did a really good job of keeping me informed. I knew the university was doing its very best to provide whatever support I needed."
As the winter term was drawing to a close, faculty had to next figure out what to do about final exams. University Council passed a motion that provided flexibility in faculty's course syllabi (a binding contract between faculty and students) allowing faculty to offer alternatives to their final exams, including open-book exams, final projects, redistribution of grades for past work, pass/fail grades, etc.
According to Dr. Chris Todd (PhD), head of the Department of Biology, the goal was to figure out how to best maintain academic integrity while limiting the number of online exams—again addressing challenges with connectivity and accessibility that would leave some students disadvantaged.
"There was a lot of anxiety around this," said Todd.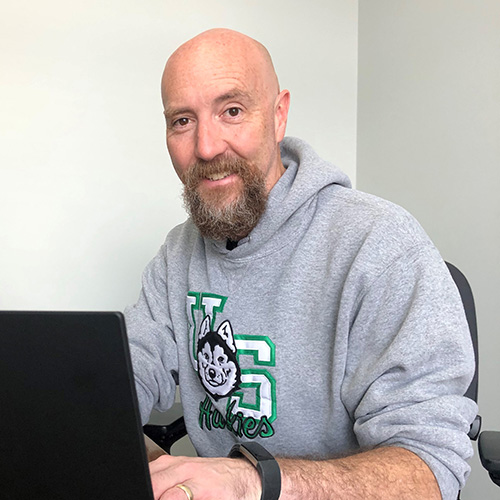 "A lot of our students are aiming for professional colleges, so it was crucial that final grades to be used in their applications were as valid as possible. Our most impending concern was the nature and size of some classes, like Biology 120, with over 700 students. What would happen if everyone logged on at the same time, then got kicked off and lost their exam? The local system's robustness had never been tested for this." 
Todd reached out to ICT and the Distance Education Unit (DEU), and they started to probe the system through a series of small quizzes, where students logged on together to test how well it would function. Todd said this instilled confidence from both sides (students and faculty) in doing a final exam remotely. Staggering exam start times for groups of 150-200 helped minimize strain on the system, while staff stood by in real time to address any technical issues.
"It worked out phenomenally well in that the vast majority of students completed the exam without any issues," said Todd. "The thing that strikes me the most is how everyone had the students' best interests at heart. We wanted to maintain that academic rigour for finals, but it wasn't for our sake—it was for theirs."
By all accounts, the winter 2020 term was brought to a credible resolution. Was it perfect? How could it have been? So many mitigating factors came in to play, decisions had to be made swiftly and some of those decisions wouldn't have been ideal for everyone. But the consensus is that without remote teaching and learning, students would have never made it to the finish line.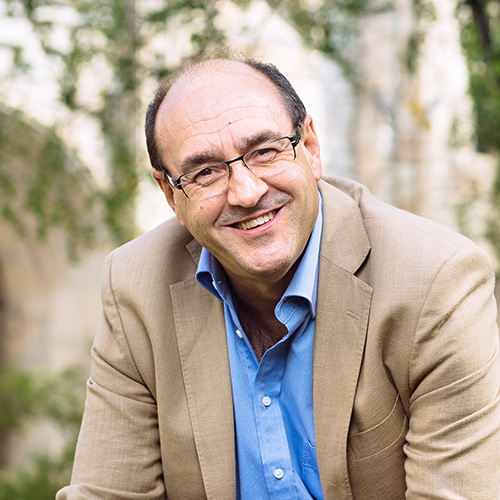 "We've learned a lot," said Dr. Gordon DesBrisay (PhD), a vice-dean in the College or Arts and Science. "We've learned our technical systems are more robust than some of us feared and we're introducing new programs like Canvas to help relieve that load to provide better access and tools that will significantly improve teaching and learning."
For Turner, having to go remote has exposed people to different kinds of teaching and learning practices that they might not have otherwise encountered.
"I think there's now a different view of online teaching, which could have only come about with the experience in using it," she said. "It feels as though a whole new world of possibilities has just opened."
For all the heroic efforts of faculty and staff, DesBrisay insists that the real heroes in all of this are the students.
"They hung in there," he said. "It's one thing for us to pivot. We know our stuff. We're in the driver's seat. But for passengers who don't know what's going on, it must have been terrifying, concerning, anxiety-making. Yet they rose to the occasion."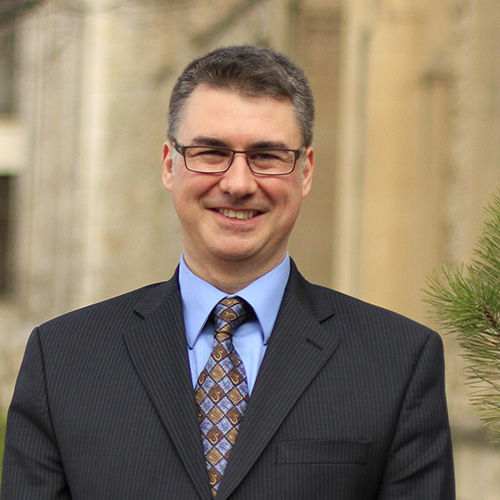 Close to 22,000 students were enrolled in the winter 2020 term and of those, more than 3,500 were finishing their degrees. That last day of in-person classes would be the last time these graduating students would see all of their professors and classmates. To top off the disappointment was the postponement of the Graduation Powwow and Spring Convocation.
On the day that would have been the Graduation Powwow, graduating Indian Teacher Education Program (ITEP) student Rollin Baldhead and his group—the Walking Buffalo Singers—recorded an honour song in the Gordon Oakes Red Bear Student Centre. Saskatchewan Urban Native Teacher Education Program (SUNTEP) student Tawnie Kotyk sang the Year of the Métis Tribute in The Bowl. Their songs were shared far and wide as part of the #USaskClassof2020 celebration.
The #USaskClassof2020 web-page could never replace the powwow or convocation ceremonies, according to University Registrar Russell Isinger, who oversaw the team tasked with finding ways to celebrate the graduates. But on the day that convocation would have started at Merlis Belsher Place, the celebration website was populated with congratulatory messages and videos, student stories and a list of graduating students. Celebratory GIFs and other graphics were also available to be shared on social media.
Isinger said students received celebratory posters, USask photo props and congratulatory letters with their parchments by mail. USask spring graduates continue to share pictures on social media of themselves and their parchments.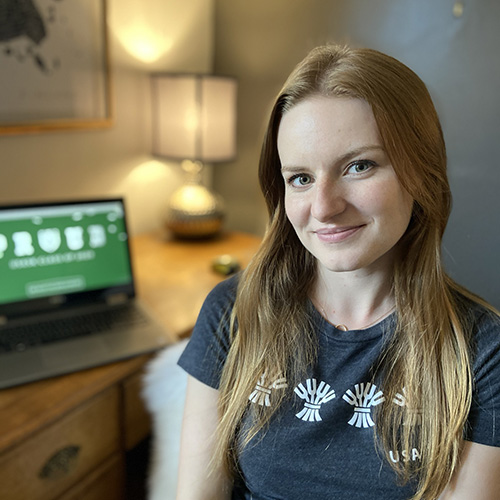 "This was uncharted territory for us," said Isinger. "Our goal was not to replace convocation, but to celebrate the accomplishments of our graduates and show them how proud we are of them. We look forward to inviting our graduates to cross the stage at a future ceremony when it's safe to do so."
Kaitlyn Dilsner, a marketing student in USask's Edwards School of Business, said that had it not been for all the hard work of her professors, she wouldn't have been able to graduate. At the end of March, she was also hit with a family tragedy that forced her to put her education on hold for weeks and she missed all of her scheduled final exams.
"I'm so thankful my exams were remote," she said, "and that my professors had more room to accommodate my situation without deferring my finals."
Dilsner successfully completed her program and graduated with great distinction.
"As with every graduate this year, I'm disappointed that we had to postpone our ceremony, but I'm thankful that the college worked so hard to ensure that I would be able to graduate and the university did its very best to make us all feel honoured," she said. "I've had four wonderful years on campus and look forward to the day we can all come back together and have a real goodbye."