"Typically, in the first week of September, campus is buzzing with excitement and The Bowl is filled with activity as new students are welcomed to USask at Orientation," said Alison Pickrell, assistant vice-provost of Strategic Enrolment Management. "This year that excitement will move online. This has actually been a fun challenge for large numbers of colleagues from across the university to come together to create fun, informative and engaging virtual welcome activities."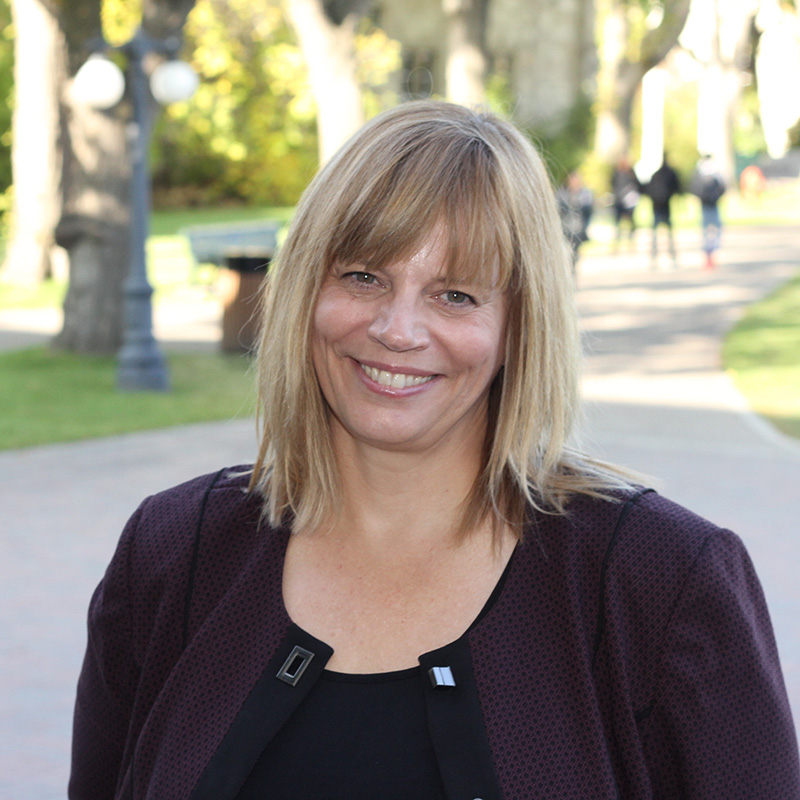 Pickrell said staff within the Teaching, Learning and Student Experience portfolio and across the institution have worked collaboratively to enhance new online resources for incoming students that will provide quick and easy access to pre-arrival, arrival and welcome information and activities.

Web pages on the student support website, students.usask.ca, have been revised and enhanced to connect students to the online supports that are available.

"One of the biggest challenges for new students this year will be to quickly adapt and thrive in this new virtual context," said Peter Hedley, director of Student Affairs and Services. "When there are no physical doors to knock on for help, we need to make sure students feel confident in how to access supports in the way they always have, albeit virtually."

Hedley said transition content is being developed and will be shared throughout the week on multiple platforms, from online and live-streamed events, informational videos, podcasts, learning quizzes to accessible web pages.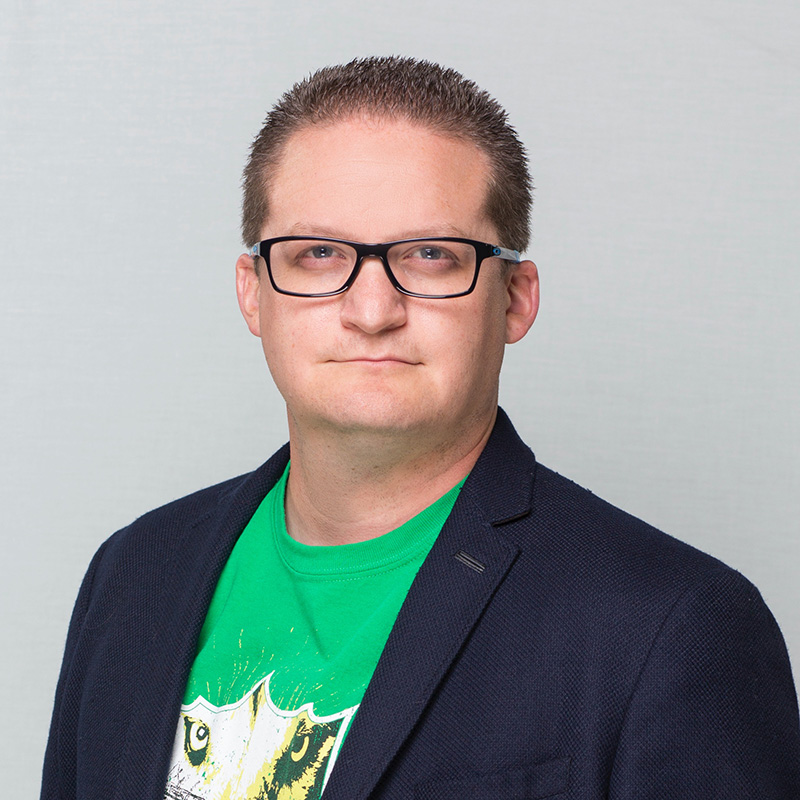 "You obviously can't just take all aspects of an in-person orientation experience and virtually replicate them," said Hedley. "But we've learnt very quickly in recent months that there are new and innovative ways of bringing people together, building community and sharing the information and services online that students need the most."
Orientation and other welcome events will include live-streamed video in which students can engage, ask questions, play games, win prizes and make friends.
In addition, a
New to USask Facebook group
was launched on May, 25 and now has more than 1,400 members. Within the group, students are connecting with each other, and the recruitment team—with support from college advisors and communicators—is quickly responding to enquiries. It has been a valuable transition tool for building online communities and helping new students prepare for the fall term.
"Challenges brought on by the pandemic have provided us with an opportunity for exploration and growth," said Pickrell. "We have had to rethink ways we traditionally do things. Fall 2020 will be very different. We already know this experience will provide lots of valuable lessons for us. But we also know, if all goes as planned, we will provide a more flexible, accessible and inclusive orientation model for years to come.
"Even when things start to open again, we will have learned that incorporating aspects of technology can enhance the experience for future new students, particularly those who are taking classes off-campus, or would prefer to study remotely."
August 27-28: Aboriginal Students' Centre (ASC) new student welcome. With a choice of two, 90-minute web conferences to introduce the ASC team and provide information about campus supports and programs. New Indigenous students will be connected with student group leaders and Elders. It will also provide an introduction to the Gordon Oakes Red Bear Student Centre.

September 1: International Student and Study Abroad Centre (ISSAC) new student welcome. This two-hour live-streamed event will offer interactive activities and provide international students with essential information. The session, along with multiple workshops that are delivered in August and September, are designed to help students prepare for a successful transition to a Canadian virtual classroom setting.

September 2: USask Orientation:
9-11 am: Digital orientation kick-off to officially welcome new USask students. This live-streamed event will feature hosts from various support units. Students will be able to engage through comments and questions, with chances to win prizes.
1 pm: Online college sessions will connect students directly to their college supports.
Evenings: Virtual campus club events will be held throughout the week to build social networks and campus-wide connections.