Whether it's a photo of an empty downtown core, a playground closed to the public, signs that encourage physical distancing, or expressions of solidarity and staying safe, there have been many unique and surreal sights that we have absorbed during this extraordinary time. 
The COVID-19 Community Archive was launched in May at the University of Saskatchewan (USask) to document this momentous period in history and serve as a source of these snapshots.
The project is a partnership between the Digital Research Centre (DRC), University Archives and Special Collections (UASC) in the University Library, and faculty in the Department of History in the College of Arts and Science.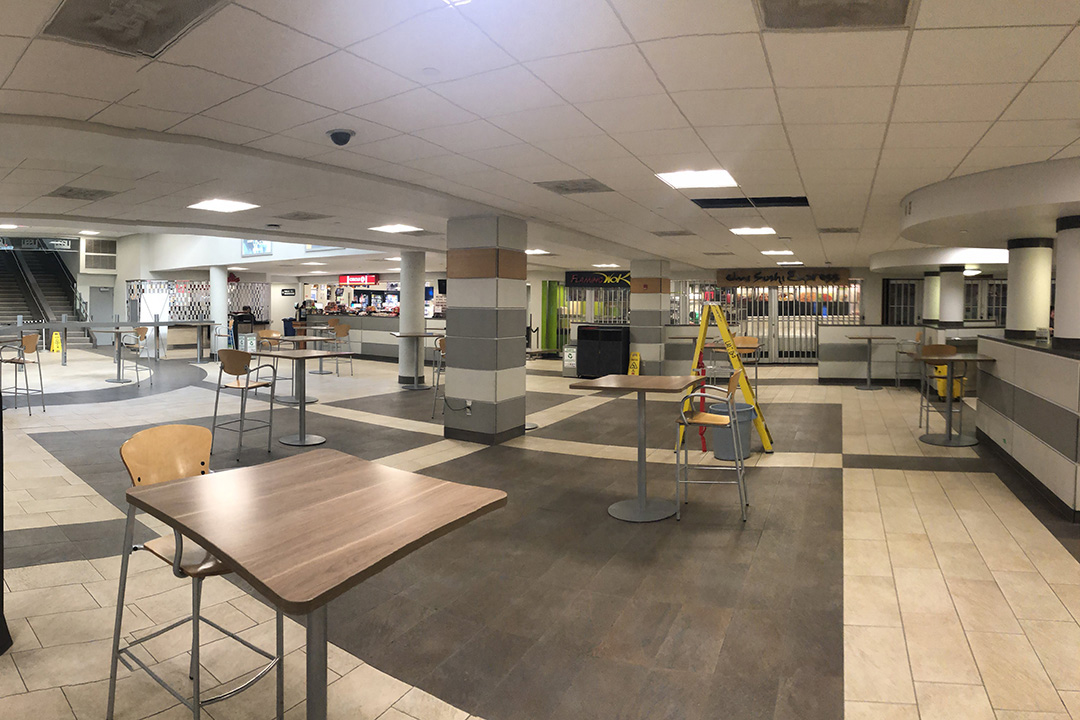 As a community-driven initiative, the digital archive includes submissions from residents that chronicle individual or collective experiences. While many of the submissions have included photographs, content such as social media posts, videos, creative projects, email, blog entries, journals, and personal reflections are also encouraged to be submitted.
Contributions to the COVID-19 Community Archive provide valuable source material for researchers studying how the pandemic has transformed our community.
Dr. Erika Dyck (PhD), a professor in the Department of History, and Canada Research Chair in the History of Medicine, highlights the importance of establishing the archive as a historical record.
"We know that moments like this pandemic are rare but have also shaped generations and often resulted in changing our cultural and political priorities," she said. "We see that today in the social justice movements around the globe that are drawing attention to the plight of under-serviced communities, or racialized prejudice that has created systematic barriers to justice or health care.
"Historically, these kinds of reactions are not uncommon, but what we do about them and how we choose to remember these moments will become a testament to how our society is remembered by future generations."
Craig Harkema, co-director of the DRC, encourages the USask community to contribute to the archive and notes that no submission is too small in scale.
"Capturing tiny expressions of what is happening in their work and personal lives adds up to create a more accurate picture of what effect the pandemic is having on the community," he said.
Through web archiving, interviews and other initiatives, the project team will also gather documentation such as news releases, policy changes, essential services declarations, and the research contributions from the Vaccine and Infectious Disease Organization-International Vaccine Centre (VIDO-InterVac) at USask.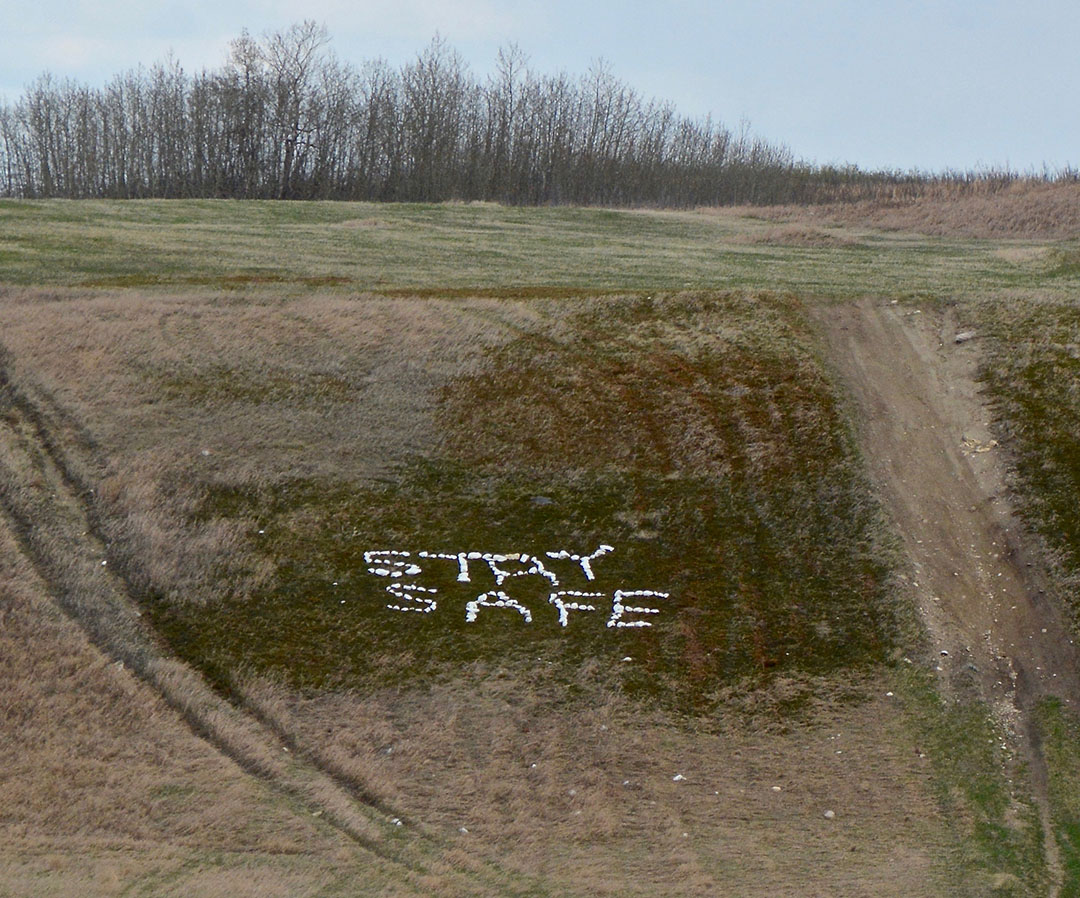 As of Aug. 1, the COVID-19 Community Archive has received and documented approximately 100 submissions from the public. The project team has also archived 800 gigabytes of web archive data from sites chronicling news and documentations of the pandemic. Interviews with members of the public are also being conducted to record their experiences.
While many have already submitted content to the archive, Harkema sees the great reach the project can continue to have and the magnitude of the story it can tell future generations.
"We hope this work is a proactive means to collecting and preserving the diverse responses to the situation," he said. "The pandemic is undeniably massive in terms of scope and complexity. At the very least, if we manage to engage people and capture a piece of what they are experiencing, then it's time well spent."
To view the COVID-19 Community Archive or submit your content, visit:
covid19archive.usask.ca
.