During this year's virtual USask Fall Convocation online celebration beginning Nov. 10, the university will award honorary degrees to: Holocaust historian Max Eisen, the only member of his family to survive the horror of Auschwitz during the Second World War; celebrated author Joy Kogawa, who endured the internment of Japanese-Canadians during the war; and Fred Sasakamoose, who suffered through a decade in the residential school system after he was taken from his family during the Second World War, and would go on to make history in the National Hockey League.

USask President and Vice-Chancellor Peter Stoicheff said he is proud to announce that the university will recognize their extraordinary achievements and spotlight their first-hand stories of triumph over tragedy.

"We are humbled and honoured to recognize these three remarkable individuals for their respective accomplishments, courage and conviction, commitment to community, and passion and perseverance in sharing stories that need to be told," said Stoicheff. "This is an opportunity to celebrate the impact each of these outstanding individuals has made to their communities and country. We are grateful to have the opportunity to express our admiration and appreciation, and to bestow the university's highest honour during our Fall Convocation celebration."
Max Eisen (Honorary Doctor of Laws):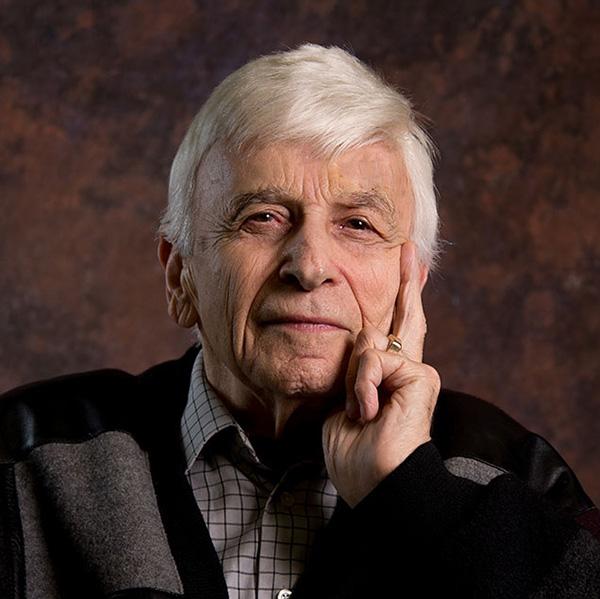 One of the few survivors of the Nazi concentration camp of Auschwitz, Eisen came to Canada after the Second World War to build a new life, and to educate others about the Holocaust. The author of the recent award-winning book, By Chance Alone: A Remarkable True Story of Courage and Survival at Auschwitz, Eisen has spent the past three decades travelling coast to coast telling his first-hand account of a horrible chapter in human history.
Eisen also committed to finding justice for the millions of victims of the Holocaust, testifying at the trial and conviction of two Nazi SS guards from Auschwitz.
Joy Kogawa (Honorary Doctor of Letters)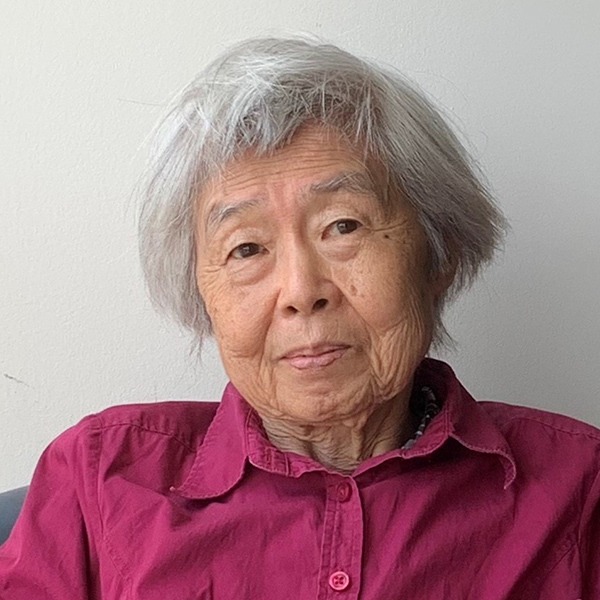 One of the country's most revered authors and a passionate advocate for the plight of Japanese-Canadians who were forced from their homes into internment camps during the Second World War, Kogawa began her celebrated career as a writer while studying at USask in the 1960s.
She went on to craft award-winning novels including Obasan, and worked tirelessly to educate and to earn reparations for those interned during the war. Her contributions to Canadian society were celebrated when she was invested into the Order of Canada in 1986, earning one of the country's highest honours.
Fred Sasakamoose (Honorary Doctor of Laws)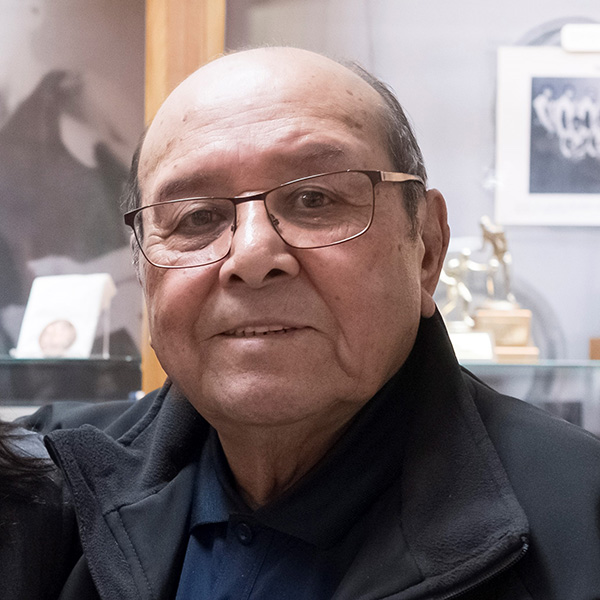 From residential school survivor to band leader, Chief, Elder, and a passionate proponent of creating opportunity for youth, Sasakamoose has spent 60 years serving his community of Ahtahkakoop Cree Nation, after becoming the first Indigenous player from Saskatchewan to make it all the way to the National Hockey League.
Sasakamoose, a member of the Order of Canada who testified for the Truth and Reconciliation Commission of Canada about the abuse that he suffered in residential school, now teaches youth to hunt, fish and trap, and counsels them about drug and alcohol addiction.
Eisen, Kogawa and Sasakamoose will be honoured on the graduation celebration website, which will launch on November 10 and will be accessible through the USask convocation website: https://students.usask.ca/academics/graduation.php

Honorary degrees are the highest honour USask can award, and acknowledge the worthy and unique contributions recipients have made to their community and to the world. The university recognizes individuals who have achieved outstanding accomplishments in research, scholarly and artistic works; performed exceptional public service; contributed greatly through their professional or philanthropic activity; and demonstrated extraordinary athletic prowess. To view past recipients, visit: https://library.usask.ca/archives/campus-history/honorary-degrees.php