With a focus on health and safety first – including requiring proof of vaccination, indoor mask requirements, wastewater testing, enhanced cleaning, and space reconfiguration in some high-traffic areas – the university is beginning the transition back to more robust course and program delivery on campuses this fall.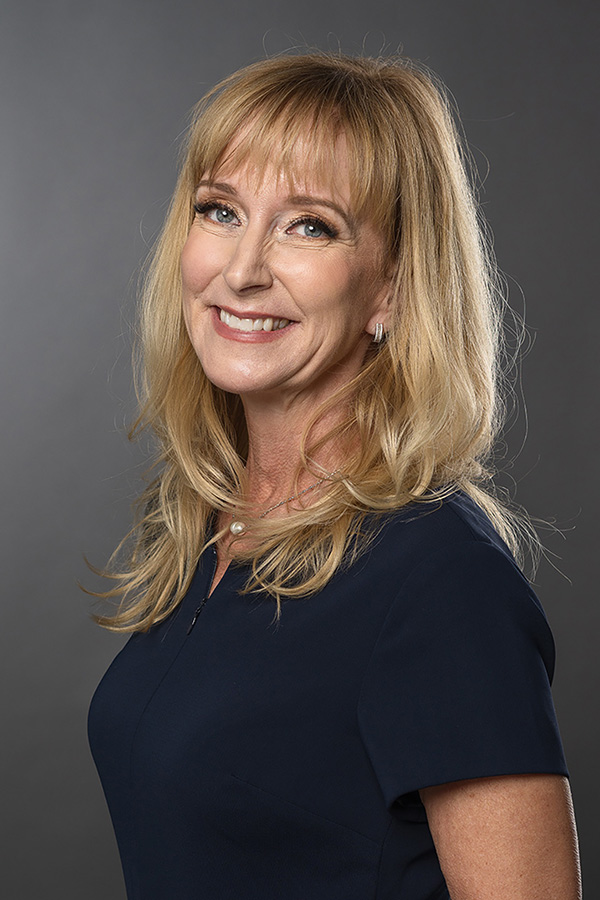 For Patti McDougall, USask's vice-provost, Teaching, Learning and Student Experience, it's exciting to get back to a "better normal" on campus.

"It's a transition in many ways for all of us and I am thrilled to see us get to the place where we can come together again," said McDougall, who is also a member of the university's Pandemic Response and Recovery Team (PRT). "While people found ways to continue so many things in a virtual space, there's just a sense of being physically together that I think many of us have missed. We're well aware of the positives that come with a safe return to campus – emphasis on safe, because we continue to prioritize the safety and wellness of all of our members."

With a fourth wave of the pandemic underway in Canada driven by the Delta variant and unvaccinated populations, USask has worked hard to ensure the return to campus is conducted safely, supported by enhanced health protocols.

"We have a pretty unique circumstance: more than 30,000-plus people on the size of a postage stamp who are here together all the time, but we are confident we have the measures in places to ensure the health and safety of all on campus," said Dr. Darcy Marciniuk (MD), associate vice-president research, and chair of the PRT. "I am confident in our measures, but we are also constantly monitoring and re-assessing, looking at best practices, and consulting with other experts, to ensure that everything that is done supports confidence in the guidelines. And if we need to adjust, we will."

Under the new guidelines, the university will require proof of a first World Health Organization-approved COVID-19 vaccination by Sept. 7 and a second dose by Oct. 18. Individuals who are unwilling to get vaccinated, or who are unable to, will be required to submit a daily symptom checklist and provide regular negative COVID-19 rapid test results.
"We are at a different stage of the pandemic than we have been, and the environment is shifting," said Marciniuk. "We know that vaccinations are not only available, but also exceedingly safe and effective. We have never had vaccines this effective. It's mind-blowing, actually. And I am saying that as a respirologist. But the uptake has not been enough to completely remove some of the considerations. The most effective way for us to ensure the health and safety of our campus community and beyond, is to get vaccinated."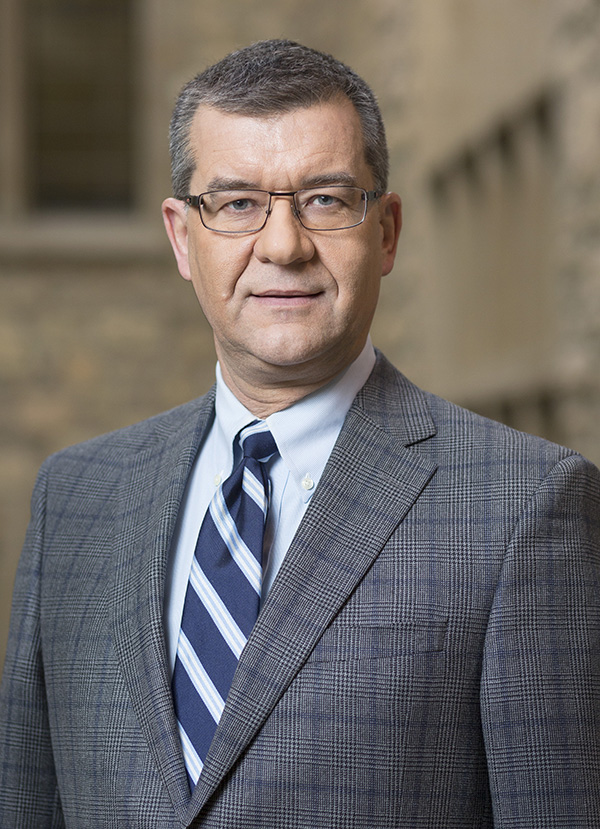 To support vaccination, Marciniuk said pop-up clinics and regular appointments for vaccination are available right on campus, with the university also assisting international students in particular.

"If they are not vaccinated, we are going to help them with the health-care system," said Marciniuk. "There are medical exemptions – although not very many – and religious exemptions, so we would be guided by that. If they choose not to get vaccinated, then we will have some management mitigation measures that will include point-of-care testing, reported symptom scores on a daily basis, and things like that."

Marciniuk said the vaccine requirement, working hand-in-hand with mandatory mask-wearing indoors, will provide robust protection for all on campus.

"It enables us to safely do so much more with that extra layer of protection that wearing a mask provides," said Marciniuk. "Mask uptake and adherence has been exceptionally high on campus, and we've got great support from faculty, students and staff and their representative bodies. (Wearing a mask) is not the equivalent of asking someone to storm the beach at Normandy. It's a simple and effective way, along with vaccination, to provide as much protection as possible, and it's not at odds with what the province or other jurisdictions are doing."

Huskie student-athletes will be required to be fully vaccinated in order to compete this year, while vaccination will also be required for all students living in campus residences, which will run at more than 85 per cent capacity. Weekly wastewater monitoring in residences by USask researchers will also provide advanced warning of potential COVID-19 issues.

"We've started that already, so we have our baseline collection and that will give us a week advance notice of illness," Marciniuk said. "If we get a signal in the wastewater, we would focus our point-of-care testing to try to identify and isolate with the least amount of disruption. So that gives us a bit of a heads-up."

While a majority of classes will resume being offered on campus, larger class sizes will be limited to maximum 120 capacity in lecture halls with a few larger exceptions, while some courses will continue to be offered remotely for both health and safety and for accessibility for some students, in particular international, northern, and remote students.

"We spent months planning the academic program for the fall and much consideration was given to how things needed to be offered, how they would be offered, what the goals and learning outcomes were," said McDougall. "I would say for the majority of our students, the quality of the learning experience is enhanced when we're together in person. And that's part of a fuller student experience, too.

"What I never want to forget is we also have a contingent of our students for whom the remote learning opportunities gave them chances that they felt they hadn't previously had. As we go forward, we are giving increased thought to things that we may want to continue to offer in a remote mode, in order to meet access and learning needs."

For all those returning or coming to campus for the first time, McDougall said it is imperative that they have confidence in USask's health and safety protocols, and to understand that some may face anxiety, with the pandemic not over yet.

"That notion of confidence is so important," she said. "For many, it's that theme around transition that resonates, as well as re-thinking what our study and work lives look like. But we are also very aware of the anxieties around returning and we have protocols in place that speak to the reduction of those anxieties. I think it's going to take time for students, staff and faculty to get to that 'better normal', and we want to be respectful of that."

"We want to earn the trust of our community, students, staff and faculty, and in the past 18 months we have worked hard in that regard," Marciniuk added. "Our university community has also worked hard to adhere to the restrictions, the compromises, the things that need to be done. And it showed in the number of cases, which are less than the general population. So that speaks very well for everybody. Going forward, we are working hard to fulfil the university's mandate, while maintaining health and safety. And we are confident we have the measures in place to do that."