"When we think about returning to campus and all the uncertainty that comes with that, there will undoubtedly be many who do experience anxiety or anxiousness, so we need to be mindful of that," said Spencer, manager of Student Affairs and Outreach at USask. "There is a broad spectrum of emotions that people may feel, at various times, as we return to campus including fear, worry, excitement, relief. These emotions are normal and valid and there are many others who are likely feeling the same way, too. So, you are not alone in this."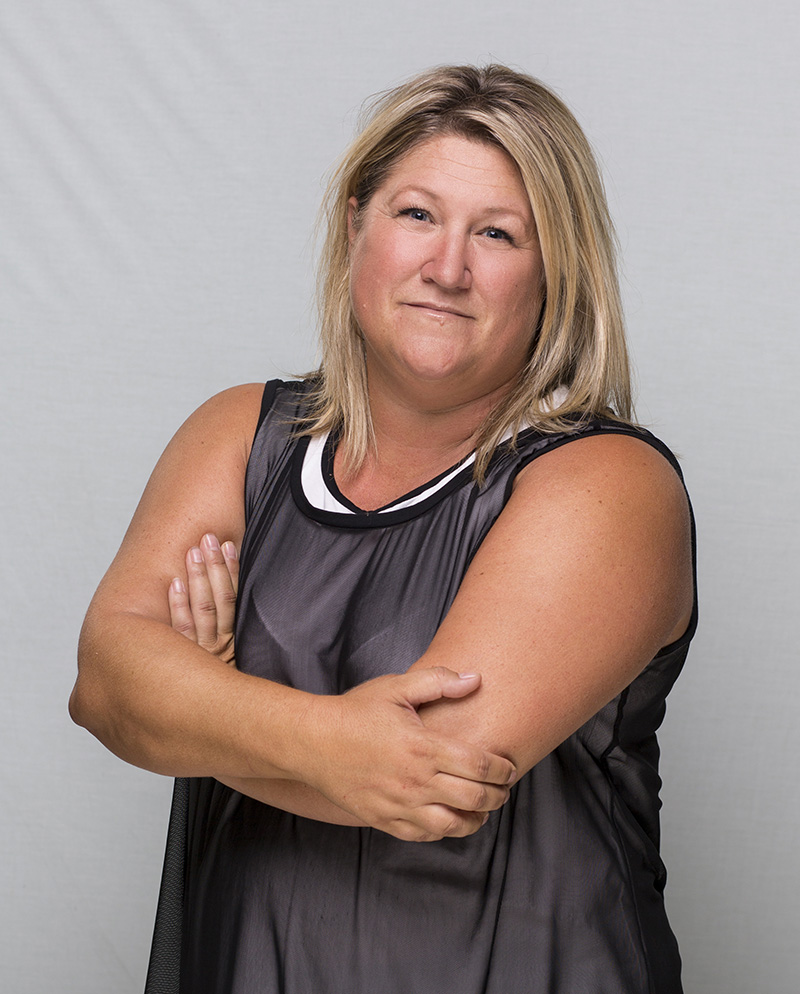 While a number of students, faculty and staff have been on campus during the pandemic, many are returning to campus this fall for the first time since the pandemic was declared in March, 2020, when USask quickly made the massive transition to online teaching, learning and working. While COVID-19 concerns remain, the university has instituted a wide range of public health guidelines to resume much of the on-campus activity for the first time in 17 months.

"The pandemic has changed our lives for over a year," said Spencer. "It has impacted how we live, learn, study, work, and how we connect with others. So now, as we emerge from this pandemic and start to transition back to campus, there will likely be some trepidation, anxiety, feelings of worry or nervousness, which is normal when dealing with a stressful event or an uncertain outcome."

Whether you are feeling stressed or blessed to be back on campus, Spencer's team and her colleagues in the Student Wellness Centre are prepared to provide a wide range of supports to ease concerns. Student Affairs and Outreach has a team of social workers (student outreach co-ordinators) who support students who are struggling and in need of help, or a conversation. The Student Wellness Centre, a primary health care centre, provides medical and counselling services to students, while peer health mentors provide peer-to-peer drop-in support for students, and the counsellor-in-residence offers mental health support to students living in campus residences.

"In addition to these services, we will be hosting a variety of virtual and in-person health and wellness workshops throughout the term, to help students navigate this transition and improve their overall wellness," Spencer said. "All services are prepared to address the wellness needs of students."

Spencer added that students also have access to the mental and physical self-help material available on USask's students webpage.

"As we transition back to campus and if those feelings of anxiousness or overwhelm return, remember you made it through this past year," she said. "We are coming out the other side of this pandemic and that takes resilience. Continue to use your inner strength, lean on friends and family, and don't be afraid to ask for help. We have supports available."

While Spencer said there will be some concern over the return to campus, getting back to a "new normal" will also be cathartic for many students, staff and faculty.

"For so long we've been locked down, we've been isolated and restricted from seeing our colleagues, friends and loved ones. So to emerge from that and be able to connect with others and go to different places, that really does re-energize our souls," Spencer said. "It doesn't come without some trepidation and concerns, but one of the things that I am hearing from people is a level of excitement that we finally get to return to that pre-pandemic life where we can see and connect with one another again."

Spencer said the extensive health and safety precautions on campus are also providing comfort and confidence for those returning.

"I appreciate all the safety measures the university has taken and continues to take," she said.

Spencer said she encourages all students and others coming to campus, to learn about the safety measures as it may help to reduce some of the anxiousness some may feel about returning.

More on COVID-19 health and safety measures is available here.