June is Pride Month at the University of Saskatchewan (USask), across Canada and in a number of countries around the world, and to Pidskalny, celebrating who you are is core to Pride.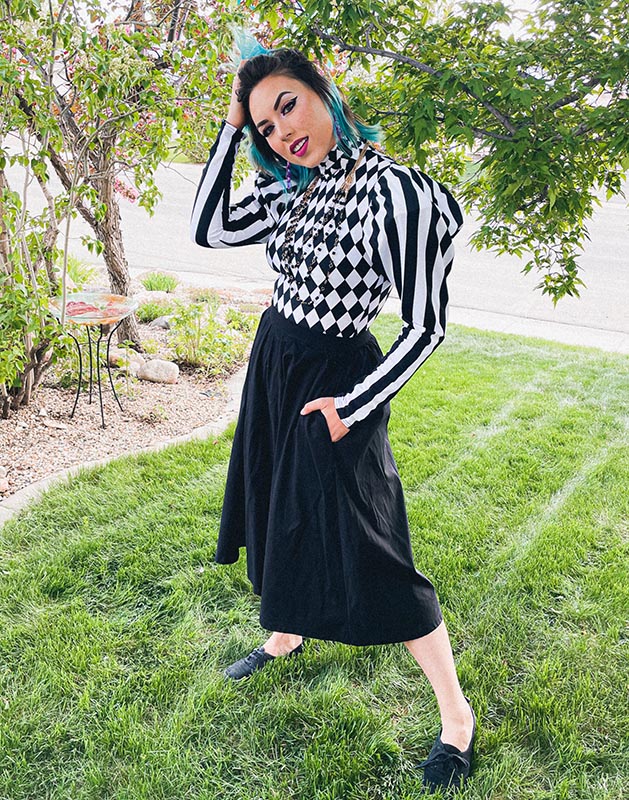 "I remember going to Pride for the first time," said Pidskalny, a third-year human resources major in USask's Edwards School of Business. "It was after I graduated high school. I went by myself and I was so nervous. I didn't wear anything that was super bright or colourful, and I owned a lot of very ridiculous outfits that I love to wear now. But at the time, I remember being nervous and not wanting to stand out.
"Once I was there, I regretted not dressing more like myself because I realized this was a space for me to be exactly who I wanted to be, because that's what everybody's there to do. That's what Pride is there to do. Pride gives people the opportunity to be their most authentic selves in a community where they don't have to worry about it being an issue for other people."
Pidskalny said she appreciates that typically Pride activities in Canada are happy celebrations—something she doesn't take for granted.
"It's important to have those moments and those celebrations because there are parts of the world where it is not a celebration yet," said Pidskalny. "As we continue to celebrate in all parts of Canada and as it spreads throughout other places in the world, Pride and what Pride stands for, will ideally become more normalized everywhere else. It will become less of a riot and more of a celebration of our authentic selves."
Creating and, when necessary, pushing harder for safe spaces that 2SLGBTQIA+ students, faculty and staff feel comfortable in is something that USask Deputy Provost Patti McDougall feels very passionate about. She sees June as a time to refocus on those priorities and to learn.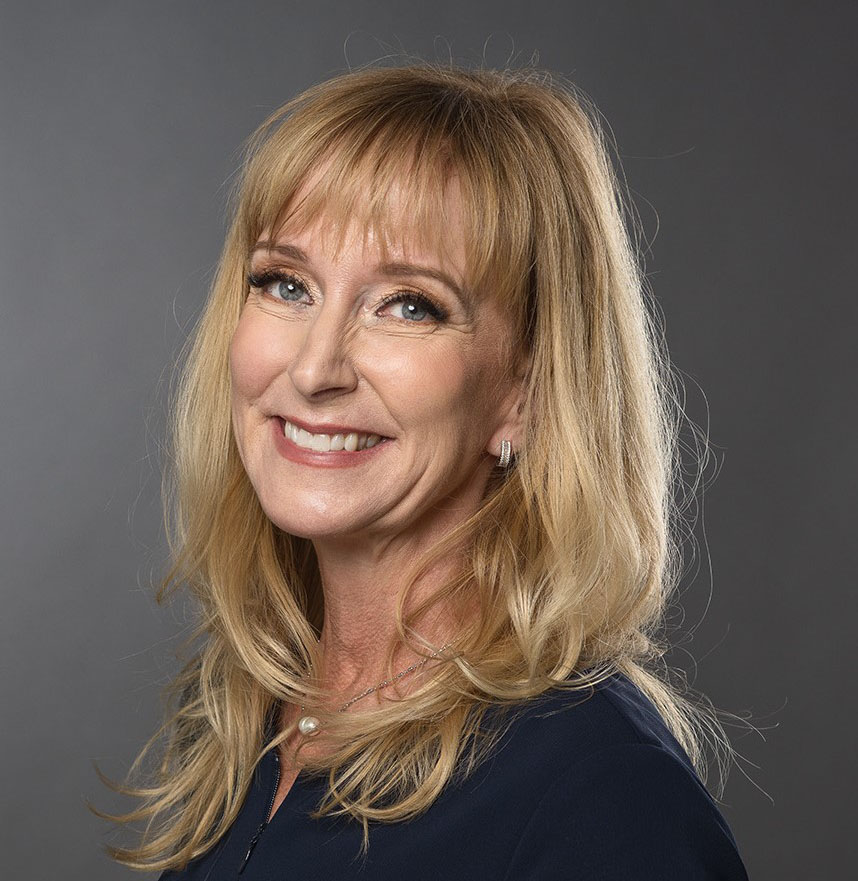 "To me, Pride is an opportunity for allies to take on the responsibility of understanding," said McDougall. "It is not a call to lean on those in the 2SLGBTQIA+ community, but rather to take time, find resources and learn. I have come to appreciate that Pride is not only a celebration of social and self-acceptance, but also about activism and the ongoing pursuit for justice and equity."
Equity, diversity and inclusion (EDI) at USask are key areas of focus for McDougall, and she is working alongside others to develop and implement the university's equity, diversity and inclusion strategy. 
"We have an EDI policy in place and the companion strategy will set the path for us to prioritize actions and hold ourselves accountable for results, while at the same time acknowledging the commitment and effort that is already happening," said McDougall. "Pride is a great example of a shared commitment that continues to grow."
McDougall said she and members of the USask community, including faculty and student leaders, are working to enhance how the university acknowledges important dates throughout the year, which most recently includes Black History Month and Pride.
"To plan for Pride month, a multidisciplinary team of people come together to offer their skills, competencies and perspectives, while taking direction from, in this case, the 2SLGBTQIA+ community," said McDougall. "Together we work on meaningfully acknowledging these important moments, which again contributes to staff, faculty and students feeling like they have a place here and contribute to what living diversity means at USask."
Two Pride-themed crosswalks will be painted on the Saskatoon campus during Pride month this year. New USask Pride-themed merchandise launched in June at Shop USask, with some of the proceeds going to the Queer Housing initiative.
Another new addition to USask Pride initiatives this year is an Instagram event hosted by USask EDI Project Specialist Tasnim Jaisee, which will focus on the College of Arts and Science certificate in Queer Theory, Gender Diversity and Sexualities Studies. 

The Saskatoon Pride Festival is June 12-18, with Regina Queen City Pride celebrated from June 3-12 and Prince Albert Pride Week set for June 4-12.