The University of Saskatchewan (USask) has signed an agreement with one of New Zealand's leading universities to partner in areas of mutual benefit, with a particular focus on enhancing the understanding of Indigenous values and beliefs between the unique cultures of both universities.
The five-year memorandum of understanding (MOU) between USask and the Auckland University of Technology (AUT), located in Auckland, New Zealand, will remain in effect until Oct. 31, 2027.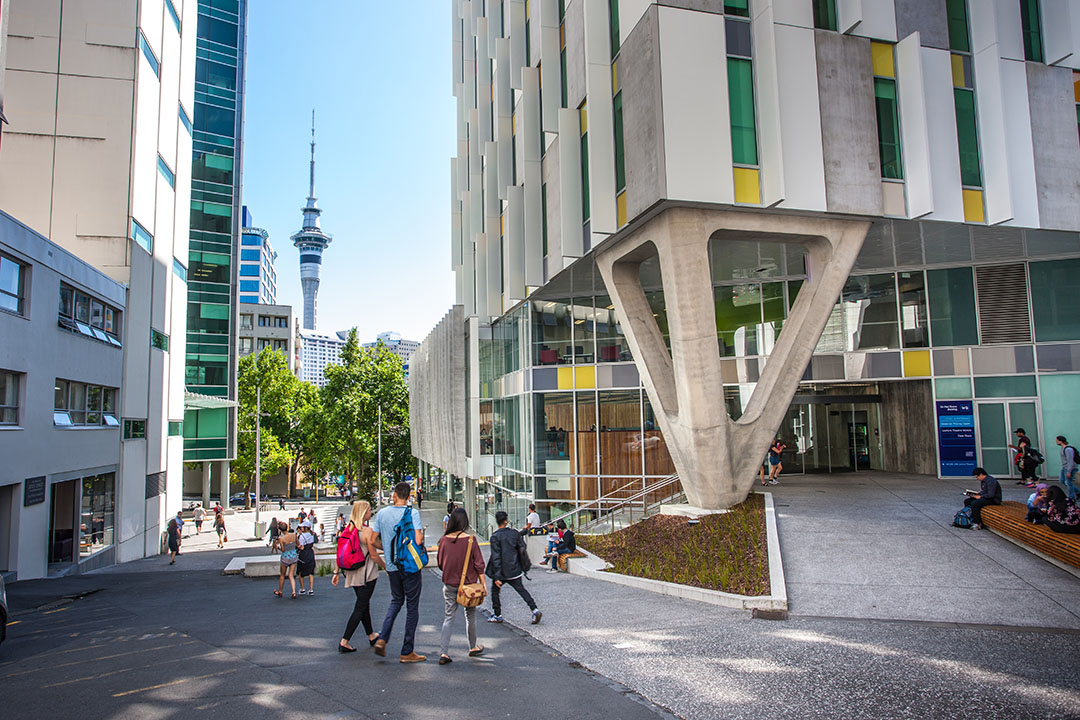 As a result of the MOU, USask and AUT will explore opportunities to cooperate in various academic, research and scholarly endeavours in fields of mutual interest, such as exchanges and internships for students, faculty and staff; the introduction of new curricula; joint research projects; the exchange of publications and training materials; and the development of joint academic programming.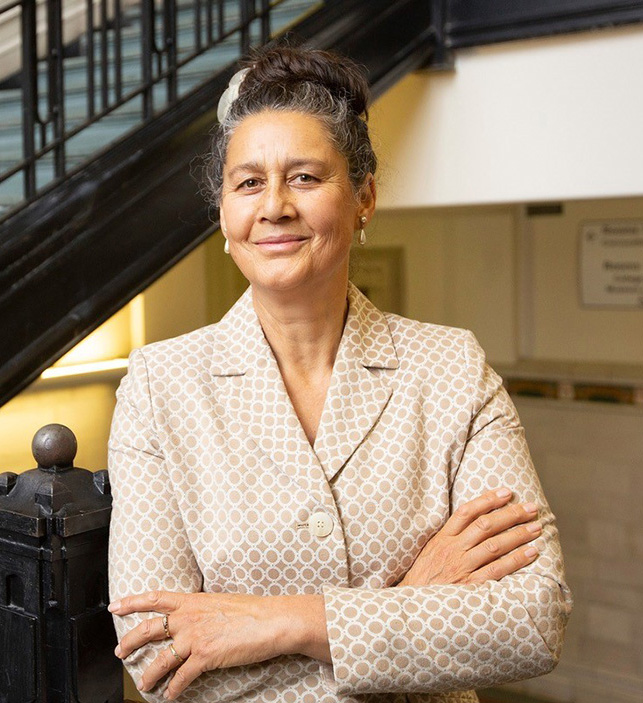 The agreement was signed on Oct. 31, 2022, by USask Provost and Vice-President Academic Dr. Airini (PhD) and AUT Deputy Vice-Chancellor Academic Dr. Wendy Lawson (PhD).
"We are very pleased to enter into this time of partnership and collaboration with the Auckland University of Technology, one of the largest universities in New Zealand and an institution that has been recognized in the areas of teaching, employability, research, environmental impact, internationalization and facilities," said Airini.
"One of the three commitments outlined in our USask University Plan 2025 is Boundless Collaboration. We want to ensure that we invigorate the impact of collaboration and partnership in everything we do through four strategic goals: Enrich Disciplines, Align Structures, Embolden Partnerships and Experience Reconciliation. We look forward to collaborating with AUT as we work together to achieve these key goals."
Each university has appointed a coordinator to serve as the point of contact for the MOU. At USask, the coordinator is Dr. Meghna Ramaswamy (PhD), who serves as the director of the International Office. At AUT, the coordinator is Dr. Pare Keiha (PhD), the pro vice chancellor for Māori advancement, dean of Te Ara Poutama, the Faculty of Māori and Indigenous Development, and dean of the Faculty of Culture and Society. After the five-year MOU period has concluded, negotiations can be opened for the renewal of the agreement.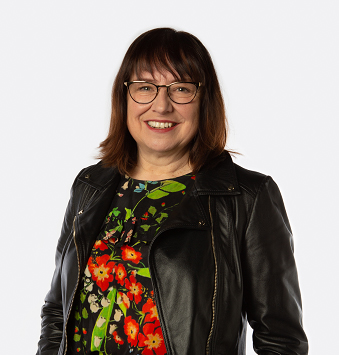 AUT (in Māori: Te Wānanga Aronui o Tāmaki Makau Rau) has been ranked in the top one per cent of universities worldwide and second in New Zealand in the Times Higher Education World University Rankings 2023. AUT also occupies the No. 1 spot for global research impact in New Zealand and is ranked in the top 25 in the world for international outlook.
USask and AUT have previously had a close working relationship. That relationship has resulted in a number of engagements between the two universities during the past few years, including events with the Indian Teacher Education Program (ITEP) and the Saskatchewan Urban Native Teacher Education Program (SUNTEP) in USask's College of Education.
"We're delighted to announce the continuation of our close working relationship with the University of Saskatchewan. The opportunities presented in this partnership will allow students and staff a range of opportunities to enhance binational relations, research and scholarship for the benefit of both countries and universities," said Lawson.
"AUT and USask share a common mission to provide exceptional student opportunities, learning experiences and graduate success, and to provide strong support for the success of our respective Indigenous Peoples who are our students and staff. We warmly welcome the reconfirmation of our collaborative relationship through this MOU."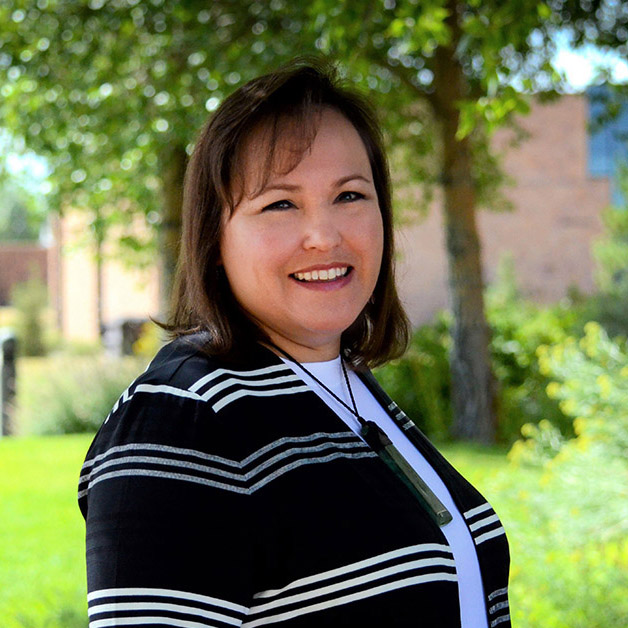 The primary areas of focus for the MOU framework relate to an interchange of knowledge, wisdom and research where the growth and development of faculties, schools and colleges within AUT and USask are mutually beneficial. Particular focus areas may also include enhancing understanding of Indigenous values and beliefs between the unique cultures of both universities. This aim could be realized through a range of activities and events, such as faculty-led programs with short- and long-term cultural learning experiences, hosting visiting groups, study abroad opportunities and more.
"Our partnership with AUT will help us to illuminate the important goals that are central to our Indigenous Strategy," said Dr. Angela Jaime (PhD), USask's interim vice-provost, Indigenous engagement. "USask and AUT can inspire the world by achieving meaningful change with and for our university communities."
USask has two additional active MOUs with institutions in New Zealand: The University of Auckland and the University of Waikato. USask's International Office currently manages 409 partnership agreements with 360 partner institutions in 60 countries.