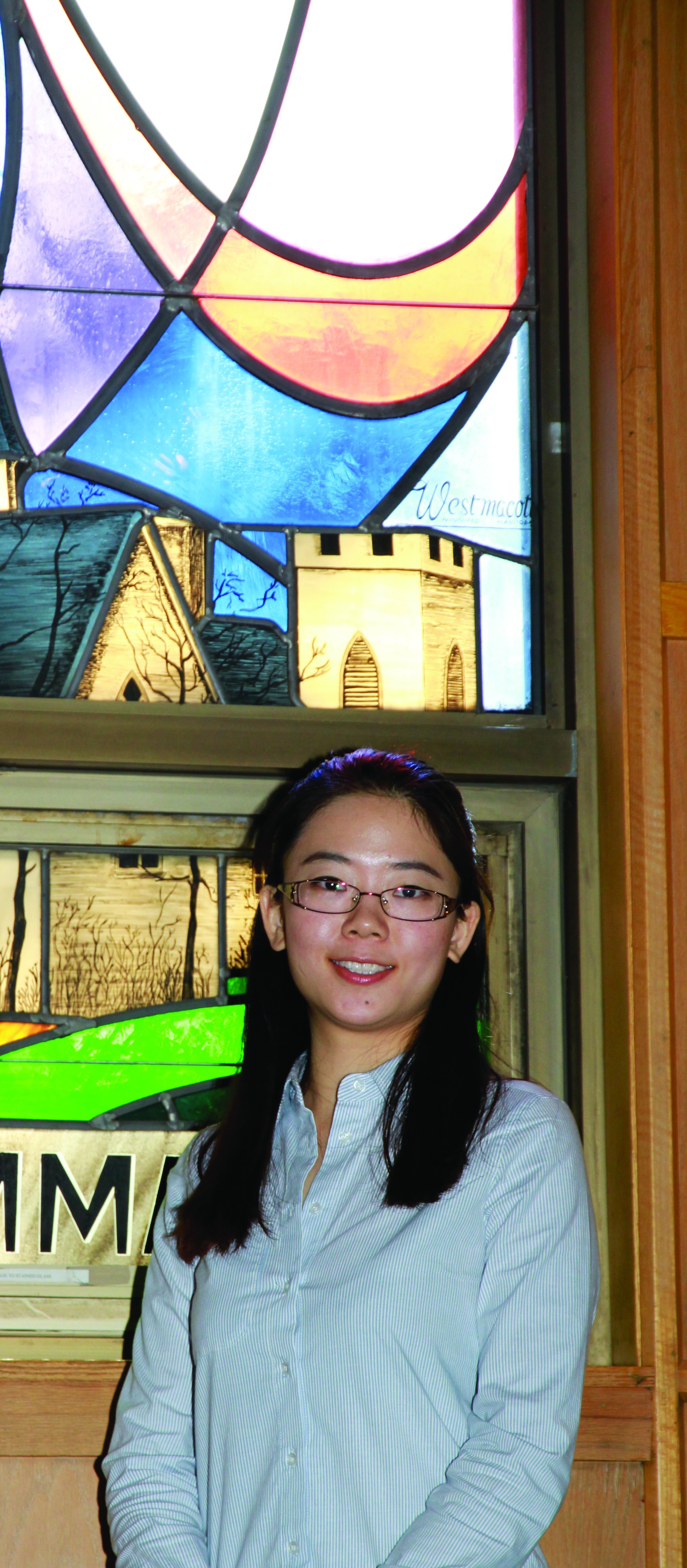 "Research and academic activities are central for graduate students," said Yao. "The GSA conference in 2011 will have an emphasis on the knowledge creation which is also a major area for the College of Graduate Studies and Research."

Yao also thinks career counselling services would be very beneficial for graduate students. "We want to bring in a consultant or alumni to speak with our students to share all the different career options available beyond staying at a university as a professor. These could be speeches or conversations just so we can learn from their experience.

"Our students must get involved in our events and meetings and express their concerns so that we know what they want and what they are thinking," Yao continued. "We are thinking big, but starting small. What we do is highly dependent on students and must match their needs."

What is clear, said Yao, is that she does not want to pass the expenses related to better services on to the students. "Maybe we will work on improving what we have right now by looking for external support and donations. We want to improve the service, but don't want grad students to bear the brunt of that."

The GSA executive is also looking to move forward with last year's GSA 2015 Vision document that outlined, among others, issues of student bursaries, childcare and student outreach. "We want to continue the momentum they started last year with this document, but we will have to look at funding from sources other than graduate student fees."

Another issue the GSA executive wants to address this year is the experience of the international graduate student. "From my experience coming from China with English as a second language, I know that I really want to represent the international student population," said Yao, in her second year of a master's in biostatistics. "It is an adjustment, but we can make that easier. I want them to know that they can come to the GSA for support.  You just have to ask members of the executives. We are really willing to help."