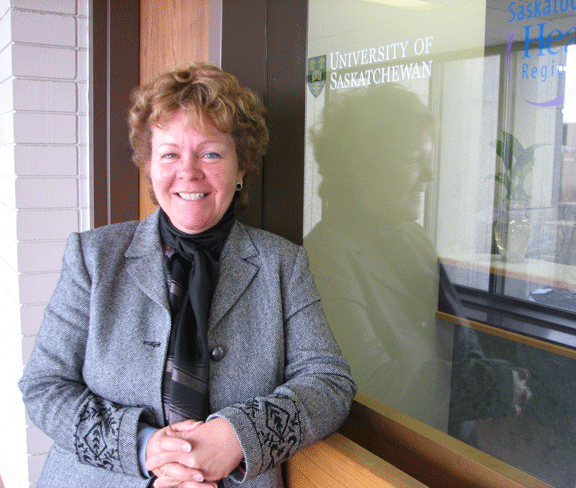 The two entities also announced that Jim Thornhill, special assistant for health research in the university's Office of the Vice-President Research, took over Horsburgh's positions in an acting capacity July 1 to accommodate her administrative leave.

Horsburgh, who earned a master's and PhD in nursing from Wayne State University in Detroit, Michigan, was director of the School of Nursing at the University of Windsor before joining the U of S in 2000 as dean of nursing. From 2005 to 2007, she served as dean of the Faculty of Nursing at the University of Alberta before returning to Saskatoon to take up her current positions.

Thornill was seconded in 2010 from his position as associate dean of research in the College of Medicine to serve a five-year term as a special advisor for health research. The mandate of the position is to build supports for researchers that will enhance the university's health research performance.