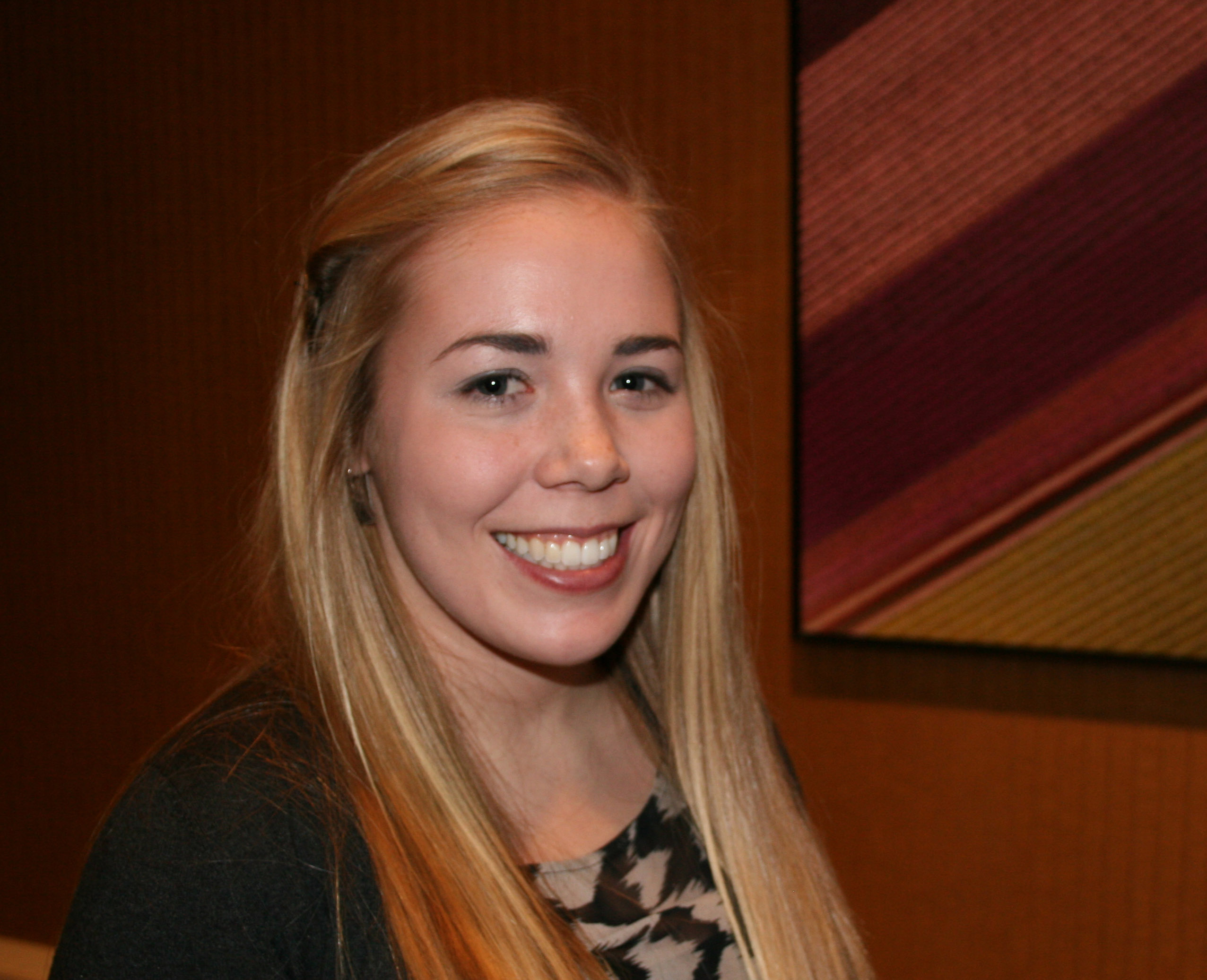 A Marion M. Graham Collegiate graduate, Howlett had a Grade 12 average of 99.14 per cent. The school division's 2011 Award of Excellence, which she received at a special luncheon Jan. 12, also recognized her involvement in school and community activities, which included organizing the school's annual Christmas hamper campaign, serving as a tutor and participating in community dance and choir groups.

According to one of her high school teachers, "(Marnie) is the one student I have taught who did everything possible to excel at being human."

Howlett is working toward a Bachelor of Arts degree in international relations and hopes to eventually study law.