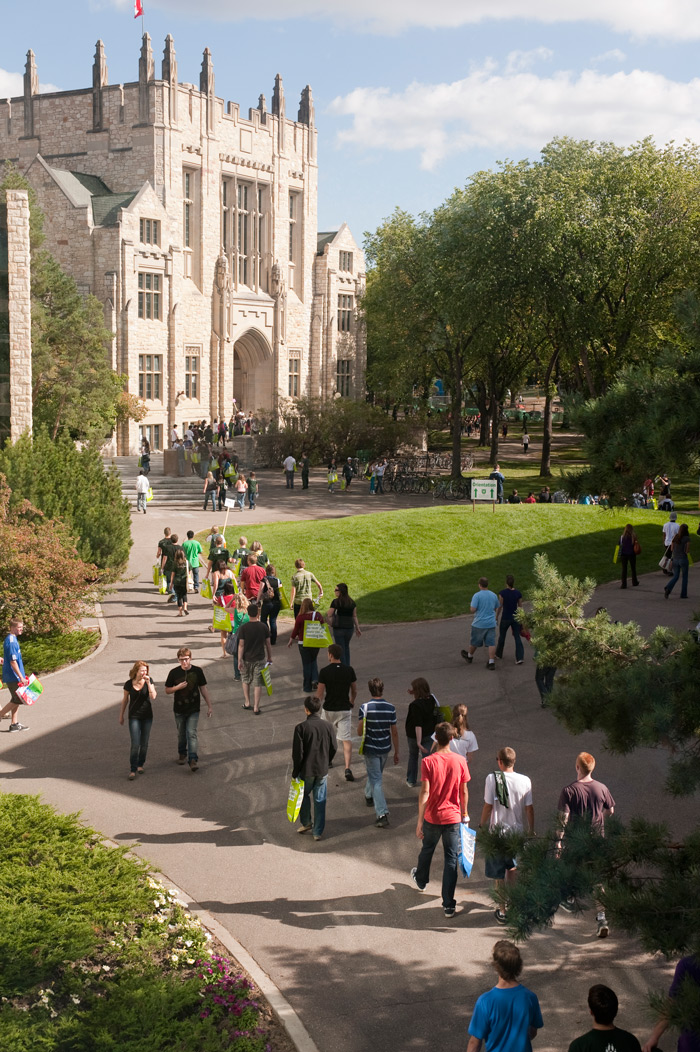 "In setting tuition rates, the Board of Governors always refers to our principles of comparability to other institutions, affordability and accessibility for students, and the need to maintain quality programming," said Board of Governors Chair Nancy Hopkins. "Decisions around tuition are always carefully considered and we do not seek to raise tuition rates in response to shortfalls in revenue. We believe the increases we have set for the coming year are consistent with the university's strategic goals and our tuition principles."
Tuition level increases vary by program, but most programs will see an increase of 4.2 per cent or less. The approved tuition rate changes for specific programs include increases ranging from 0 per cent to 7.5 per cent for domestic undergraduate students, and 0 per cent to 9 per cent for domestic graduate students, with exceptions for three programs. (See attachment for detailed rate increases).
"These rate increases are comparable to previous years," explained Brett Fairbairn, Provost and Vice-president Academic, "and will allow colleges to address supports for students such as financial aid, student advising, curriculum innovation, student counseling and, in some cases, hiring professors to achieve competitive student/faculty ratios."
The University of Saskatchewan has been increasing financial assistance to graduate and undergraduate students, and in 2010/11 spent $32 million on scholarships, bursaries and awards for students.
New tuition revenue (a combination of the new rates and projected enrolment increases) is projected at $6.8 million in 2012-13.
The balance of the university's operating revenue comes largely from the Province of Saskatchewan, along with interprovincial funding, investment and other income. The university's 2012-13 operating budget will be announced in mid-May.
For more information on tuition at the U of S, including a factsheet and the 2012-13 rates, visit
www.usask.ca/tuition.