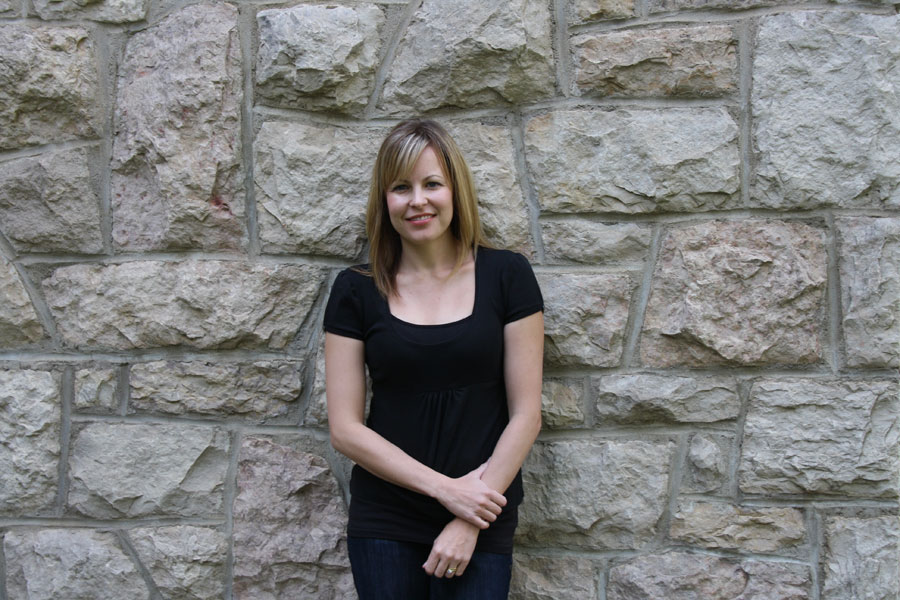 "I will be working in clinical practice one day a week in the transplant program," she said. "My research is transplant focused and I also get to teach. To me, it's the best of all worlds."
A native of Flin Flon, Manitoba, Mansell completed her undergraduate degree at the U of S before heading to Washington to work as a pharmacist and begin her doctorate at the University of Washington. She returned to Saskatoon in 2005 to work as a hospital pharmacist with the Saskatoon Health Region in the areas of critical care and kidney transplant. From there, she joined the Saskatchewan Transplant Program as a clinic pharmacist, gaining experience with the needs of liver, lung, heart and kidney transplant patients.
As a clinician, she maintained her research, often devoting evening and weekends to these pursuits. One of her current projects is looking at how to best manage immunosuppressant drugs.
"These drugs may cause side effects such as an increased risk of infection and malignancy, renal dysfunction, cardiovascular disease or diabetes," Mansell explained. "It's a balancing act. You want to give enough to suppress rejection, while minimizing toxicities."
Mansell hopes her own example of working as a clinician-researcher-teacher will inspire her students to be creative with their own careers.
"There are many things you can do with a pharmacy degree and variety of areas you can specialize in. The profession of pharmacy is evolving and with that comes a lot of new opportunities."