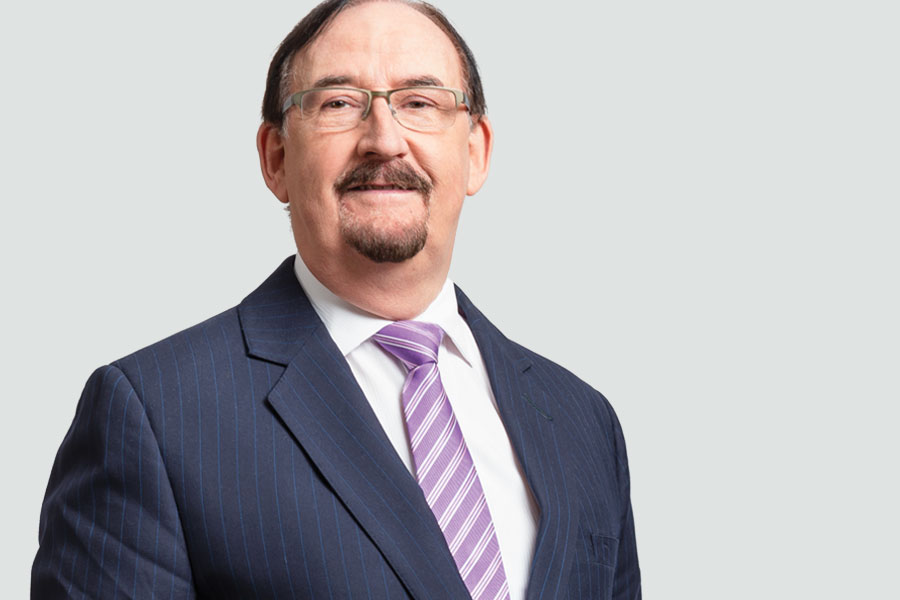 Moloney's research and entrepreneurial background will enhance GIFS' ability to deliver on its mission to bring Saskatchewan-led research and innovation to the pressing issue of global food security.
For more than 25 years, Moloney's career in plant research has resulted in innovations which have spanned across industry, academia and the public sector. He joins GIFS from Australia's Commonwealth Scientific and Industrial Research Organization where he led a team working on science-based solutions to address major global challenges such as the need to increase sustainable agricultural productivity.
"I am excited about the tremendous opportunities GIFS offers not just to me but to Saskatchewan, Canada and the world. The challenge of food security continues to dominate global discussions and impacts all of us as producers and consumers," said Moloney, who assumes GIFS' operational and program leadership on Oct. 6, 2014. "Saskatchewan is a major contributor to global research and innovation and the Institute will leverage these and other resources to enhance food systems and production that address global food security challenges and the future of food and nutrition. I am looking forward to returning to Canada and making Saskatoon my home."
Read the official announcement at the
GIFS website
.