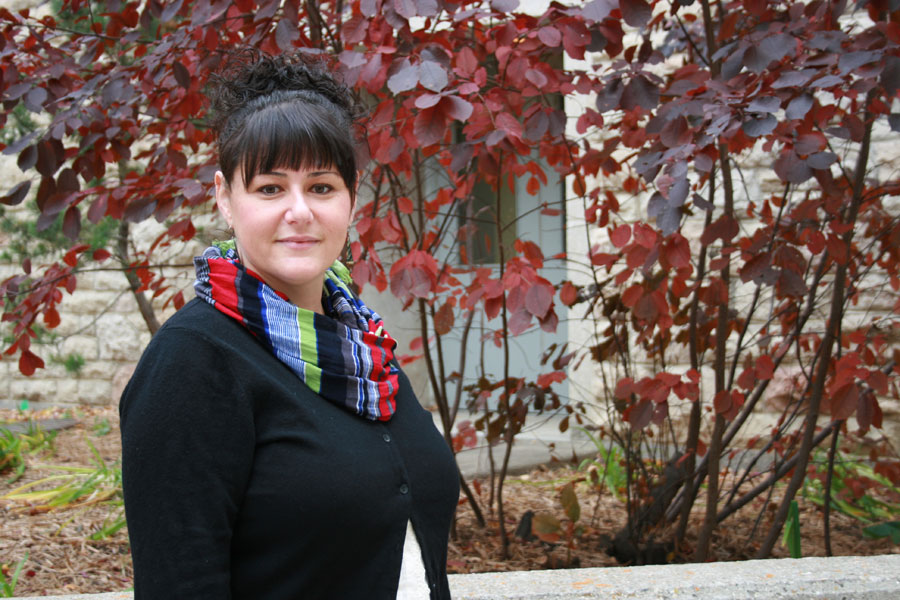 "Education is seemingly one of the biggest drivers, more than income, of well-being and socioeconomic status," she said. "Education is linked to lower crime rates, better health outcomes. While the causality is not clear, there is strong correlation among all of those things"
Foley grew up in Hamilton, part of a blue-collar family where she was the first to complete high school and pursue a university education rather than the more familiar journeyman ticket. She completed a bachelor's degree in geography at the University of Waterloo and a master's in public administration at Carlton University before switching to economics. She completed her MA and PhD at the University of British Columbia before taking a position at the Copenhagen Business School in Denmark.
Foley's current research focuses on understanding the connection between family background and educational attainment among young people, particularly the decision to drop out of high school. She said that while much work has established a definite payoff for investment in early years education, less is known about the role of parents in supporting the success of high school students.
As a teacher, Foley admits to being something of a hard case, driving her students to not only think for themselves, but to identify flaws in their own and others' reasoning.
"It's a massive pleasure to teach, especially the undergrads here," she said. "They're just special people. There's something about the Saskatchewan stock, maybe the combination of immigrants and people who have grown up in Saskatchewan. They're just the best people on the planet."