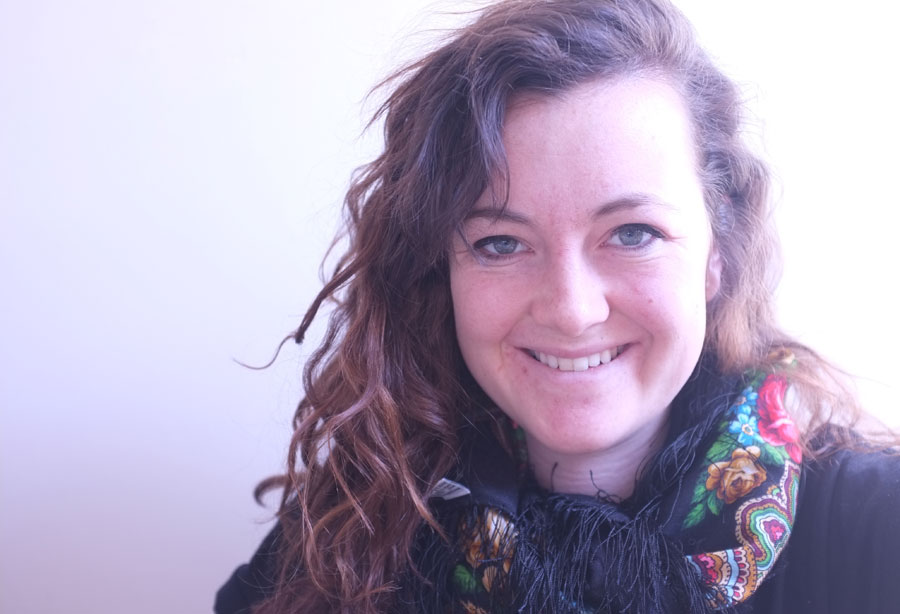 The prestigious 3M National Student Fellowship was introduced in 2012 to honour undergraduate students in Canada who have demonstrated qualities of outstanding leadership and who embrace a vision where the quality of their educational experience can be enhanced in academia and beyond.

McAvoy has demonstrated leadership in campus academic support, student organizations and off-campus community-based social advocacy groups. Her self-direction, maturity, passion, and engagement are reflected in her commitment to improving the quality of the student experience through innovative ideas. She models leadership that is inclusive and seeks to foster and promote understanding among disparate groups.

A wonderful ambassador for St. Thomas More College (STM), Â McAvoy has served on the student's union executive, Newman Club Executive and as part of STM's Community Service Learning program where she volunteers at the Regional Psychiatric Centre. She will travel this year with the Intercordia project to offer support in the Dominican Republic. She additionally led the 2013 Catholic Students Association Conference hosted this past fall at St. Thomas More College and routinely coordinates fundraising drives, as she did for victims of Typhoon Haiyan.

McAvoy inspires her peers as a volunteer peer mentor leading study skills workshops in the University Learning Centre, and as a student of regional and urban planning, she applies her knowledge serving as a member of the Planning Students Association Council executive.

The Fellowship is open to undergraduates enrolled full time in a college or university in Canada, and  in neither the first nor the final year of their program. Each member of the cohort receives a $5,000 award, registration, accommodation and travel associated with STLHE 2014, hosted by Queen's University, and participation in a day-long retreat held in Kingston, Ontario. The Student Fellows will work on a collaborative project related to post-secondary education.