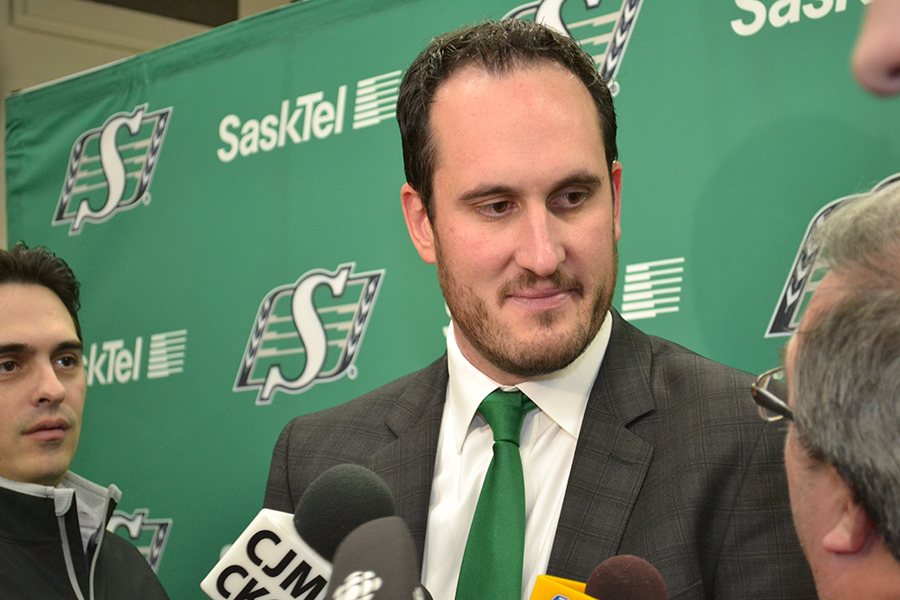 The Riders recently announced Craig Reynolds as the team's new president and CEO. Reynolds will take over from Jim Hopson on March 1, 2015.

Originally from Foam Lake Sask., Reynolds earned his degrees (bachelor of commerce and master of professional accounting) from the Edwards School of Business.

He worked overseas for several years for KPMG and Thomson Scientific. In 2005, he returned to Canada and held a variety of managerial positions with Suncor Energy in Calgary and Fort McMurray, Alta.

Reynolds joined the Riders in 2009 as their Chief Financial Officer (CFO), and was promoted to senior vice-president and CFO three years later.

He has been actively involved with the development of the new stadium (particularly, developing the club's capital campaign) and also chaired the 2013 Grey Cup committee.