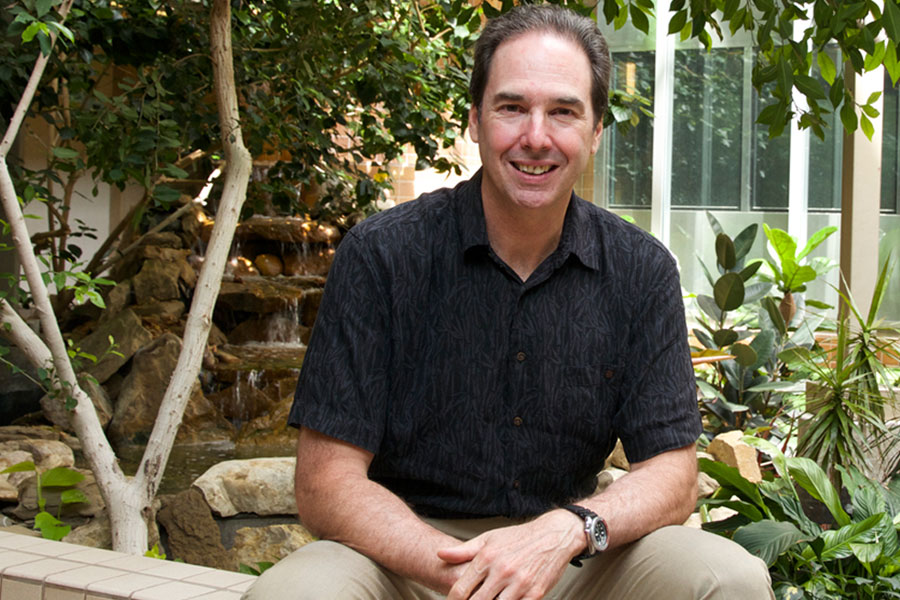 Coates, professor and Canada Research Chair in Regional Innovation, Johnson-Shoyama Graduate School of Public Policy, and director, International Centre for Northern Governance and Development, is one of Canada's leading researchers on Indigenous affairs and a leading expert on northern innovation. Coates has authored and co-authored numerous books, including
Arctic Front: Defending Canada in the Far North,
which won the Donner Prize winner for the best book on public policy in Canada.
McDonnell, professor in the School of Environment and Sustainability and associate director of the Global Institute for Water Security, is internationally recognized in the field of watershed science, making contributions to the measurement, modelling and understanding of streamflow generation. His research has contributed to understanding the role of plants in the hydrological cycle and the application of stable isotopes to water tracing in the hydrosphere.