U of S College of Law student Megan Lacelle, 23, is originally from Cadillac, Sask. She recently embarked on an adventure to Sweden through the Study Abroad program. While there, she took two classes at Lund University: Maritime Law and Legal History of Minorities.
Megan told us a bit about her time abroad, and showed us a few pictures, too.
Did you visit any other countries? If yes, which ones? Which was your favorite and why?
I visited nine countries while I was abroad. I loved the Netherlands, Spain and England, but my favourite country was Norway. It was breathtaking! 
What was one of the best moments of your trip?
The best moments of my trip were going to my classes in the morning and catching flights to other countries in the afternoon. It was the best mix of learning and adventure.
What are two interesting things about the country that the average person may not know?
The Swedish people I met were so relaxed, confident and naturally cool. They were really friendly and they bike everywhere!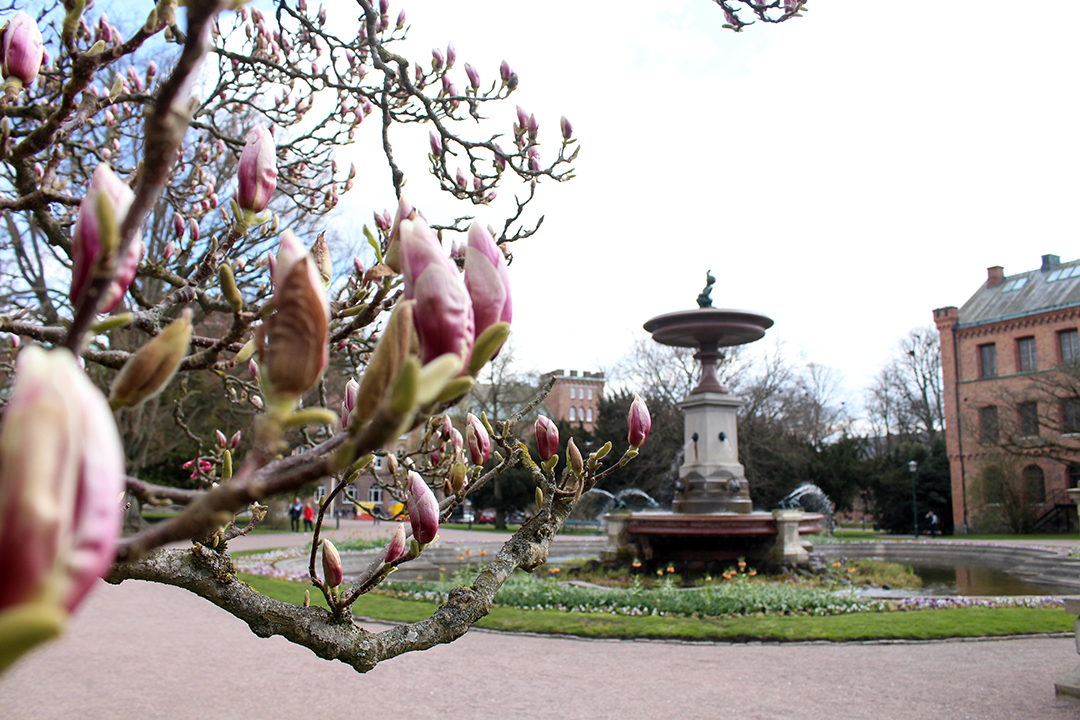 What little, ordinary thing did you miss from your usual routine?
I really missed salt and vinegar chips while I was away. They have chips in Sweden and the rest of Europe, but they aren't as good as the ones in Canada.
Did you make any accidental cultural faux-pas?
Do NOT jaywalk in Denmark. I didn't do it, but friends of mine did. It will get you a lot of dirty looks and may even land you a fine.
To learn more about the study abroad opportunities offered at the University of Saskatchewan, visit goabroad.usask.ca or drop by the International Student and Study Abroad Centre in lower Place Riel.