"Election to the Royal Society is one of the highest honours a scholar can achieve, and we are very proud of Irena's outstanding accomplishments as one of the world's most visionary and respected water scientists," said Karen Chad, USask vice-president research.
"She is dedicated to developing scientific and practical tools needed to solve major water-related policy challenges," said Chad. "Cutting-edge research like hers in our signature area of water security research contributes to environmental policies that help mitigate climate change impacts and foster sustainable ecosystems around the world."
RSC Fellows are peer-elected as among the best in their field and are called upon to advise governments, non-governmental organizations and Canadians on matters of public interest. The newly elected Fellows were announced Sept. 10 and will be inducted at a special ceremony in Ottawa on Friday, Nov. 22, 2019.  
Creed, a former Canada Research Chair in Watershed Sciences at Western University, served as executive director of the USask School of Environment and Sustainability until July 1, 2019 when she was appointed associate vice-president of research at USask.
Globally recognized for her work in watershed science, her research is highly interdisciplinary and international, spanning areas that include climate change, atmospheric pollution, ecosystem science, and how global changes are leading to increased risk to lakes of potentially harmful algal blooms. She was the first to link water flow pathways with the hydrologic flushing of nitrates from land to surface waters, a discovery that now underpins models of water quality used globally.
Creed is committed to translating science into policy, both nationally and internationally. She has had exceptional success in providing evidence-based results for policy-makers around the world.
In Canada, Creed was invited by the Alberta government to help design scientific tools to implement the province's wetland policy, and she has led water stewardship initiatives for the Great Lakes-St. Lawrence River basin and the northern boreal zone, examining cumulative effects of environmental stressors on the future sustainability of these internationally significant ecosystems.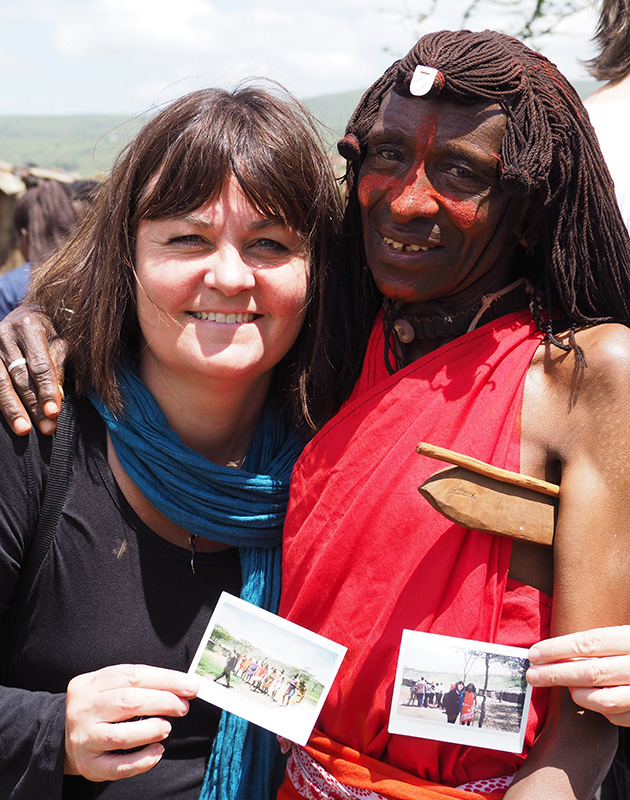 Internationally, Creed was invited by the U.S. Environmental Protection Agency to critique proposed legislation aimed at helping protect freshwater ecosystems, and by the International Union of Forest Research Organisations to co-chair the Global Expert Panel on Forests and Water that made recommendations to the United Nations on how to achieve sustainable development goals for forests and water.
"Her research integrates scientific disciplines, engages stakeholders and informs government," said Howard Wheater, founding director of the USask Global Institute for Water Security, a Canada Excellence Research Chair Laureate in Water Security, and a Fellow of the RSC himself. "For example, she provided the science and assessment tools for wetland regulation, and has developed tools for policy makers to ensure sustainability of socio-ecological systems more generally, including work with rural communities in East Africa."
Creed is also committed to translating her science for the benefit of local communities. This past summer, Creed led a field school in Uganda for USask students. The students worked with communities to co-create promising economic development opportunities that also respected the social and ecological systems of the country.
"When these students worked with the communities on projects such as creating more reliable and cheaper water wells in a village, the impact was unbelievable," Creed said. "Like many sub-Saharan African countries, Uganda is vulnerable to climate change impacts, and yet I left that field school with hope that our youth will guide us to a sustainable future."