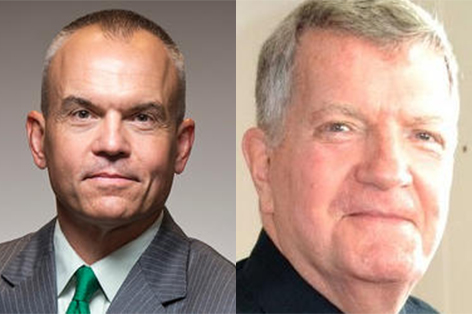 Gary Gullickson (BEd'61, BA'64)  is a retired Arts and Science professor and one-time head of the music department who has cast a bright light across the campus during his storied career.
David Dubé (BA'85) is a successful businessman in Saskatoon whose commitment to philanthropy has bettered the lives of many in the community.
Those being honoured will receive their medals from Governor General Julie Payette at a later date.
Established in 1967, the Order of Canada is the cornerstone of the Canadian Honours System and recognizes people in all sectors of Canadian society for their contributions to communities throughout Canada.