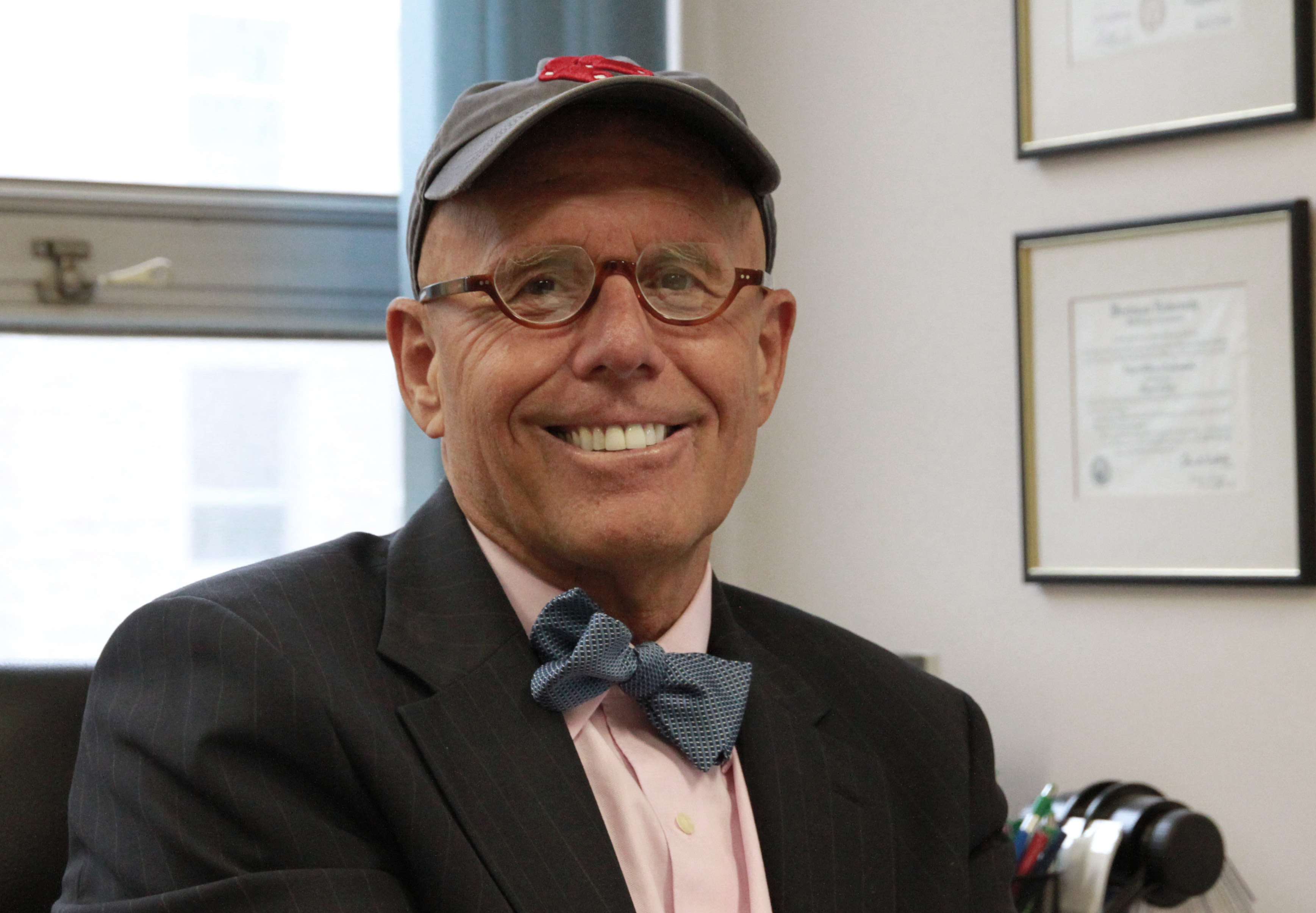 "As we are just beginning our relationship with the CDC, it will open up more doors for health scientists and faculty throughout the university," said Robert Buckingham, executive director of SPH. "This is not just a good opportunity for the School of Public Health, but for the Western College of Veterinary Medicine and the Colleges of Medicine, Pharmacy and Nutrition, Nursing, and VIDO-InterVac too."

The recognition came after a series of conversations and procedures, and finally a visit to the U of S by CDC representatives earlier in the fall. Shortly after the visit, the CDC let Buckingham and the SPH know that they would be a recognized school and the first in Canada with the honour.

"The CDC serves the interests of the public on viruses, biological warfare, and health issues that do not just effect the US, but the entire world, and for that we are grateful to have an opportunity to share information from here in Saskatoon."

The acknowledgment will also provide an opportunity to share resources and even allow students to work and complete practicum opportunities in the CDC headquarters in Atlanta, Georgia.

As a recognized institution, SPH can send students to the CDC for their 12-week practicum, an opportunity Buckingham says will look very good on a resume and will provide students with remuneration for their practicum in the neighbourhood of $8,000.

Buckingham explained that getting the attention of the CDC was important to bolster the reputation of the school, part of an effort to become the best school of public health in Canada.

"We are the third-largest public health school in Canada and the school with the largest percentage of international students with around 35 per cent of our total enrolment," said Buckingham. "We are growing as a school and we have a mission to be a leader in public health graduate education and prevention of diseases in human and animal populations in Canada."