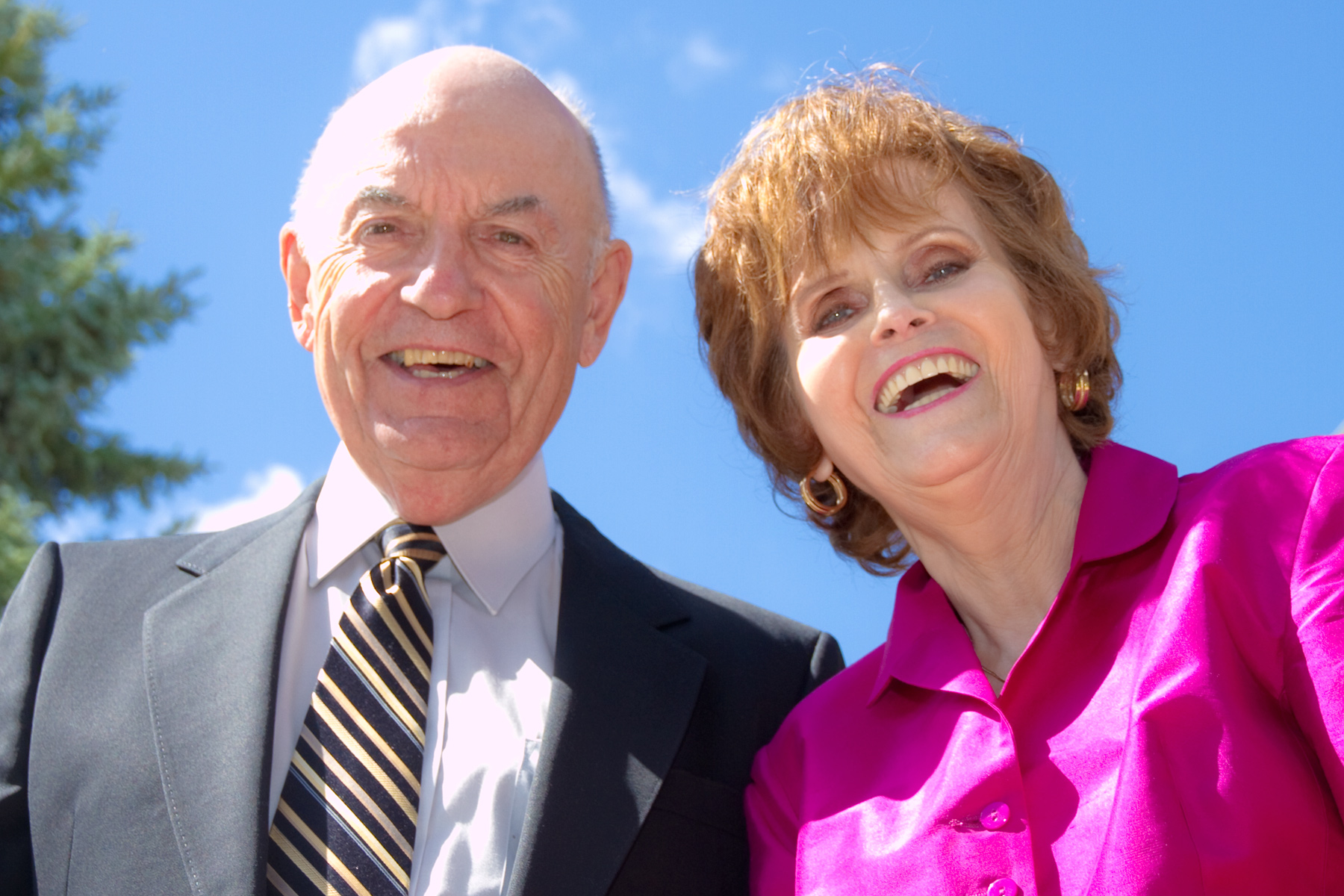 "This donation to the University of Saskatchewan brings together our desires to share our wealth in both education and health," said Les Dubé. "We are building one of the finest facilities in the country and lives will be changed in Saskatchewan and beyond because of the way future generations of health-care professionals will learn together within this facility. We hope that many others will be inspired to support this project."
The Dubé's commitment will ensure the completion of the capital project. The Dubés, together with President Peter MacKinnon and Vice-President University Advancement Heather Magotiaux, unveiled renderings of the new state-of-the-art library and 500-seat lecture theatre in the Health Sciences building that will be named the Leslie and Irene Dubé Health Sciences Library and the Leslie and Irene Dubé Theatre.
"The Dubés are truly inspiring," added President MacKinnon. "Their generous support brings us one step closer to turning our Health Sciences vision into reality. We are very thankful for their lead partnership in building the future of health education, research and practice."
The Health Sciences facility will promote collaboration, resource sharing and research partnerships, and will help the U of S educate health professionals using a team-centred approach. While located on the U of S campus in Saskatoon, the expanded and renovated Health Sciences building project will be a resource for the entire province.
For more details on the Health Sciences project, visit
www.usask.ca/healthsciences
.